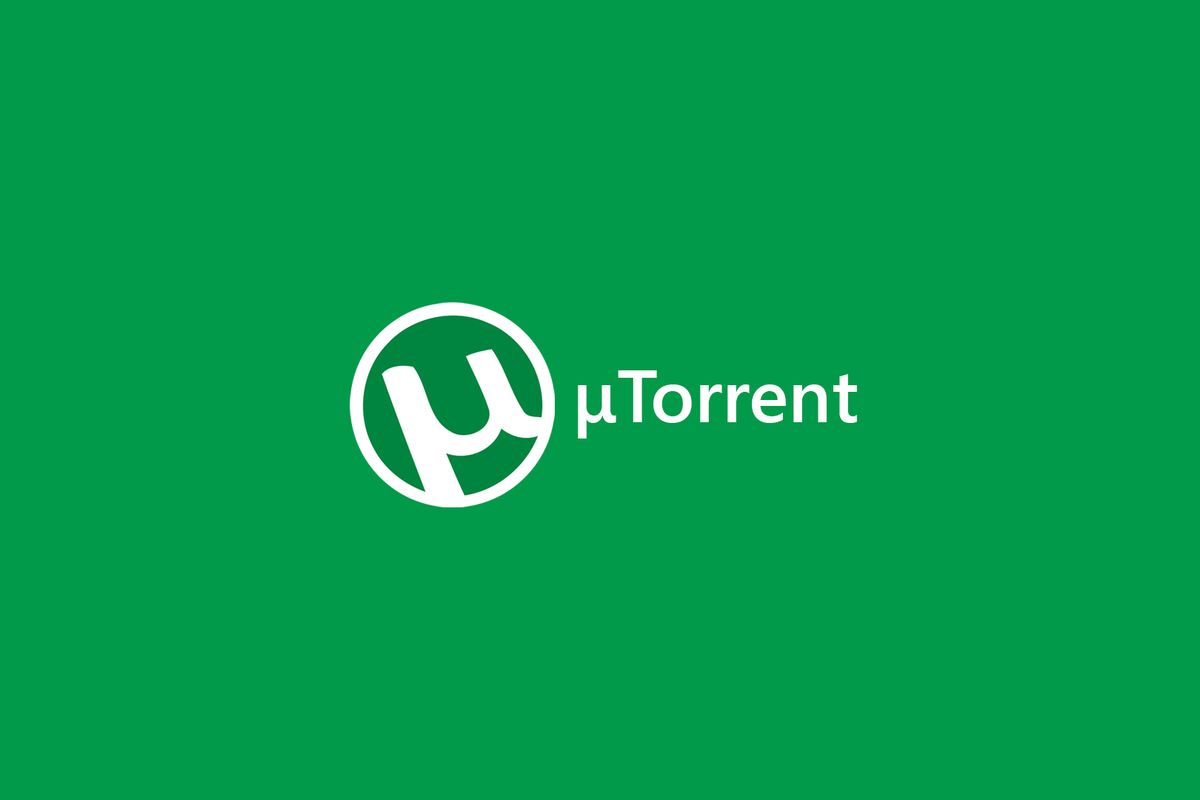 uTorrent is a free software that is used to download torrent files from public and private trackers. uTorrent is the client of BiTorrent Inc.  With the help of uTorrent, you can download millions of movies, music files, documents, eBooks, software, games, and audio files free of cost.
uTorrent is available to download free of cost from its official website or the website of BiTorrent. A premium version of uTorrent also exist in which uTorrent comes up with more features and options.
The time of the downloading file through uTorrent mainly depends on the file size and number of peers and seeds. Obviously, the faster your Internet speed is, the quicker the file will download.
How to create a torrent file?
To share you file with the world through uTorrent, you need to create a .torrent file.
First of all, you need to download uTorrent from its official website. Set the setting as you like. You can limit the download and uploading files, etc.
Once you're done, you create a .torrent file through its menu section.
A torrent file will only start uploading content with the help of torrent trackers if there is a user who is willing to download the file.
The person who downloads the file is the peer. The person who is uploading the file is the seeder.
What is a seed in uTorrent?
Seeds are those people who have already downloaded a torrent file with the help of uTorrent. Now they are uploading from their end so that other people can download it in the same way like they did. If there are more seeds, the speed of download file will be high. Other factors like the internet speed of seeds also count. It is not necessary that the person who is seeding a file should download the complete file before seeding. uTorrent will automatically start uploading files even if you have downloaded few bits of the file.
uTorrent provides you many options as a seeder to decide which part of the file you want to share with other torrent users at what speed. You can also set your privacy to hide your identity with the help of VPN services like ExpressVPN.
What is a peer in uTorrent?
Peers are those people who want to download the file or those people who are downloading the file.
uTorrent provides you options to set downloading speed and hide your identity by using VPN services like ExpressVPN or proxy etc.
When you download a torrent file, uTorrent automatically starts seeding the file so that the other torrent users who wants to download the file can download torrent file easily.
Is it legal to download torrent through uTorrent?
This is a long-going debate. Every country has its own laws regarding downloading and uploading torrent files. Generally, sharing data on content is not illegal as long as you are not sharing the copyright stuff or data without the permission of the data owner. In some countries, there is no law regarding to online piracy exist. This means that you are free to download and upload files from torrent with the help of uTorrent. The USA, Canada, England and Australia all have strict laws when it comes to online piracy.
In some cases, offenders can be jailed and heavily fined for downloading or uploading the copyright content without the permission of the owners. In the past few years, we have seen many cases in America and England where users who shared copyright content have been jailed for many years and also fined in millions of USD.
So, before you download or upload a file through uTorrent, you should consider getting information about the online piracy law of your country or the place you are living. In USA, downloading a torrent file is not illegal in all states but in most of states there are laws against uTorrent. When it comes to sharing your own owned file, there is no law works. You are free to upload your content with the help of torrent clients.
Usually, Asian and African countries allow you to download and upload torrent files. Some North American countries have very soft laws regarding torrents.
How to download torrent safely?
Downloading and uploading a torrent file with the help of uTorrent is possible even if it is not allowed in your country or your internet service provider has blocked the torrent websites and trackers. This can be done with the help of proxy and online VPN services. The VPN service providers change the identity of your computer and provide you a new identity of your desired country. With this process, you can download and upload the torrent files safely without worrying about the piracy law of your country. Read More About Proxy VS. VPN
Choosing between proxy and VPN services could be a bit difficult for you if you have not used them before. I suggest you go with VPN services like Express VPN if you are willing to run a uTorrent client without worrying about your privacy and online security.