News
Hackers Target Cosmetic Surgery Company The Hospital Group, Threaten to Leak Patients' Data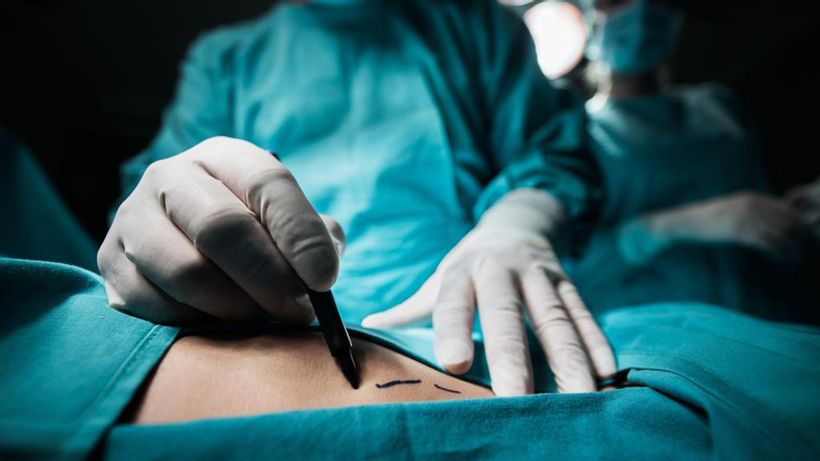 Russian cybercrime gang REvil has hacked a UK cosmetic surgery company and stole its celebrity patients' intimate data. The Hospital Group boasts a long list of stars, including Kerry Katona, Joey Essex, and Shameless actress Tina Malone. Hackers have threatened to leak their sensitive information, like before and after photos, unless the company pays a ransom.
They posted on their darknet webpage that the "intimate photos of customers" were "not a completely pleasant sight," adding that they obtained over 900 gigabytes of patient photos.
The Hospital Group, aka the Transform Hospital Group, confirmed the ransomware attack and notified the Information Commissioner. It also said that it emailed all its customers about the data breach, while patients with more personal details compromised will be contacted.
"We can confirm that our IT systems have been subject to a data security breach," the company stated. "None of our patients' payment card details have been compromised, but at this stage, we understand that some of our patients' personal data may have been accessed."
The Hospital Group operates 11 clinics throughout the UK, specializing in weight loss, breast, and nose surgeries. It claims to be the leading cosmetic surgery group in the country. It previously sought celebrity endorsements, although it stopped doing so in recent years. Aisleyne Horgan-Wallace, a former Big Brother contestant, once told Zoo magazine she had breast enhancement surgery with The Hospital Group in 2009.
REvil Targeting Celebrities
REvil is a well-known ransomware cybercrime group with a long list of high-profile victims, including celebrity law firm Grubman, Shire, Meiselas & Sacks, and currency exchange Travelex. Its members also targeted Donald Trump, Lady Gaga, and Madonna after encrypting a company's servers.
Ransomware attacks have soared recently, with hackers breaching computer networks, then encrypting files until the victim pays a ransom. Law enforcement agencies advise targets not to meet the criminals' demands because doing so only encourages them to commit more crimes.
VPNs use encryption to prevent third parties like hackers, government agencies, and ISPs from monitoring online activities. They also allow users to access geo-restricted content.