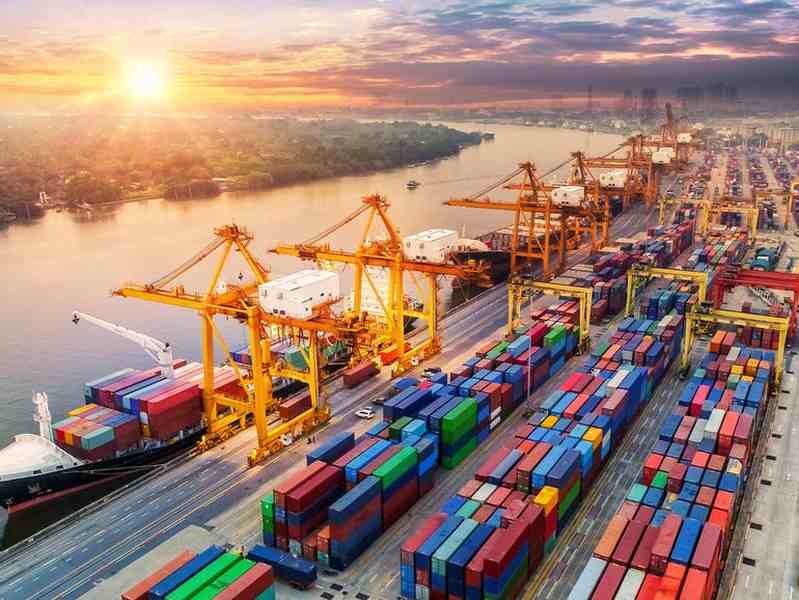 Expeditors International, one of the world's largest logistics and freight-forwarding companies, suffered a cyberattack on Sunday. The 'targeted' assault affected global operations, forcing the US giant to shut down most systems.
It is the latest victim in a series of attacks on supply chain firms, following prior incidents with Swissport and Hellmann in February and December, respectively. There are growing fears of more damage to an already fragile global supply chain sector.
Cyberattack Exposes Expeditors
Seattle-based Expeditors International said on Sunday that global systems were down following a 'targeted cyberattack.' The statement read that the incident will impact international operations as some services may be unavailable. The Fortune 500 company added that it's working with cybersecurity experts to resolve the issue and that it had begun backup procedures.
We will have limited ability to conduct operations, including but not limited to arranging for shipments of freight or managing customs and distribution activities for our customers' shipments.

Expeditors International
There were no additional details about the nature of the online onslaught, with Expeditors only saying that it was a targeted cyberattack. But according to cybersecurity experts and the brief description, it is most likely a ransomware attack.
In short, ransomware is when hackers infiltrate your system, steal your data, and hold it for ransom. Should the victim refuse to pay, the threat actor releases the data to the public or sells it to other cybercriminals.
In an update on Monday, the logistics giant said that most operations were still down as it continues to work through 'our crisis management and business continuity response plans.' It was a similar note in Tuesday's update.
Expeditors International provides logistics, freight-forwarding, customs, transportation, and warehouse services in over 100 countries, with 18,000+ employees worldwide. It generated $16.5 billion last year. The company warned that the cyberattack could have a material impact on income.
Attack on Expeditors International – Experts View
Senior instructor at cybersecurity training company SANS Institute Jake Williams said that recovering data after a cyberattack could be tricky. Restoration could take a minimum of 2 to 3 days and sometimes reach several weeks if there aren't reliable backups. He added that logistics companies like Expeditors must prioritize cybersecurity, suggesting that they take the matter lightly.
This should not be the thing that is waking logistics organizations up and saying, 'Hey, we should probably take cybersecurity seriously.'

Jake Williams, senior instructor at SANS Institute
Attacks on maritime supply chain companies raised concerns among analysts. The sector suffered multiple cyberattacks in recent years, including its regulator, the International Maritime Organization. The Atlantic Council, a geo-political think tank, emphasized strengthening Maritime Transportation System security in its October report.