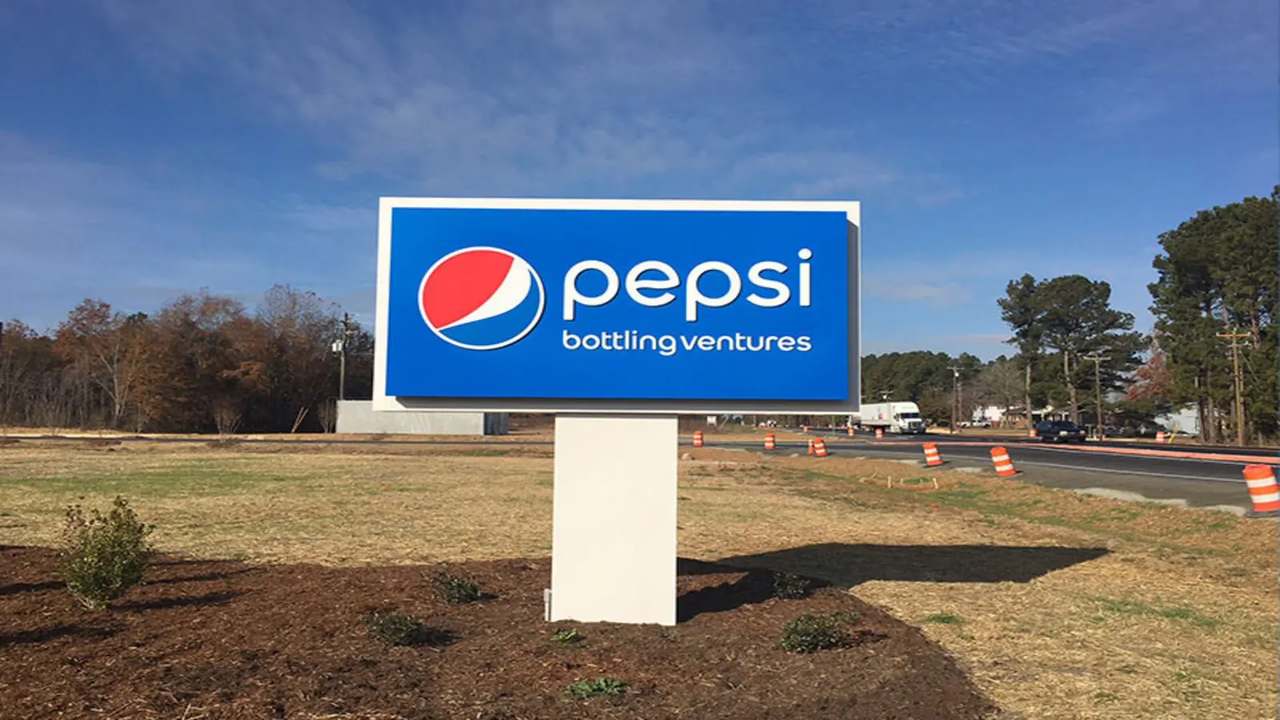 Cybercriminals are active around the clock with one mission in mind, collecting as much sensitive information as possible. In the cybercrime department, the bigger the company is, the more data threat actors can harvest. That's exactly the case now with the recent Pepsi Bottling Ventures breach.
The company is, without a doubt, the largest bottler of Pepsi-Cola beverages in the US region. In other words, the breach is huge. We must assume that, considering it has 18 bottling facilities across several countries.
A simple mistake can cause an intrusion, leading to complete havoc regarding data harvesting. What happened exactly? How is the bottling giant handling it? Here's what we know.
Pepsi Bottling Ventures: Gulping a Month-Long Breach
As we mentioned, a single mistake can cost a lot. Other companies learned this the hard way in the past. We're referring to the likes of the 'DELTA' situational awareness program.
In that particular campaign, cybercriminals made use of a compromised email belonging to the Ukrainian Ministry of Defense.
Now, an intrusion within Pepsi Bottling Venture's systems led to the installation of info-stealing malware and the harvesting of crucial information from its IT department.
According to the company, the attack wasn't short-term. In fact, it went on for around 18 days, and irregular activities continued beyond that, reaching 27 days in total.
"Based on our preliminary investigation, an unknown party accessed [our internal IT systems] on or around December 23, 2022, installed malware, and downloaded certain information contained on the accessed IT systems."
On January 19th, 2023, the company was able to shut the intruders out of its network. It reported the incident to law enforcement in order to further dive into the investigation as well as implement the necessary precautions within its infrastructure.
Unfortunately, the damage has been done already. In most breaches, email addresses are inevitable prizes. However, with this one, cybercriminals managed to get their hands on so much more than that:
ID cards
Social Security Numbers (SSNs)
Full name
Home address
Financial account information (including passwords, PINs, and access numbers)
State and Federal government-issued ID numbers and driver's license numbers
Passport information
Digital signatures
Information related to benefits and employment (health insurance claims and medical history)
With this kind of stolen data, threat actors can perform all sorts of future attacks, including phishing and identity theft.
Pepsi Bottling Ventures (PBV) stated that the affected individuals would receive notices of the breach.
Moreover, they'll be offered a one-year free-of-charge identity monitoring service through Kroll. That way, they can prevent any future attacks that might be the result of the stolen information.
A Hard-to-Digest Data Breach
As mentioned, Pepsi Bottling Ventures have implemented additional network security measures. All the company's passwords have been reset in hopes of preventing any future malicious attempts.
Those who receive a notice from the company should also take necessary precautions. The most important thing they should do is stay on the vigilant side and trust no email they receive. It might be a phishing attempt.