News
Online Security
Riskware Alert: Samsung Galaxy Store Found Hosting Malicious Streaming Apps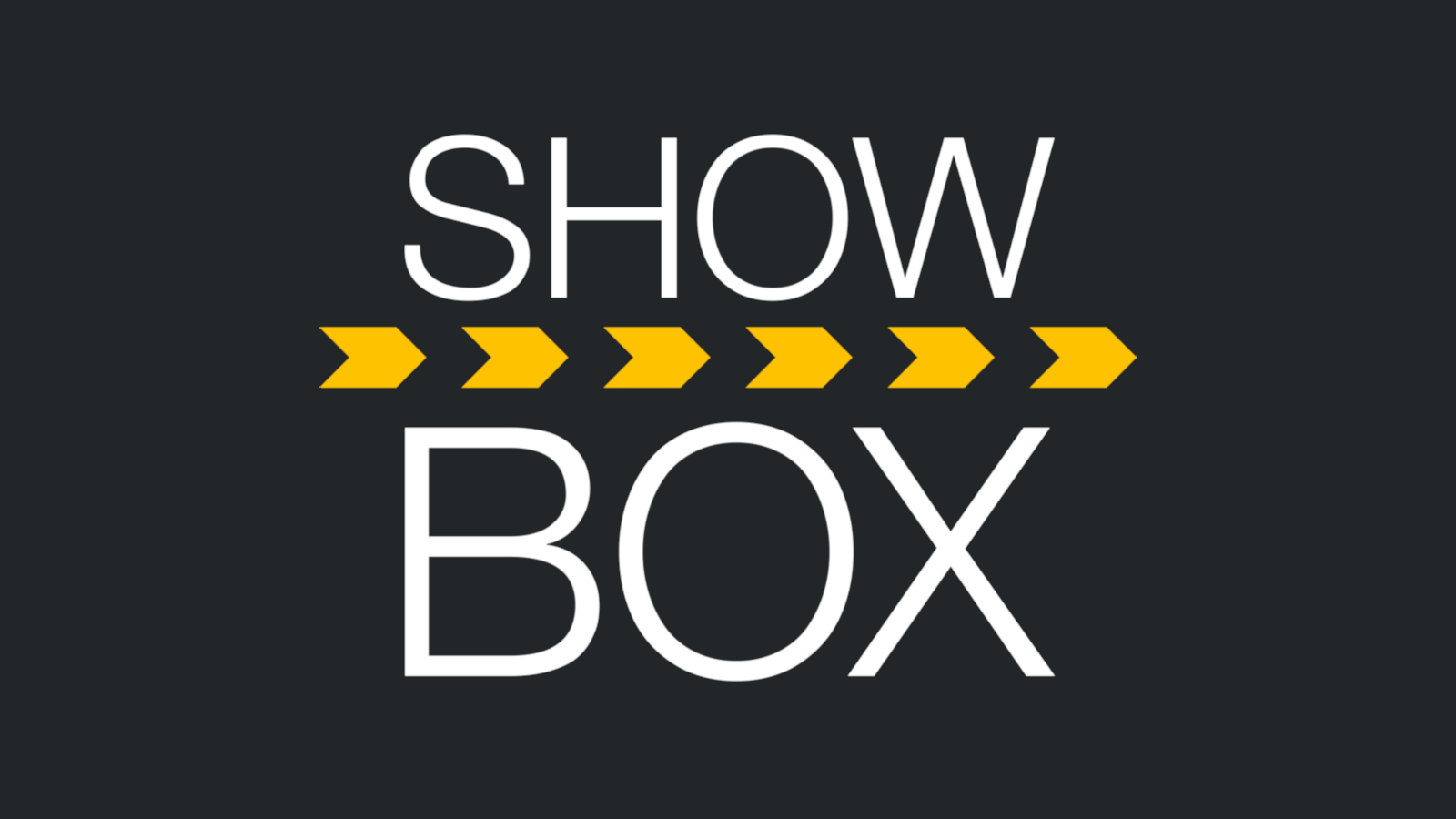 The word "Free" is a very tempting term in the online world, especially when it comes to streaming practices. While there are dozens of premium streaming services, a lot of users still prefer watching their content free of charge.
One of the top "Free" apps to do so is ShowBox – a service that offers copyright-protected movies and TV shows without having to pay for a membership subscription to legitimate broadcasters.
Unfortunately, while this "Box" is full of content, recently, security firms have reported that users might encounter one full of malware.
What makes it worse is that Samsung's Galaxy Store – the alternative to the Google Play Store for Samsung phones is the one housing these ShowBox clones. This is dangerous and a lot of Samsung users are at risk.
We have to ask: How can such apps exist on an official store? Where is Google Protect in all of this? We've answered everything in the following article.
ShowBox – Free, yet Very Costly
When an official Google App gives a notice, users should take it seriously, especially if it's a warning. Apparently, the clone apps did make it to the Galaxy Store, but they did not fool Google Protect.
Based on what the mobile security analyst "linuxct" reported, the clone apps do trigger a Google Play Protect warning as they request access to risky permissions that could allow the installation of malware on the Android device.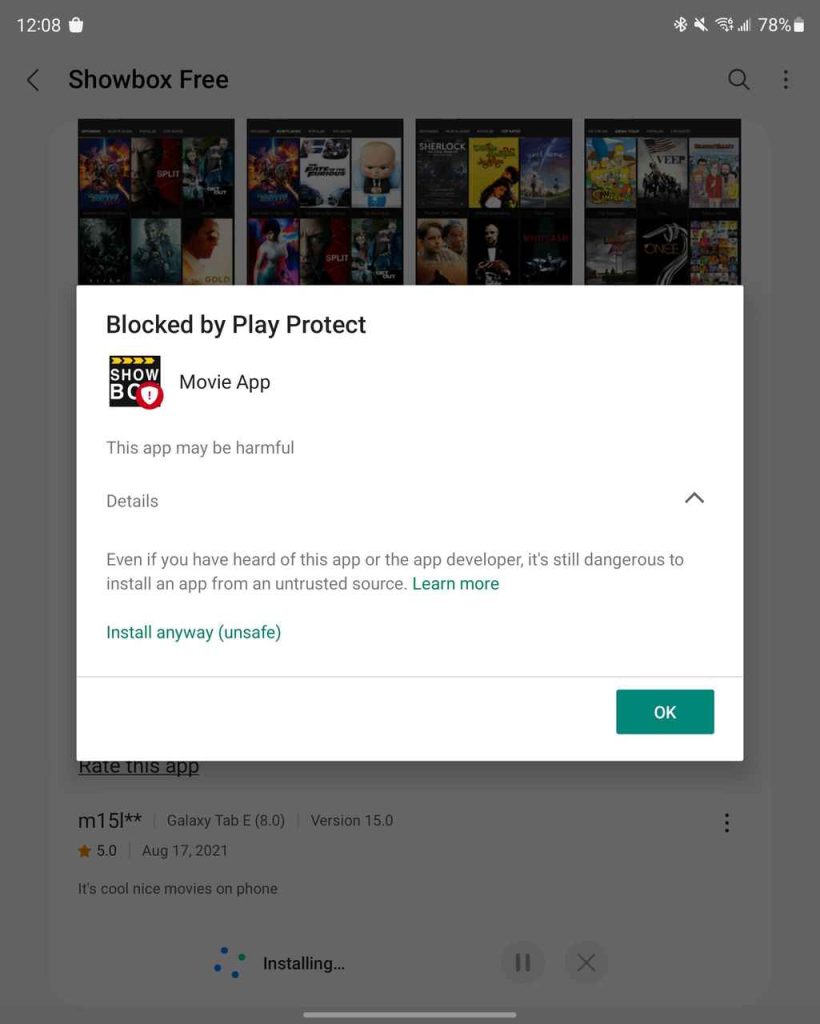 The requests don't make sense, and if the user grants permission, malicious acitivity is definitely guaranteed. The permissions allow the apps to access logs, contacts, click on ads, execute code, and so much more.
Moreover, Linuxct analyzed the apps even further and found nothing but bad news. The clones can exploit ad technology, and consequently, perform remote code execution.
As a result, they'll be able to execute any command on the infected device. When it comes to malware, users always should run them through anti-virus engines.
Fortunately, one of the best goes by the name of VirtusTotal, which helps detect if an app includes any riskware, trojan, ad clicker, or generic malware. It's trustworthy and here's what the clone apps' results are: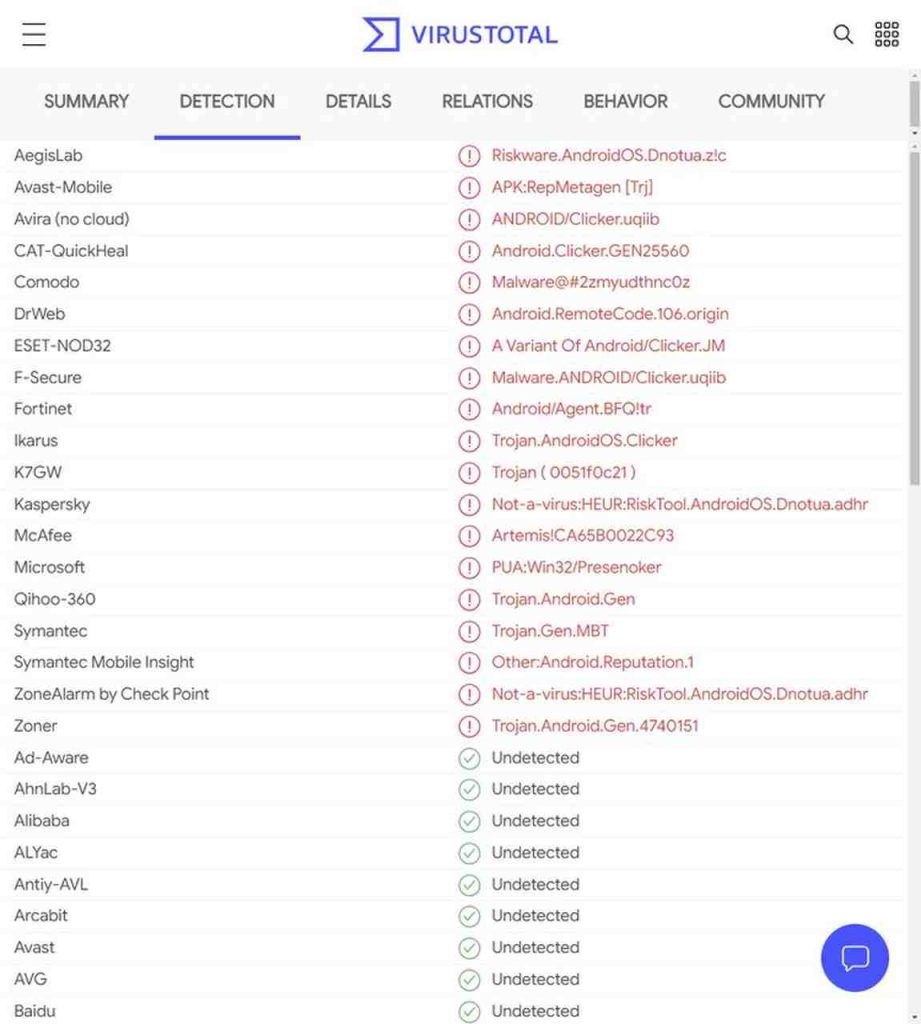 According to the advertisement, the apps should be streaming services that are protected with VPN encryption. Well, most of them aren't, but some did actually offer the promised pirate functionality.
In general, Samsung should have rejected these apps for what they claim to be. That, of course, is coming from a legal perspective.
But when it comes to Galaxy Store, the apps are judged solely on being infected or not. The store does not consider copyright infringement.
ShowBox Riskware – The Internet's Malware Box
Websites or apps that distribute pirated content, regardless of whether they're paid or free, are illegal. Not to mention that they might be hosted by hackers to spread malware.
Downloading apps from Google Play Store isn't 100% safe, but at least it remains the safest choice for getting Android apps.
Now, for those who downloaded any of the ShowBox variants from the Galaxy Store – remove them immediately. You're putting your device at huge risk.
Once you do that, run a full scan using a reputable anti-virus tool. You never know what might be still lurking around courtesy of the ShowBox riskware.