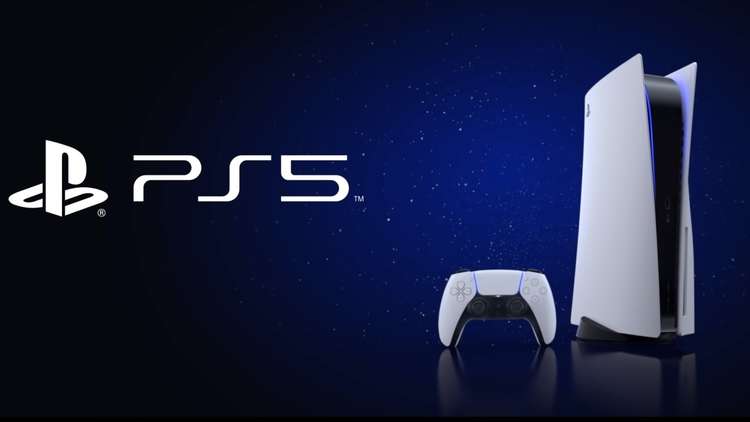 Playstation is a great device when it comes to streaming movies and TV shows via Netflix. However, Playstation devices do not have VPN clients. So if you want to unblock or change your Netflix region using a VPN service, you need to indirectly enable VPN on your Playstation. This can be done in two ways. You can set up a VPN on your router or enable Network sharing on your computer. After you implement either method, you need to connect your PS5 or PS4 to the VPN-enabled device. Thus, your PS will share the same VPN connection. As a result, you can change your virtual country and consequently watch US Netflix or other American channels on your Playstation gaming console. In this article, you will find info and instruction on how to enable VPN on a PS5, PS4, or PS3.
HOW TO ENABLE VPN ON PS5 or PS4 – THE FIRST STEP.
Before we go into detail on how to enable VPN on PS3/PS4/PS Vita, make sure you have chosen a proper VPN service. Personally, I have been using ExpressVPN for quite some time. VPN apps for PC or Mac are essential if you want to enable VPN on PS via Network Sharing. ExpressVPN offer both these apps.
HOW TO ENABLE VPN ON PS3/PS4/PS VITA THROUGH SETTING UP VPN ON ROUTER.
Every device connected to your router shares its internet connection. This means that once you set up VPN on a VPN compatible router, your Playstation console will share the router's IP address and its VPN connection. We already have posted a detailed article that includes a list of the most common VPN-ready routers and instructions on how to set up VPN on them. So take a look if you want to check whether your router is VPN ready or not.
HOW TO ENABLE VPN ON PS5 VIA NETWORK SHARING.
Network sharing allows you to share the internet connection of your computer with any device you connect to it via an Ethernet cable. So if you have a VPN already set up on your PC or Mac, you can share its VPN connection with your PS. There are some steps you need to follow before this becomes possible. For more information and step-by-step instructions on how to enable Network sharing, read this article we've prepared.
DNS – THE ALTERNATIVE SOLUTION.
Some people have trouble setting up their router and can't quite get network sharing right. Smart DNS works perfectly fine on all Playstation devices. If you are one of those who can't get their head around enabling VPN on PS, you might give DNS codes a try.