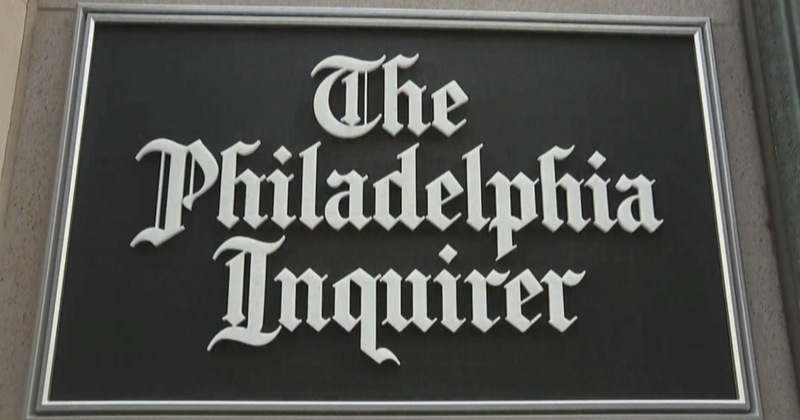 Cyberattacks are everywhere, and all of them can have some sort of impact on the targeted entity. Most attacks aim to harvest sensitive information for beneficial aspects. However, others tend to disrupt a company's operations, which is the case with the recent Philadelphia Inquirer incident.
The newspaper organization is the largest in both the U.S. state of Pennsylvania and the Delaware Valley, which shows how impactful this cyberattack attack is.
Over the weekend, Philadelphia Inquirer worked with cybersecurity firms to recover from this attack, but the damage has already been done. How did this happen? What did the attack disrupt? Find out below.
Philadelphia Inquirer – The Biggest Disruption Since 1996
Cybercriminals will always target big companies, as they're deemed beneficial victims in terms of sensitive information. As we mentioned, if it's not about siphoning data, it's about disrupting operations.
It might be a bit of both. A few weeks back, a cyber incident occurred, forcing none other than Yum! Brands to shut down around 300 restaurants in the United Kingdom.
Not only did this happen, but the malicious group behind that attack managed to harvest some individuals' personal information.
The newspaper has been around for almost 200 years, and it's not the first time threat actors have tried to disrupt its operations. In fact, Inquirer publisher Lisa Hughes described the incident as the greatest disruption to Inquirer publication since 1996.
But why now? Hughes did state that this breach comes days before the mayoral primary election. Come to think of it, that's a compelling reason.
The attack affected the content management system as it went down on Saturday morning. While the website did work with the company capable of "online posting and updating of stories," sometimes it took longer than it usually does.
However, the actual disruption was in the physical publication department. Philadelphia Inquirer was not able to print Monday's editions of The Inquirer and Daily News newspapers.
Now, the newspaper is working with cybersecurity firms to restore everything back to normal:
"We appreciate everyone's patience and understanding as we work to fully restore systems and complete this investigation as soon as possible. We will keep our employees and readers informed as we learn more."

Source: Philadelphia Inquirer
The company did not allow employees to enter their offices until the ongoing disruptions had been dealt with. However, coverage of the mayoral elections will still be covered.
Disruption, Disruption, Can't Read All About It
Cyberattacks have become a problem for major companies all over the world, especially news organizations that reflect prized targets because of the nature of their work.
With sensitive notes and files in the mix, we have an idea why they are the main targets. Cyberattacks occur for various reasons. This one, however, maybe just to wreak havoc in a highly visible way.
The company still doesn't know who's behind the attack. We hope that more light on the matter can be shed in the upcoming days.