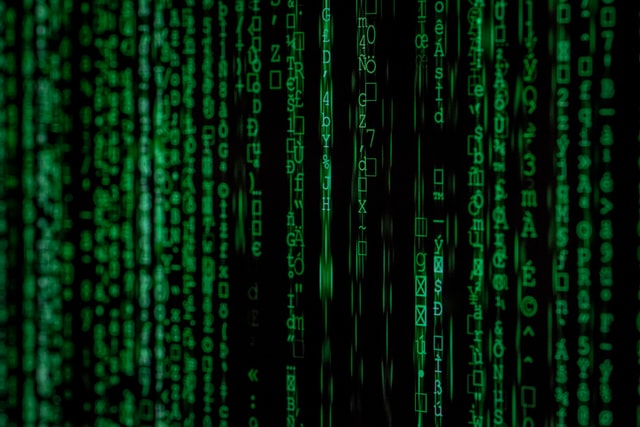 How to hide your identity online? Whether it's your ISP, copyright protection groups, advertiser, or hacker, they all want to know who you are and what you do online. The level of privacy invasion online has been growing at an alarming rate. So how can I actually hide my online identity? What do I need to do in order to change my geo info? In this help guide, I will provide you with instructions on how to use VPN to hide your identity online. The same process will also allow you to change your geo-location.
How Can I Check My Identity Online?
Well, simply go to www.whatismyip.network and you will be able to see your IP address. That IP address provides anybody with your location (city, state, country) and ISP. A lot of ISPs actually provide your name, email address, and even phone number, to copyright trolls who claim that you have been downloading 'pirated content'. In other words, your public IP address IS your online identity.
Hide Your Identity Online – Why?
First of, every time you go online, you are assigned an IP address by your ISP. Without that IP address you would not be able to receive and send data online i.e. there is no way for websites and the likes to know who you are or how to reach you. Your IP address is your digital finger print. It allows your ISP, and others, to track what you are doing online. This leaves your online privacy largely exposed.
Ad campaigns can also bombard you with specific advertisement based on the websites you are visiting or even your Google searches. On top of all that, your ISP also spies on which files you are downloading and from where. Torrent downloads are especially ease to trace back to you via your public IP address. If you are serious about your privacy, you have to hide your identity online.
Hide Your Identity Online – How?
Hiding your online identity means having the ability to browse the web anonymously. In other words, no body should be able to track which sites you are visiting, movies you are watching, or files you are downloading online. But how can you actually achieve that. Is it something that needs advanced know-how? Fortunately, even an average online user can hide their identity only by using VPN.
VPN stands for virtual private network. It basically enables you to encrypt all your traffic and even mask your IP address. Setting it all up is easier than you think.
You have to sign up with a VPN provider.
Then, download their VPN app to your PC, Mac, iPhone, iPad, or Android.
Launch the app. Sign in with your VPN account and connect to a VPN server.
All your Internet traffic will now appear to be coming from the IP address of that VPN server instead of your own.
Disconnecting your VPN connection means that you will appear to be browsing the web using your normal IP address again.
Keep in mind that your online location will depend on the location of the VPN server you have connected to. In other words, connecting to a US VPN server will make you appear to be browsing the web from the USA.
ExpressVPN are a good example of a VPN provider who actually values their users' privacy. They do not keep any logs of your browsing activity which means you can use their VPN servers safe in the knowledge that your online identity is hidden. Here's a list of the best VPN services you can use to browse the web anonymously.


30-Day Money-back Guarantee
Unlimited Bandwidth
Apps For All Your Devices
24/7 Live Support
Visit ExpressVPN
How to Change My Geo Info?
Well, once you have connected to a VPN server, your geo info will no longer be visible either. Instead, the VPN server location will be shown. This process also means that VPN can help you bypass geographic restrictions and unblock websites like Hulu, HBO GO, BBC iPlayer, Netflix, and others that might not be available in your region. If you want to access US-only websites, simply connect to an American VPN server.
VPN Alternatives
Some people use Tor or proxies as VPN alternatives to hide their IP address. While either method might get you access to regionally blocked websites, they do not encrypt your traffic nor do they mask your IP address as VPN does. For the highest level of online anonymity, you need to use VPN.
How to Hide Your Identity and Change Your Geo Info? Wrap Up
When it comes to masking your IP address, hiding your online identity, and changing your geo-location, VPN is a necessity. For more details, you can drop a comment below, and I will do my best to help you out further.