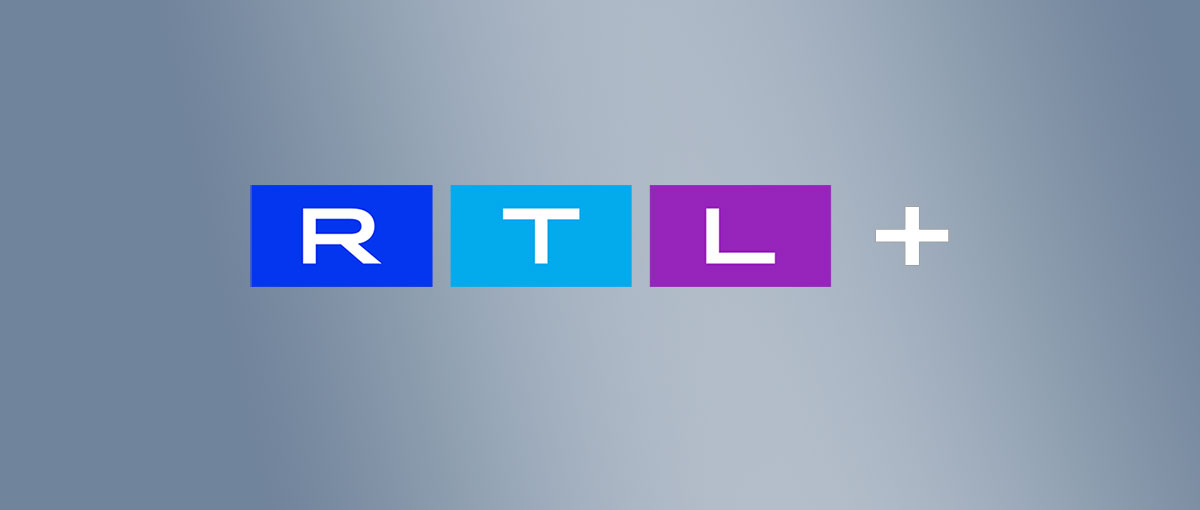 We've all been there. While on a trip overseas, you launch your favorite streaming app to watch the latest TV show or movie, only to be presented with an error message that states that the video you're trying to watch isn't currently available in your region.
That case certainly applies to RTL+. The popular German streaming app, previously known as TVNow, isn't available outside Germany. To get around these geo-restrictions, you need to spoof your online location.
Luckily, the process isn't as difficult as you might think. In this tutorial, we're going to list all the necessary steps you need to take in order to unblock RTL+ from anywhere in the world.
Watch RTL+ from Anywhere in the World
Time needed: 3 minutes
Here's how you can stream RTL+ regardless of where you currently reside.
Sign up for a VPN service.

Make sure that whichever VPN service you choose actually has German VPN servers. ExpressVPN and BulletVPN are both good examples.

Download the VPN app on your device.

Install the VPN app on your phone, tablet, PC, or Mac.

Sign in with your VPN account.

Open the VPN application, enter your credentials, and sign in.

Connect to a German VPN server.

This process will trick the streaming app into thinking you're located in Germany.

Open RTL+'s website or app.

Visit RTL from your phone, laptop, or FireTV.

Enjoy the best German TV series and movies no matter where you are.

You can use the same process to access other German apps while abroad.
The Infamous RTL+ (TVNow) Geo-Error
The error below is what you get if you attempt to watch RTL outside Germany:
"DAS TUT UNS LEID! Einige Videos unseres Angebotes können wir aus rechtlichen Gründen nicht in allen Ländern außerhalb Deutschlands zur Verfügung stellen. Das gewünschte Video gehört leider dazu. Solltest Du dich entgegen unserer technischen Prüfung in Deutschland befinden, findest Du hier weiterführende Informationen. Wir danken für dein Verständnis!"
It basically means that they're sorry. Some of RTL+'s offerings cannot be accessed outside Germany due to legal reasons. The video you've selected is part of those videos. Thank you for your understanding.
To get around these geoblocks, all you have to do is follow the steps we've listed above.
What is RTL+ aka TVNow?
Launched back in 2007, the German streaming service was originally called RTLnow.de. Then, in 2016, it was redirected to TVNow.com. Finally, in 2021, the TVNow name was dropped in favor of RTL+. Hopefully, this will be the last time the naming changes. Keep in mind that the actual URL of their website hasn't changed yet. It still is https://tvnow.de.
RTL+ is a premium online streaming service. In addition to its original programming, both live and on-demand, you also get to watch shows produced by HBO and Discovery.
The streaming provider currently offers three different subscription models: Free, Premium, and Max.
Best VPN for RTL+
In order to use a VPN, you need to sign up with a VPN service provider. Almost all these services offer subscription-based plans. As is the case with any online service, some are better than others.
To make things easier for you, we've listed the best VPNs you can turn to in order to unblock RTL+ from anywhere in the world below.


30-Day Money-back Guarantee
Unlimited Bandwidth
Apps For All Your Devices
24/7 Live Support
Visit ExpressVPN
How to Access RTL+ on Different Devices While Abroad?
RTL+ is currently available on Windows PC, Mac, Android, iOS, Apple TV, Roku, Samsung TV, LG TV, SKY Q, and Amazon Fire Stick. Unblocking the streaming service differs slightly depending on which device you're trying to access it from.
Do you want to watch RTL+ on Android or iOS devices outside Germany? Here's what you need to do:
Connect to a German server.
Switch your app store region to Germany:
Download and install the RTL+ app.
Sign in with your account and start streaming.
On Windows or Mac, the process is very simple. Just connect to a German server and go to RTL+'s official website. On the page, sign in with your account, pick your video, and start streaming.
With FireStick, it's straightforward to get RTL+. Connect to a German server and change your Amazon account to Germany.
Download the RTL+ application, sign in with your account, and start watching your favorite programs and sports wherever you are.
RTL+ Frequently Asked Questions
Here are some of the points the guide above might not have covered.
Is RTL+ available for free?
While some videos are available for free, most of RTL+'s offerings either need a Premium or Max subscription.
Can I Use a Free VPN to Unblock RTL+?
None of the free VPNs we've tried were able to unblock RTL+ outside Germany. Even if you do find one that actually work, it will probably its servers will be too slow and your streams will end up buffering too much.
You can access RTL+ without a VPN in Germany, Austria, Switzerland, and Luxembourg.
What's the Difference between RTL+ and TVNow?
There's no difference. They're basically the same streaming service.
What's the Difference between RTL+ Premium and Max?
Can I Subscribe to RTL+ while abroad?
You can actually create an RTL+ account for free without a need for a VPN while outside Germany.
However, you cannot upgrade your subscription without connecting to a German VPN server. Otherwise, you'll get the following error:
"Leider ist die Paketbuchung nicht möglich. Eine Buchung ist nur in den Ländern Deutschland, Österreich, Schweiz, Liechtenstein oder Luxemburg möglich."
Final Thoughts
While we tried to make the tutorial above as comprehensive as possible, you might still have some inquiries you need more information about. If that's the case, simply drop us a comment below, and we'll do our best to get back to you as soon as possible.