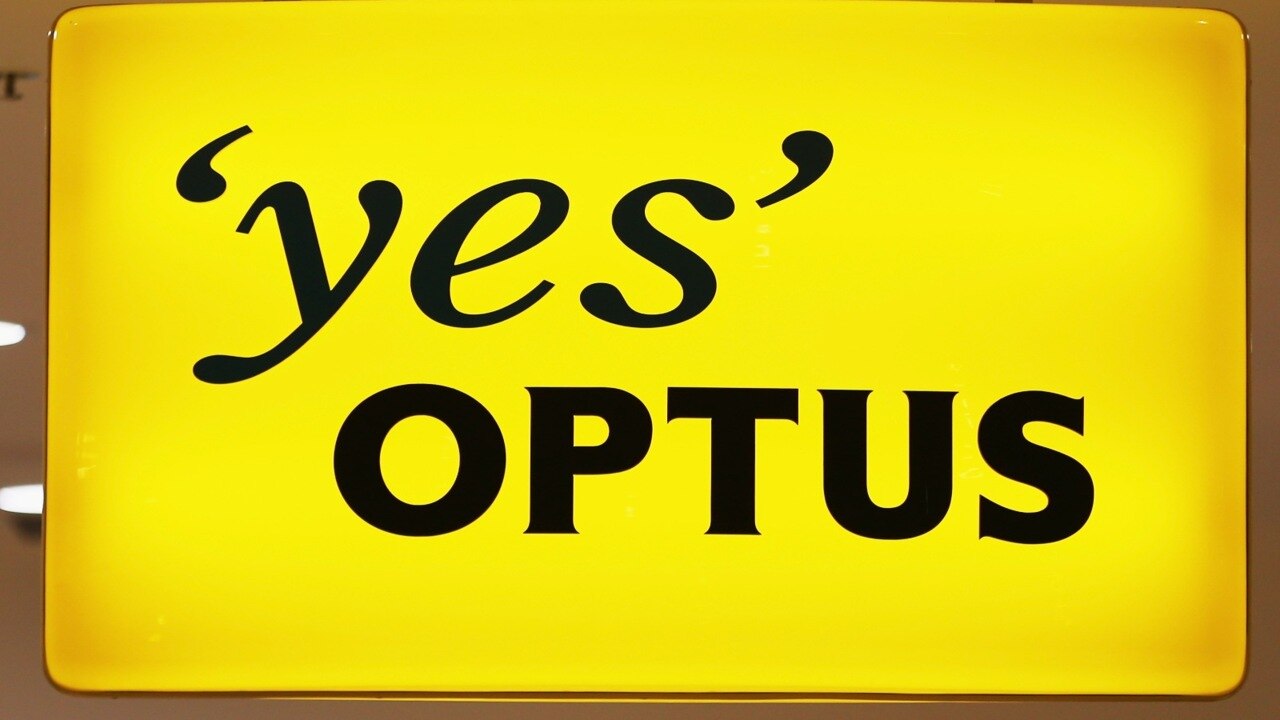 Telecommunication companies have had their fair share of cyber attacks this year. Cox communications suffered a huge data breach a few months back and threat actors used Verizon in a sophisticated phishing campaign. Now, none other than Optus has joined the mix as it's the latest victim of a data breach.
Breaching a telecommunication company can be very beneficial to the threat actors. The bigger they are, the bigger a future attack can be. This is Optus we're talking about, which means that millions are affected.
In fact, the company confirmed that nearly 2.1 million of its current and former customers were affected. So, how did this happen? What's at risk? Find out below.
Optus Breach – Reimagining What's Maliciously Possible
Optus is a wholly owned subsidiary of Singaporean telecommunications company Singtel. And the fact that it's probably the second biggest wireless carrier in Australia, we can assume how huge this breach is.
Optus has more than 10.5 million subscribers, but the attack nearly affected 2 million of them. This is quite dangerous as the stolen information can be used in future malicious endeavors.
Unfortunately, this is not the first time that Optus has suffered such a devastating cyberattack. This one, however, is a bit different.
Here's what Singtel had to say in a statement confirming the breach:
"Approximately 1.2 million customers have had at least one number from a current and valid form of identification, and personal information, compromised.

Optus has communicated with these customers and recommended that they take action to change their identification documents.

In addition, approximately 900,000 customers have had numbers relating to expired IDs compromised, in addition to personal information.

We continue to work with governments and agencies regarding what further steps, if any, those customers should take."
As we mentioned, the leak is big, and it contains the personal information of millions of people. The data includes email addresses, phone numbers, and dates of birth.
With such data, threat actors can easily turn this into a phishing/smishing campaign. In other words, users should stay vigilant if they receive any email from the company.
Apparently, the threat actor behind this was looking to earn some money. According to the company, the attacker goes by the alias "optusdata."
This individual published a small sample of the information belonging that contains data of 10,200 users. Clearly, the attacker wanted to get Optus' attention as he demanded a $1 million ransom to avoid more leaks.
Well, that threat did not last very long as the threat actor later withdrew the files and apologized. He also stated that the only copy of the leak had been destroyed. Maybe increased public attention was his aim all along.
The Bigger They Are, The Worse it Gets
Telecommunication companies hold a lot of personal information. Unfortunately, cybercriminals seem to have set their sight on Australian companies lately, and it doesn't seem to be stopping any time soon.
Optus is doing everything it can to fix this. The company stated that it engaged the services of Deloitte to conduct an external forensic evaluation. With this, it can protect its customers from any possible future attack.
As for now, users should pay extra attention to the emails and texts they receive. With that type of information, cybercriminals might target them with phishing.
Remember, the threat actor released a small preview before deleting everything. You never know who got their hands on it before it disappeared.