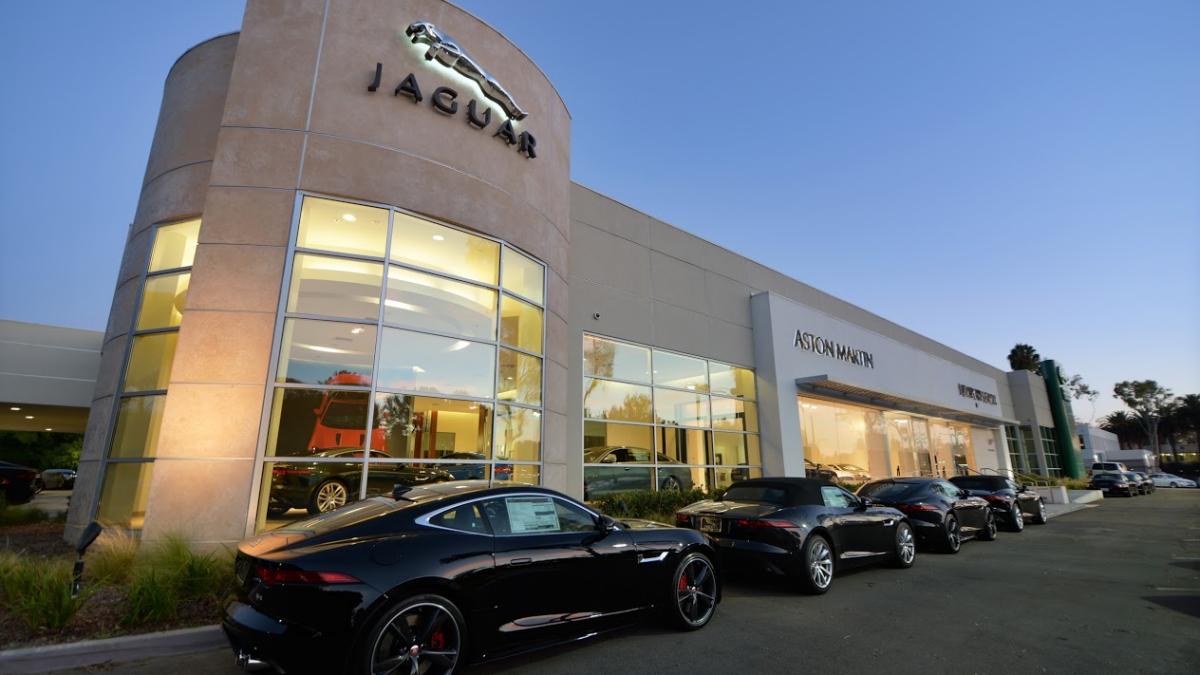 The LockBit group has been causing a lot of problems lately among big companies around the world. The threat actors are one of the top cybercriminals in the world. In fact, the group targeted 103 victims in April alone. Now, their latest accomplishment would be the breach they caused in Pendragon's systems.
LockBit managed to infiltrate Pendragon Group – the big company with more than 200 car dealerships in the U.K. We're talking Porche, Ferrari, Mercedes-Benz, BMW, Land Rover, and more.
Apparently, breaching Pendragon was not enough – LockBit wants more. Did Pendragon comply? How much data are we talking about here? We've discussed everything below.
It's Ransomware – Pendragon's Data Back in the Stone
LockBit has been around for quite some time now targeting huge names in several regions. The name is well known everywhere as their attacks are completely sophisticated and effective.
Recently, the LockBit group set its eyes on Pendragon and managed to get a hold of their files. Not much was given in terms of information as Pendragon did not provide many details on how it happened, saying that there is no impact on operations.
"Upon discovery, we took immediate steps to contain the incident. Our security specialists launched an extensive investigation to assess fully what has happened and we'll be keeping our customers and partners updated. To add, the Pinewood Dealer Management System was and remains completely unaffected."
Well, despite being able to access the database, the threat actors did not encrypt everything. According to the company, the threat actors were able to access almost 5% of its database and allegedly demanded $60 million to decrypt files and not leak them.
It was in contact with the hackers and received stolen files as proof of the breach but did not engage in negotiations. Why?
The name Pendragon goes way back to none other than Arthur Pendragon who always sought justice in Britain. Can you guess what a company that's named after him would do in such as situation?
Yes, you guessed it – Pendragon did not comply with the ransom demands. Now, the company reported the incident to law enforcement in the U.K. along with the country's data protection office.
Breached but Thriving – Pendragon Says No
As we mentioned, Pendragon Group stated that it's not going to pay a dime to the ransomware group. We don't know what this means for the company, but we're hoping more information unfolds in the near future.
Ransomware has become a very popular form of attack lately with threat actors coming up with new innovative ways to perform their malicious practices.
LockBit has been very busy lately and it's about time someone says no – Pendragon did that. Do you think it's a good move? Will LockBit release the information to the public? Share your thoughts in the comment section below.