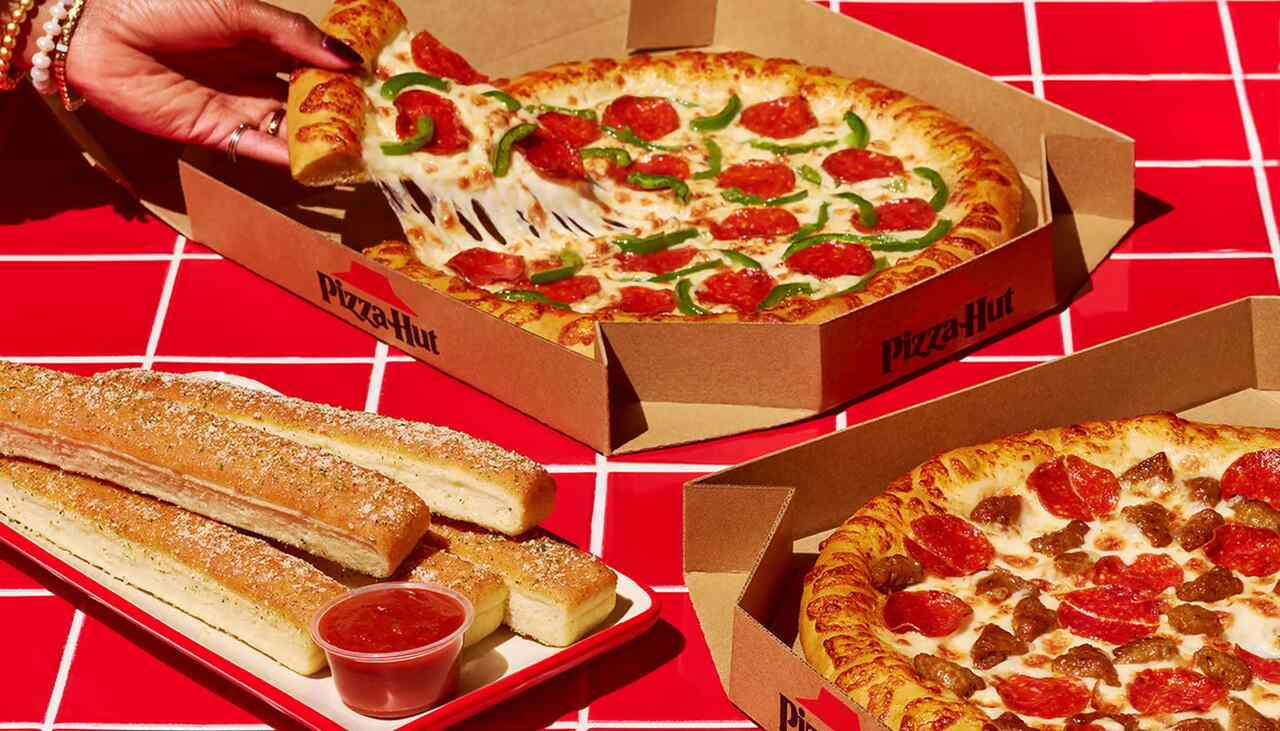 2023 has seen its fair share of data breaches so far, and they don't seem to be stopping anytime soon. Big companies such as Paramount and Microsoft have fallen victim to such incidents in the past few months. And now, Pizza Hut Australia has suffered the same fate.
As with most data breaches, the attackers are after sensitive information belonging to Pizza Hut's customers. And since the company is sending notices, that's exactly what they got their hands on.
Pizza Hut is one of the most popular food entities in the world. In other words, there's a lot of data to harvest. How did this happen? How many customers are affected? Find out below.
Pizza Hut Australia – One Crusty Breach
In the world of cybercrime, threat actors are always elevating their techniques to ensure higher success rates in attacks targeting high-profile companies.
As we mentioned, even the almighty Microsoft saw a recent breach, which affected users all over the world. If cybercriminals can manage to reach Microsoft, hacking into Pizza Hut's systems would be child's play.
Speaking of, Pizza Hut Australia started sending data breach notifications to customers. These warnings notified them about a recent cyberattack that allowed hackers to access their personal information.
The information basically comes from the database of customers that make online orders. In other words, it has a lot of sensitive information, including partial financial data and encrypted account passwords.
"We became aware in early September of a cyber security incident where an unauthorised third part accessed some of the company's data.

At this state of our investigation, we have confirmed that the data impacted relates to customer record details and online order transactions held on our Pizza Hut Australia customer database."
So, according to the notices sent to customers, Pizza Hut Australia's breach does include the personal information of around 193,000 customers. The following is what has been harvested:
Full name
Delivery address
Masked credit card data
Encrypted passwords for online accounts
Delivery instructions
Email address
Phone number
These are very identifying details, which shows how serious this breach is. The company urges everyone to take proper precautions, especially when it comes to phishing and smishing attacks.
Email addresses and phone numbers are exposed, which is why future attacks may occur. Don't click on any link you receive via email or SMS. It might be a phishing attempt.
Another Huge Company Breached
High-profile entities around the world have been constant targets for threat actors. Pizza Hut isn't the only company to fall victim to such an attack.
What customers can do is to remain vigilant and know how to handle it from this point forward. Emails can be dangerous, especially when a malicious link is included.
If you want to visit a certain page, make sure you do it manually. Don't take the short way there; you may end up in a phishing scheme.