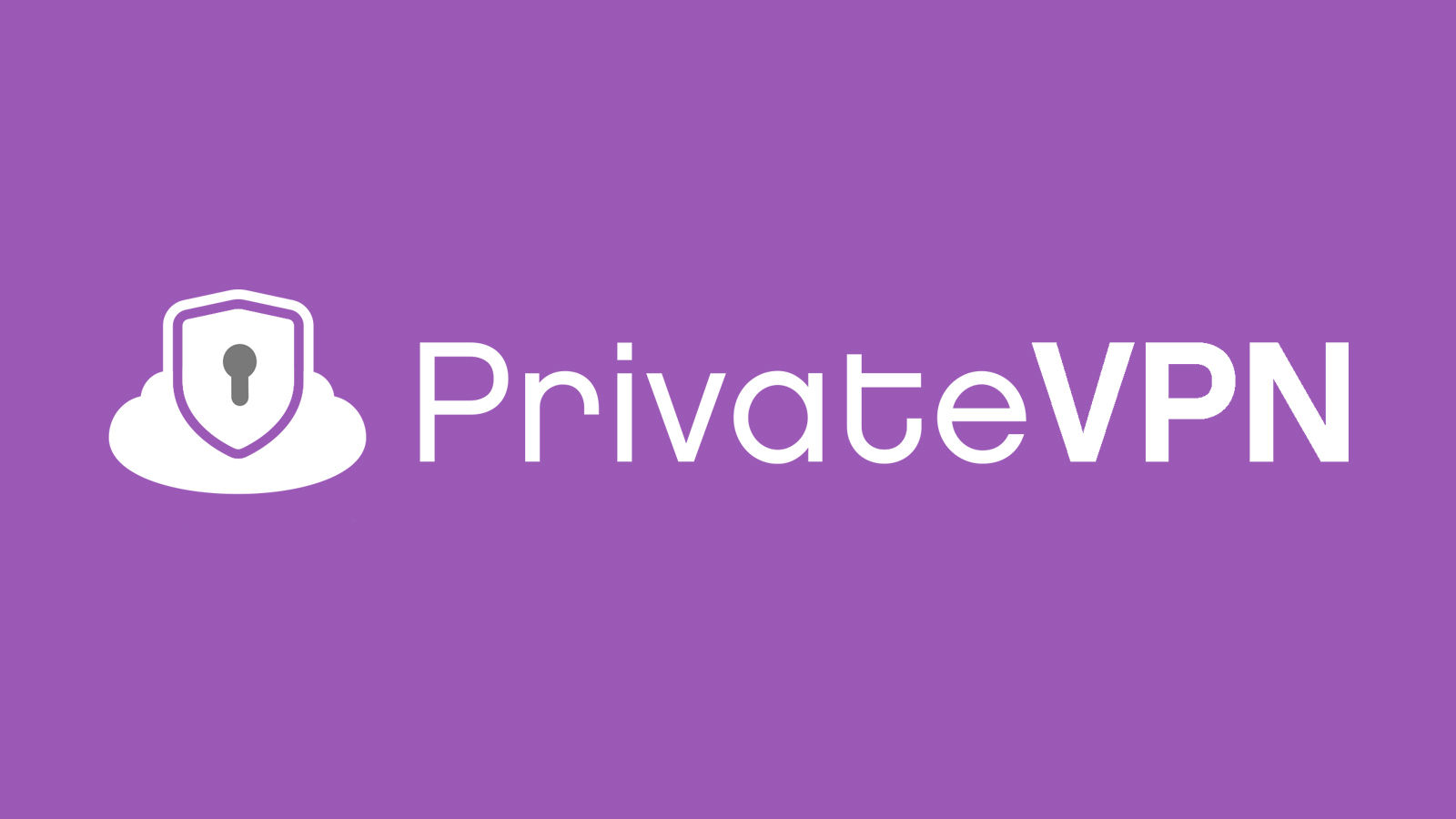 There's very little to say about PrivateVPN's interface. The main page allows you to choose a server and connect. It displays the public IP address and the time connected. The settings button at the top right corner reveals toggle button for automatic reconnect, the choice of protocol, basic account information (username, account type, and expiry date), and a connection log.
And that's it, that's literally everything. PrivateVPN's app is the paragon of form follows function. Perhaps a bit more effort on the aesthetics front and a couple of minor design fixes would be welcome: in the settings menu, you need to click on the arrow to play with the features, clicking on the text does nothing; everytime you reopen the app the login page is visible for a split second before it flips to the main screen; finally, 'Choose Server Location' becomes unclickable while connected.
The website could use some proofreading too: for instance, in the server locations list, Belgium is listed as Brussels (all the other locations are listed as countries) and Romania is misspelled Rumania. Those minute blemishes, however, are far from being a dealbreaker.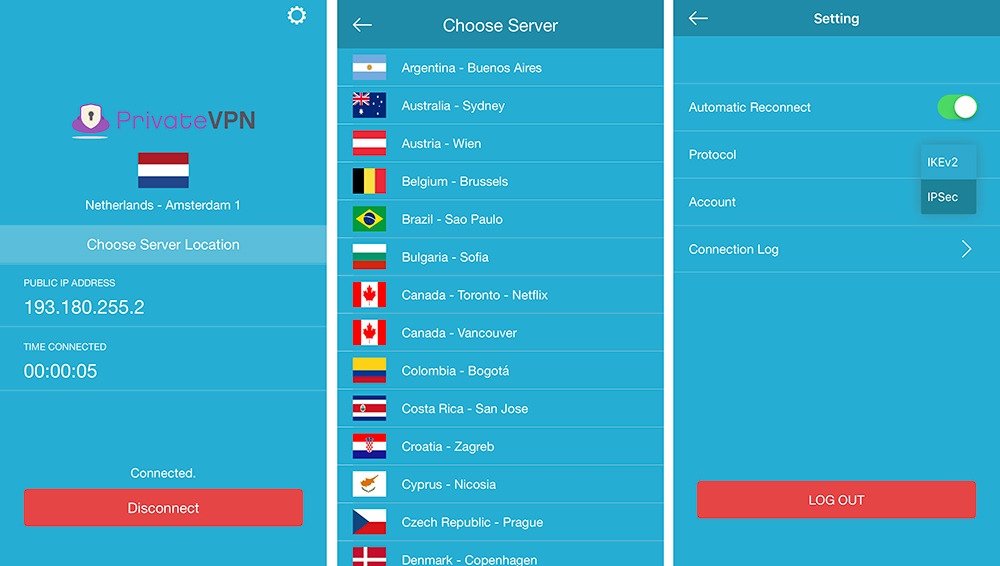 Features
Server Locations & Simultaneous Connections
Private VPN runs a decent network of 200+ server locations in 60+ countries. They are:
Europe: Austria, Belgium, Bulgaria, Croatia, Cyprus, Czech Republic, Denmark, Finland, France, Germany, Greece, Hungary, Iceland, Ireland, Isle of Man, Italy, Latvia, Lithuania, Luxembourg, Malta, Moldova, Netherlands, Norway, Poland, Portugal, Romania, Russia, Slovakia, Spain, Sweden, Switzerland, Ukraine, and the United Kingdom
Americas: Argentina, Brazil, Canada, Colombia, Costa Rica, Mexico, and the USA
Asia: Australia, Hong Kong, India, Indonesia, Japan, Malaysia, New Zealand, Singapore, South Korea, Taiwan, Thailand, and Vietnam
Middle East: Egypt, Israel, and Turkey
Africa: South Africa
PrivateVPN offers unlimited bandwidth, unlimited speed, and unlimited server switches – those are standard for any paid VPN service, but worth a commendation nonetheless.
Platforms, Server Switches, and Bandwidth
PrivateVPN offers native apps for Windows, MacOS, iOS, and Android. The service is also compatible with Linux, Kodi, and various routers. The service also allows for 6 connections at a time, meaning that you could run it simultaneously on 6 devices.
Streaming Services & Torrenting
On its website, PrivateVPN highlights its ability to access renowned streaming services, namely Netflix and the BBC iPlayer.
Despite having the same rate everywhere, Netflix offers a fraction of its catalog. On average, countries outside of the US get 38% of its 5400 movies and series repertoire. This is obviously a main (and perfectly legitimate) sales pitch of PrivateVPN. In its FAQ section, it even addresses the latest news about Netflix's recent clampdown on VPNs. It reads:
"In reality, Netflix has no way to keep track of all the 10,000s of VPNs that are connecting from around the world. PrivateVPN has plenty of US-based IP addresses for you to choose from, ensuring you'll get to make the most of your Netflix subscription."
PrivateVPN also boasts "specialized VPN locations in London and Manchester" for accessing content with a UK-based IP address. The service also dedicates VPN locations specific to the BBC iPlayer.
PrivateVPN also runs servers dedicated to Kodi. In addition to the added protection and unrestricted access, using PrivateVPN for Kodi means that your ISP will not be able to know that you are streaming video content and throttle your connection in response.
Another focus for PrivateVPN is P2P sharing. It is almost common knowledge that ISPs watch everything you do online. But a less known fact is that torrenting exposes you to potentially thousands of people who can see your IP address. Concealing your IP is paramount when torrenting.
Security
Protocols
PrivateVPN can run using the following protocols: OpenVPN, PPTP, L2TP, IKEv2, and IPSec. The choice of protocol is linked to the operating system. We won't dwell much on protocols here, but if you are curious to know about each one, its strengths and weaknesses, I invite you to check out our VPN protocol explainer article.
It must be noted that some protocols require a few extra steps to set up. This is for cases where the protocol is not built into the operating system. For instance, you can use OpenVPN on iOS for example by downloading a third party app.
This is particularly useful and offers a unique versatility. For example, users can choose to use L2TP on iOSwhen connecting to China (which isn't found in the app menu but can be installed from the OS' settings app), as other protocols can be blocked by China's Great Firewall.
PrivateVPN also provides IPv6 leak protection, DNS leak protection, and a built-in kill switch.
Location & Logs
PrivateVPN is based in Sweden, a country known for its proclivity for meddling in online privacy. The Swedish parliament infamously passed a law in 2008 that permitted the government to monitor internet traffic without a warrant. The law was updated a year later to include political oversight but was declared a failure in 2010; technical difficulties were cited as the reason.
2009 was also the year when the country introduced a stringent anti-copyright piracy law, which allowed copyright holders to force Swedish ISPs to reveal personal information of anyone under suspicion of sharing copyrighted files.
In 2012, a mandatory data retention law was passed that forced ISPs to retain all data for six months. This law was challenged twice by the European Court of Justice in 2014 and 2016, which concluded that blanket surveillance compromised human rights. This meant that Swedish data retention laws could be overturned.
Finally, Swedish internet provider Bahnhof leaked a law proposal that doubles down on data retention. A legislative committee was formed and tasked with changing local laws to be in line with the EU Court's directives while keeping retention possible.
Quite the history, but if it's any consolation, PrivateVPN claims that it keeps no logs whatsoever, which means that even if asked, the company would have no compromising data to deliver in the first place, nor would it be able to share your data with third parties.
Support
PrivateVPN loses many points when it comes to their support. For starters, live chat support is not really live. Clicking on the icon on the bottom right corner of their website will bring up a form asking for your name, email, and the issue you are facing. The answer comes by email.
I've also come across one complaint too many while browsing comments sections on a number of VPN review websites. People have complained about support being 'combative' and slow to respond. My experience wasn't slow at all, I got my responses in less than 10 mins. The answers, however, were questionable. I had asked whether I would be able to use protocols other than IPSec and IKEv2 (the two protocols listed in the app's settings menu) on my iOS device.
The response I got from the so-called live support was perhaps too brief; it read "Not with our VPN app", and included a link to installation guides for various VPN protocols (more than the two native protocols) for iOS devices.
The response I got after using the contact us feature was hesitant: "Hi Jack, I think iPhone supports L2TP over IPsec. Which version of iOS are you on?"
Speed
PrivateVPN prides itself on its speed; something that is mentioned quite a few times on its website. I ran tests for servers in the US, the Netherlands, and the UK. Private VPN is fast.
The results above show speed performance respectively for servers in New York, London, and Amsterdam. Without a VPN connection, download speed reached 54.3 Mbps and upload reached 31.1 Mbps. This means that download suffered a mere 5.7% drop passing through New York, 10.1% through London, and 6.26% through Amsterdam.
On the other hand, upload dropped by 9.64%, 14.14%, and 23.15% respectively.
Price & Verdict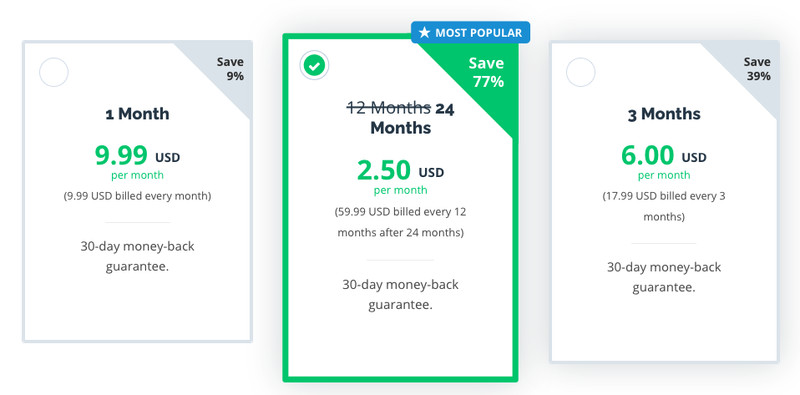 PrivateVPN is fast. It's rough around the edges but gets the job done. Its price is quite high compared to what it has to offer. So it really depends on you. If you're particular about the user experience, then PrivateVPN is not for you. If you're ok with really minor glitches but want blazing fast speeds, then this service is something you should seriously consider.
Make sure you check out our top 5 rated VPN services before making your decision as well. Each of those services was tested by us, so make sure to check the reviews before making your decision.