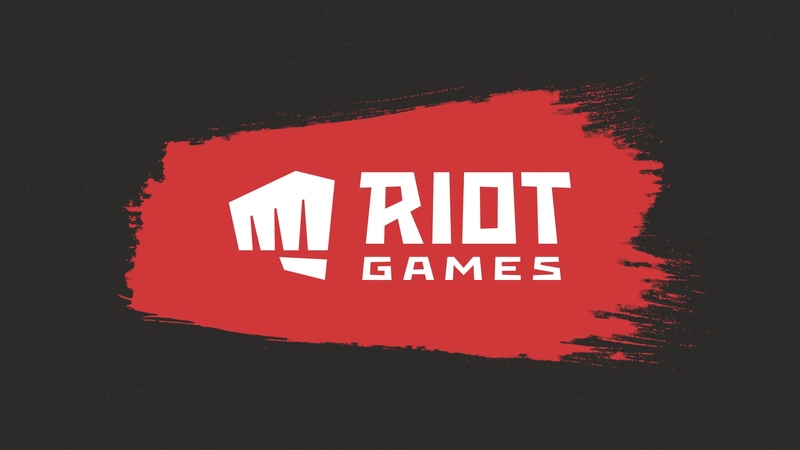 Are you having problems logging into your League of Legends game? Wondering why game patches have not yet been released? You'll have to wait a bit – Riot Games systems' have been breached.
Earlier this week, Riot Games – the mastermind behind League of Legends and Valorant, released a statement informing users that the company has been compromised due to a social engineering attack.
The breach targeted Riot's development environment systems, which affected its regular patch releases. How was the attack implemented? What is Riot Games doing about it? We have everything you need to know.
Riot Games Breach – A Stun That Lasts for Days
Data breaches reached a new high in 2022, and apparently, this spike is continuing throughout 2023 as well. In fact, the Riot Games developer has already been a part of a cyberattack in the past.
A few months back, cybercriminals targeted Valorant via a fake Youtube channel. They included a link in the description that promised cheat codes for the game.
However, in reality, they were malicious files that injected the RedLine malware into the victims' devices. Now, the parent company, Riot Games, suffered a breach that delayed its development process:
"Earlier this week, systems in our development environment were compromised via a social engineering attack.

We don't have all the answers right now, but we wanted to communicate early and let you know there is no indication that player data or personal information was obtained."

Source: Twitter
Riot Games confirmed that the attack did not affect any crucial information, including that of its users. However, since the breach hit its development sector, it hindered its ability to release content. We're referring to updates such as the 13.2 patch.
This was supposed to further balance updates for Monsters Attack. Here's how the company commented on the delay:
"Unfortunately, this has temporarily affected our ability to release content," it continued. "While our teams are working hard on a fix, we expect this to impact our upcoming patch cadence across multiple games."
Well, apparently, the breach did affect updates for multiple games, including League of Legends and Teamfight Tactics. Users fell into a frenzy as reports of League of Legends outages started to show up on the internet.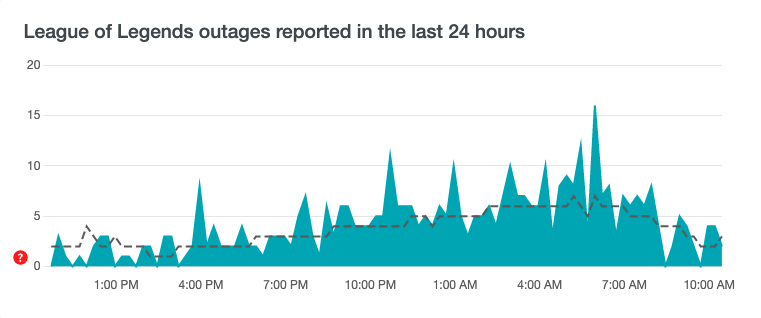 LoL players, don't fret. There is light at the end of the tunnel for those who wait. The breach did cause some damage, but apparently, Riot has it under control.
Yes, a delay will take place, but not for long. According to the head of League Studio, Andrei van Roon, LoL's Patch 13.2 sees no cancelation. The company will release it in due time.
Another Data Breach – No Company is Safe!
Breaches and attacks can happen in various ways. Whether it's social engineering like this case, Search Engine Optimization (SEO) poisoning, or ransomware – everything is possible.
Cybercriminals are coming up with new methods to infiltrate big names such as Riot Games. So far, the company states that no customer/user has been affected. We have to wait for further confirmation.