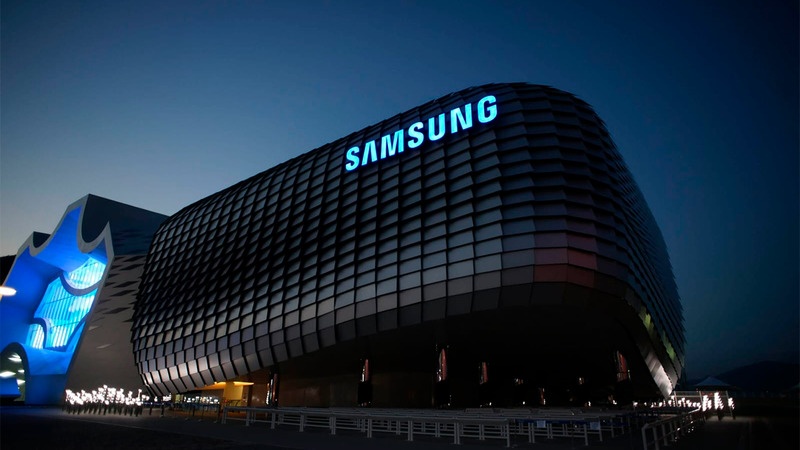 When a company like Samsung suffers a data breach, one would wonder what sensitive information is at risk. The electronics giant took a hit back in July, and it has come back to haunt it as it disclosed that the threat actors behind it were able to access and exfiltrate customer personal information out of its network.
For a tech company that solidified its name as one of the best (If not THE BEST), Samsung has had its fair share of such system infiltrations.
But let's focus on the now. What data has been compromised? What does Samsung advise its users to do? We've discussed everything in the following article.
The Samsung Breach – A Risky Data Exposure
When it comes to cyberattacks, big companies are always at the front of the line. Threat actors can benefit a lot from the data they collect, especially if asking for a ransom is their main target.
A while ago, COX Communications also addressed a data breach in which a cybercriminal impersonated a Cox agent and gained access to a small number of customer accounts.
Now, Samsung revealed that the attack it suffered a few months ago has allowed the threat actors to get their hands on customer information.
"Samsung detected the incident and has taken actions to secure the affected systems. As part of our ongoing investigation, we have engaged a leading outside cybersecurity firm and are coordinating with law enforcement.

The information affected for each relevant customer may vary. We are notifying customers to make them aware of this matter."
As we mentioned, this is not the first time Samsung appears in the "breach" spotlight. Back in March, Samsung disclosed that the data extortion group Lapsus$ managed to slither its way within its network and harvested confidential information. That includes Galaxy devices' source code.
Samsung cares for its customers' security, which is why it addressed how they can protect themselves from the current breach's effects:
Remain cautious of any unsolicited communications that ask for your personal information or refer you to a web page asking for personal information
Avoid clicking on links or downloading attachments from suspicious emails
Review your accounts for suspicious activity
With such data, the attackers can resort to phishing. Stay vigilant when it comes to emails and texts, and never trust anyone with your private information.
Samsung Data Breach – The Dangerous Aftermath
Disclosing a data breach is the company's obligation toward its customers. Aside from that, a reputable name such as Samsung should always implement the necessary measures to protect its users.
Whenever a breach such as this occurs, users are always advised to be careful and cautious. The attackers will use the accessed data for further malicious practices, so you must immediately take proper precautions.