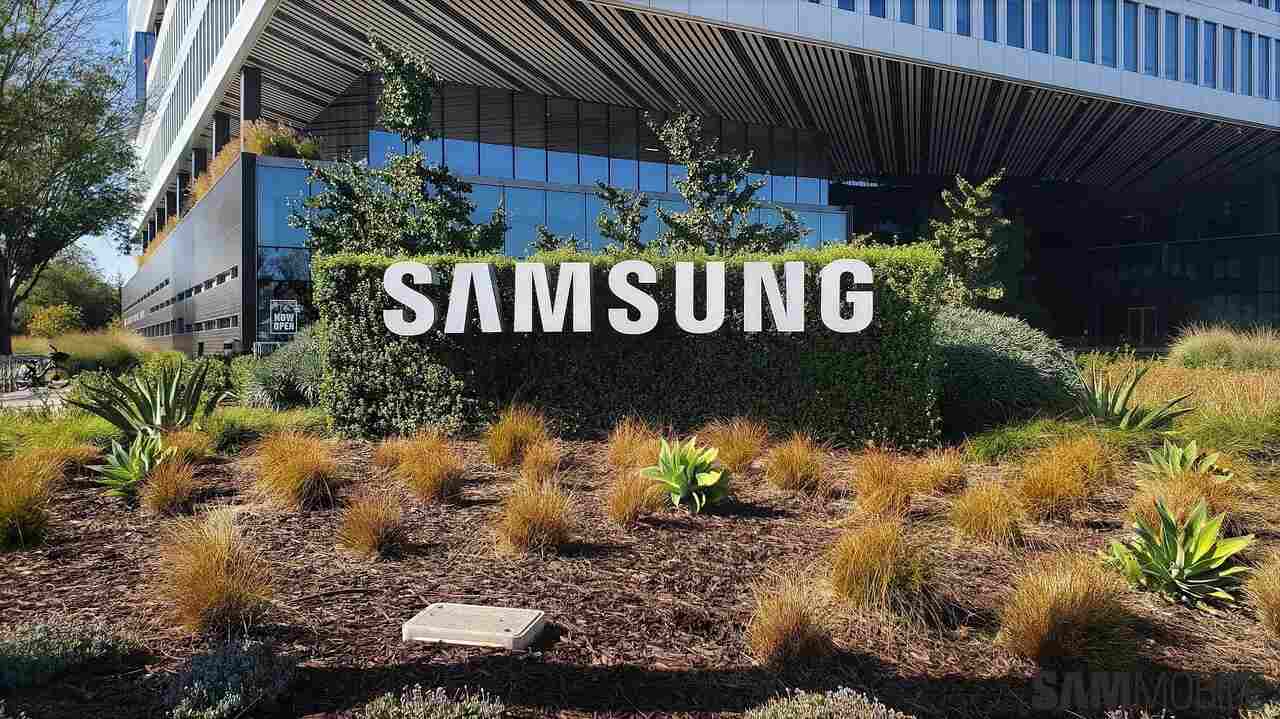 No matter how big a tech company is, vulnerabilities and flaws are always bound to happen. Even Apple has had its fair share of security bugs in the past, and now, Samsung has joined the mix with a vulnerability of its own.
The flaw is of medium severity, but it can still pose a huge threat to Samsung users. If exploited, threat actors would be able to bypass ASLR protections.
Samsung is already susceptible to various threats, as its security is not as high as a vendor such as Apple. What is this new vulnerability? How did Samsung handle it? Find out below.
A New Samsung Vulnerability: Enter CVE-2023-21492
As we mentioned, any tech company can witness a security vulnerability. It doesn't matter how secure the devices are; vulnerabilities are inevitable, which is why we get updates every now and then.
The only problem is the aftermath if cyber criminals were to exploit them. For example, recently, one of the biggest password manager tools (KeePass) had a bug that allowed threat actors to steal master passwords.
If they successfully siphon that, they can gain all sorts of sensitive information and credentials stored via the manager software.
Additionally, a few months back, Samsung also had a couple of vulnerabilities that granted hackers a free way to access the victims' phones with the help of their phone numbers.
In fact, Samsung Galaxy S, M, and A series phones were prone to 18 vulnerabilities. That's a huge number.
Now, there's only one vulnerability in the spotlight, and that's CVE-2023-21492. The South Korean electronics giant further elaborated on what the flaw reflects.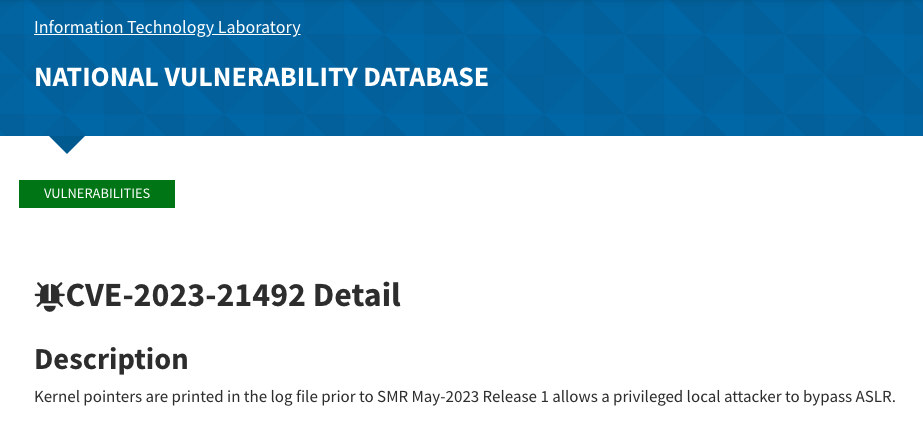 It's an information disclosure flaw that, once exploited, allows hackers to circumvent any protections provided by the address space layout randomization (ASLR).
This feature exists to terminate any memory corruption and code execution flaws. With ASLR, the device can protect itself from any unauthorized access. Without it, cybercriminals can take full control over the device in question.
Just like most vulnerabilities, this one can be found on select Samsung devices running Android versions, including those running Android 11, 12, and 13.
To guarantee your device's security, you should frequently check for the latest security update and, if available, install it right away.
Another Vulnerability – Update Now
Some vulnerabilities seem very harmless, but a privileged attacker can turn that around and exploit it in so many malicious ways.
Flaws are not the users' fault, and we can't fully blame the company. Every system comes with a flaw of its own, but the company should release an update instantly.
Once it does that, your job begins. All you have to do is update your software as soon as the patch comes out. That way, you'll know for sure that you won't fall into that predicament.