Guides
The Best Alternatives for TikTok You Can Install Right Now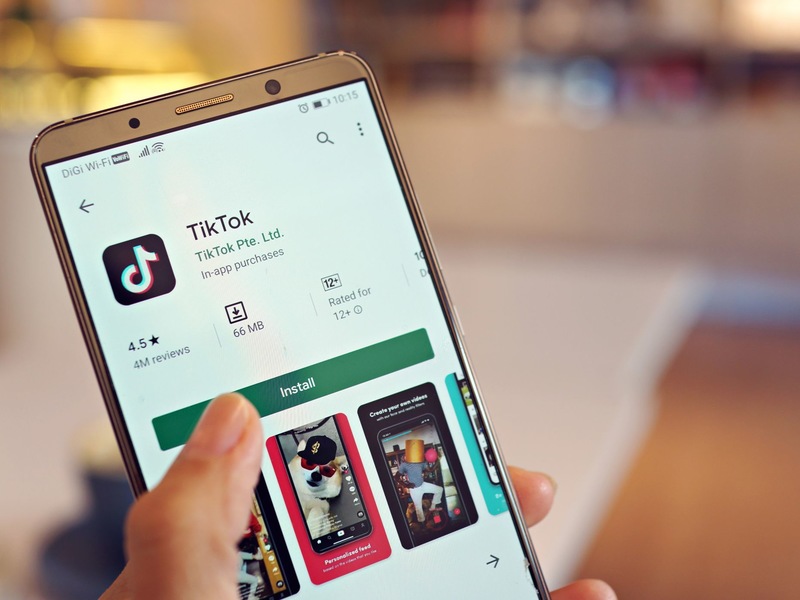 Why TikTok is not safe
Best TikTok alternatives
Potential TikTok competitor - Instagram Reels
TikTok Has come under the limelight as of late, but for all the wrong reasons. The app has gathered more than 2 billion downloads worldwide, thanks to short dance routines and lip-sync videos. But after data security and privacy concerns emerged, brought forth by the US and Indian governments, TikTok's reputation took a blow.
India ended up banning TikTok and 58 other Chinese apps last month, while the US will reportedly follow suit. Sure, some of the motives were definitely political, but Chinese apps like TikTok are no strangers to data controversies. The platform's largest audiences come from these two markets, which means the bans will have a significant financial impact.
And who knows? Any new embargoes could force ByteDance, TikTok's parent company, to shut down the service.
For those reasons and many more, we picked five TikTok alternatives that could replace the Chinese app. Maybe you'll enjoy one of the below selects even more.
---
Table of Content
---
Is TikTok Safe?
TikTok's first strike came in February 2019, when the US Federal Trade Commission (FTC) fined it $5.7 million. The FTC found the app guilty of illegally collecting personal information from users under 13, which violated the Children's Online Privacy Protection Act. The latter states that online services need parental approval to harvest children's data.
Later that year, American lawmakers pressured the government to investigate TikTok's growing influence in the country. They claimed the platform collects users' sensitive data and shares it with Chinese authorities. This forced the Committee on Foreign Investment in the United States to open a national security review of ByteDance's Musical.ly acquisition.
The Chinese tech company bought Musical.ly in 2017 in a $1 billion deal and merged it with TikTok a year later.
And now, the US government is seriously considering a nationwide ban over ByteDance's ties to China. National Security Advisor Robert O'Brien even suggested that it could all happen in a matter of weeks, not months.
If the USA carries out its threats, it would be following India's footsteps. New Delhi banned 59 Chinese apps, including TikTok, as they posed a threat to Indian "sovereignty and security." The government also accused the app of sharing user data with Beijing. However, experts believe that the ban is a response to the June 15 clash, in which Chinese troops killed 20 Indian soldiers.
Other Reasons
Privacy and security are the main causes of concern for not using TikTok, especially since most users are teenagers. But there are additional and equally-grave reasons why you should seek TikTok alternatives, including:
Cyberstalking

: Since its launch, TikTok has been the number one social media platform for Generation Z. As a result, it puts young users at risk of exploitation and harassment by online stalkers and sexual predators. The app took introduced additional security and privacy measures, including a "family safety mode."

Political censorship

: Several users and media outlets accused TikTok of censoring videos that criticize the Chinese government. The Guardian pointed out that there was no coverage of Hong Kong's pro-democracy protests on the app. Meanwhile, Feroza Aziz, a user who gives beauty tips, said the platform blocked one of her posts in which she disapproves of how China treats the Uighur Muslims.

Blocked content

: TikTok admitted to limiting the exposure of disabled, overweight, and LGBTQ users to protect them from bullying. The company said its intentions were in the right place but added that it no longer implements these steps for filtering content.

Dangerous challenges

: In fairness to TikTok, online stunts have gone viral across all social media services. Some of them are pretty dangerous, including the penny and skull-breaker challenges. These could start fires, cause electrocutions, and lead to deaths or severe injuries.
---
Best TikTok Alternatives
After ByteDance merged Musical.ly with TikTok, it went on to be a global phenomenon, earning more than 2 billion downloads. But despite that success, a lot of people have no idea what TikTok is or simply don't like it. That could explain why the app has such a tight demographic as it mostly appeals to teens and young people.
Furthermore, in light of the ban that India imposed and the potential one that the US is considering, a lot of people need to switch to a different platform.
Therefore, we rounded up the best TikTok alternatives that offer a similar experience.
Dubsmash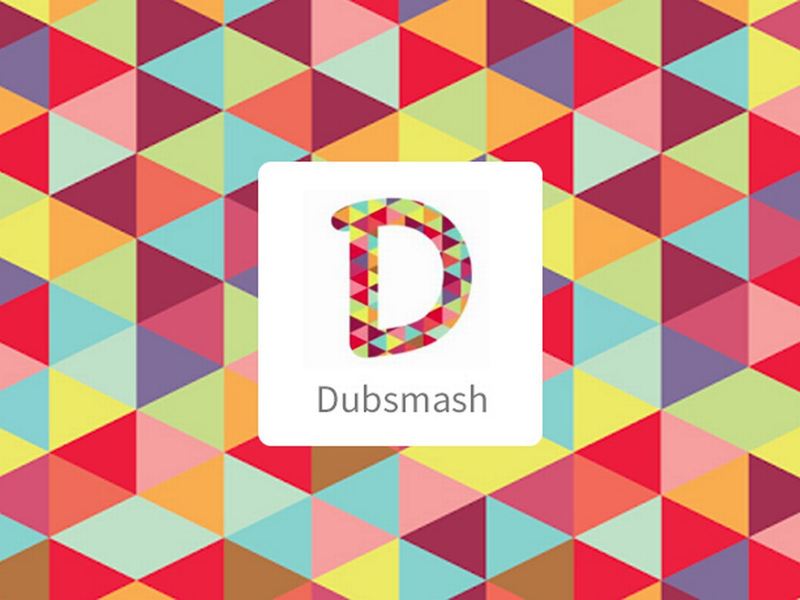 Jonas Drüppel, Roland Grenke, and Daniel Taschik launched Dubsmash in Germany in November 2014. Just one week after its release, the app topped the iOS charts in the country, then went on to accomplish that feat in 29 other nations, including France, the Netherlands, and the UK. Less than a year later, it had earned over 50 million downloads in 192 countries.
Today, New York-based Dubsmash has more than 100 million users worldwide. Much like TikTok, it allows you to create short 10-second videos and mix them with pre-recorded sounds or dubs. You can make new dance routines or lip-sync clips with your favorite songs, movies, and quotes, then share them with your friends. Dubsmash also allows you to record new sounds for others to dub.
Triller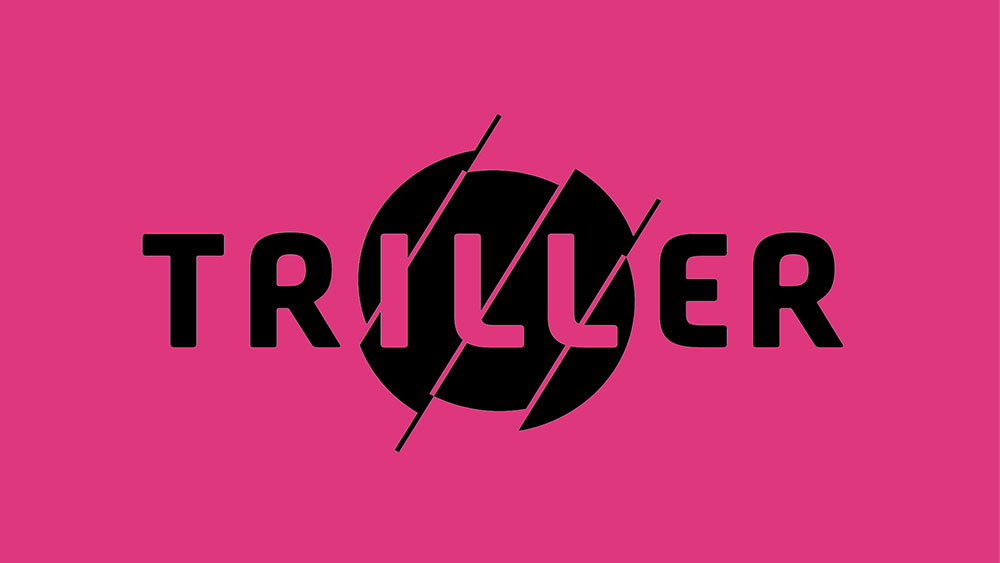 Looking to make flawless, artist-quality videos? Well, Triller is giving you that opportunity. David Leiberman and Sammy Rubin, the app developers behind the famous Disney Frozen: Karaoke, launched Triller in 2015, in partnership with award-winning music video director Colin Tilley. They aimed to help users create celebrity-like videos and clips.
"With Triller, you don't have to be Colin Tilley to make a music video that looks like it was shot by Colin Tilley."

David Leiberman, Co-founder of Triller
Tiller allows you to make short lip-sync and dance videos, thanks to its extensive music catalog. You can also import a song from your own library. The unique thing about this app is the smart video editing feature, which auto-edits your takes to create a high-quality clip in seconds. The short-video platform also includes more than 100 filters and excellent zooming capabilities.
Once you finish producing your clip, you can share it via Facebook, Instagram, YouTube, WhatsApp, and more. According to the website, Triller has more than 120 million downloads and features celebrities like Marshmello, Cardi B, Alicia Keys, Eminem, French Montana, and Tiffany Haddish.
Byte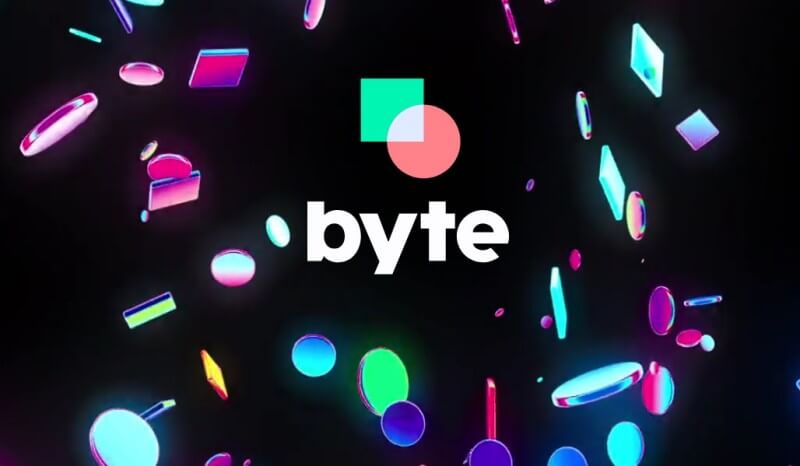 Remember Vine, the app that allowed you to create short videos but shut down in 2016? Well, its developer Dom Hoffmann recently launched a successor: Byte. It made its debut in January 2020, two years after Hoffmann announced he was building the app.
Byte allows you to shoot short 6-second loop videos using its built-in camera, or edit the clip you recorded off the app. And just like Vine, it is a platform for dancers, comedians, and pranksters. Who can forget Viners King Bash, Lele Pons, Hannah Stocking, and Logan Paul, who all became famous, thanks to the app?
Now, Byte falls short when compared to other TikTok alternatives, especially in terms of filters, remixing, and transition effects. But Hoffmann hopes he can attract content creators by helping them generate money. The platform's competitors don't offer monetization options for users with a large following, which falls in its favor.
Funimate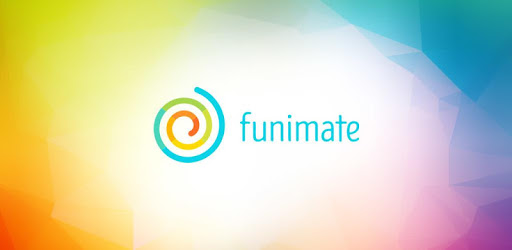 Kemal Ugur, M. Oguz Bici, and a team of Turkish developers and designers founded Funimate in 2014. However, the app is based in the US in San Francisco after achieving success. It has more than 10 million downloads on Google Play and reached the number one spot on the App Store in more than 100 countries.
Funimate allows users to make short looping clips and music videos, targeting mostly a young audience. It is jam-packed with impressive features, like advanced filters and effects. You can even add lyrics or neon lights, draw on videos, and cut, trim, or merge clips. The app also helps you create your own effects.
One to Watch – Instagram Reels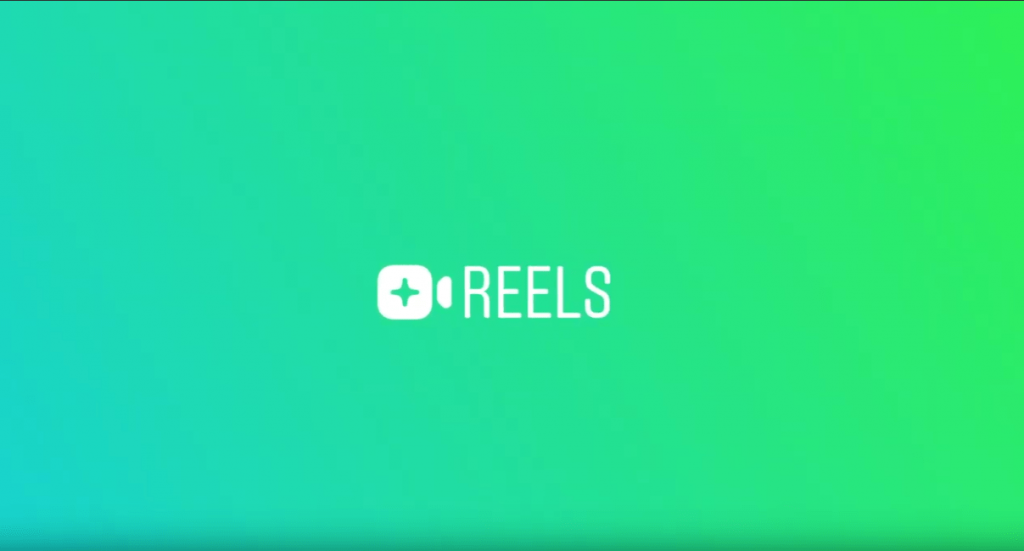 Although the above applications are fine TikTok alternatives (some more than others), we think that Instagram Reels will become the number one competitor.
Now, we all know Facebook bought Instagram for $1 billion in 2012, an absolute bargain considering how much money the latter generates. And FB has a knack for cloning other platforms' features and introducing them to its own apps. Take, for example, when Snapchat introduced its story feature in 2013. It didn't take long for Facebook to copy-paste it to Instagram. Heck, it's even more popular than it was on Snapchat.
Therefore, we believe that Reels could be as fascinating as TikTok, if not more, except with a broader audience and a wider demographic. And with the US ban on TikTok looking like a matter of when not if, the timing couldn't be more perfect for Reels. Facebook plans to launch it in the United States and 50 other countries this August, following positive testings in Brazil, France, Germany, and India.
And although FB's previous attempt to compete with TikTok was a total failure (remember Lasso? Neither do we), Instagram Reels looks like the real deal.
What Is Reels?
Instagram Reels will allow users to create 15-second dance, lip-sync, and challenge videos, just like TikTok. And according to some images, it appears that the design will resemble that of the Chinese app as well. However, it won't detach itself from its Instagram roots. The app said users could access Reels from inside the stories feature. It probably means that Instagram will add another tab next to Boomerangs, live videos, and text posts.
Furthermore, a new tab will be available on the users' profile that displays all their Reels in one place. It will be located next to IGTV videos, tagged photos, and grid viewing. The Reels posts showcased on your Explore page will have a clapperboard icon at the bottom left of the video.
---
Consider TikTok Alternatives – The Wrap-up
As you can see, TikTok has plenty of drawbacks, including accusations of sharing user data with the Chinese government. Furthermore, the app is banned in India and could soon become unavailable in the US as well. Therefore, if you live inside those countries or have privacy concerns over your personal information, use one of the above TikTok alternatives.
Which app do you think will pose the biggest threat to TikTok? Leave a comment in the box below.