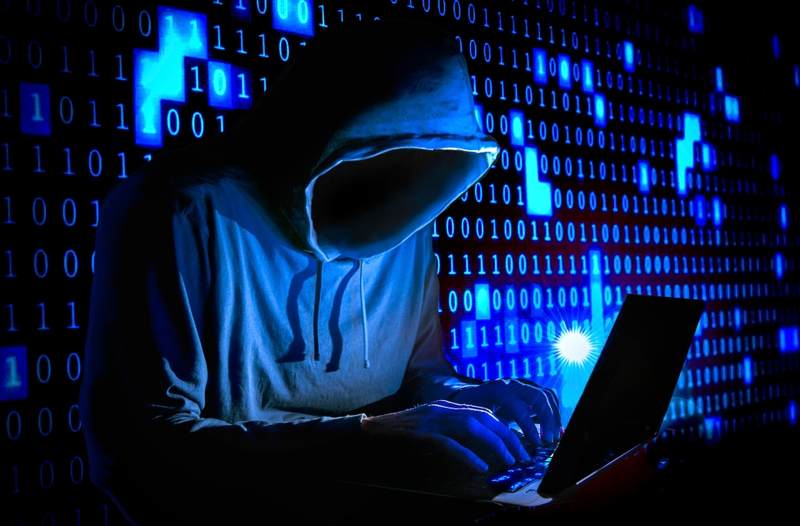 A massive cyberattack targeted Ukraine's Ministry of Defense, army, and state banks on Tuesday. According to a top cybersecurity official, the attack was the largest of its kind in the country's history. It left several state websites unavailable or out of service and added fuel to the escalating tensions between Ukraine and Russia.
Authorities said it was a disturbed-denial-of-service attack, better known as DDoS, but are yet to identify the culprits. Though, officials stated the assault had "traces of foreign intelligence services," fearing further cyberwarfare.
Ukraine Cyberattack – Affected Parties
Several government and banking websites in Ukraine suffered a large-scale cyberattack. Mykhailo Fedorov, minister of Digital Transformation, described it as "the largest in the history of Ukraine" as he addressed the press in Kyiv. And although he admitted it was too early to determine who was responsible, Fedorov said there were traces of foreign intelligence services.
The key goal of this attack is to destabilize, to sow panic, to do everything to create a certain chaos in the actions of Ukrainians in our country.

Mykhailo Fedorov, Minister of Digital Transformation in Ukraine
DDoS attacks cripple websites and online services by redirecting traffic from a swarm of users towards the target to overwhelm it. Once it can no longer accommodate all the requests, the site crashes. And that's precisely what happened to the Ministry of Defense and military websites as they both went offline. Both entities confirmed the news on their official Facebook accounts.
But they weren't the only victims. PrivatBank, the largest commercial bank in the country, was also subject to a "massive DDoS attack," as per the Ukraine Center for Strategic Communications. Another bank that suffered the same fate was Oschadbank, which affected its online banking portal.
According to CNN journalists in Ukraine, all websites were operational again on Wednesday. However, officials say the cyberattack on Ukraine is still ongoing.
Cyberattack to Precede Ukraine Invasion?
The massive DDoS on Ukraine took place amid high tensions with neighbors Russia. Russian troops have mobilized on the northern, eastern, and southern Ukrainian borders in recent days. US President joe Biden estimated there are around 150,000 soldiers, with Washington officials saying Moscow could invade at any moment without warning.
The US warnings further claim that a cyberattack on Ukraine infrastructure would precede the invasion to hamper communications networks. Russia denied all accusations that it plans to invade Ukraine or that it is the side responsible for the DDoS attack.
We know nothing about it, but we are not surprised that Ukraine is continuing to blame Russia for everything.

Dmitri S. Peskov, Kremlin spokesman
According to data from cybersecurity firm CrowdStrike, web traffic directed towards the targeted Ukrainian websites was three times larger in magnitude than regular traffic. However, the DDoS attacks were not advanced and relatively easy to defend against, raising suspicions about who was behind the attack and their intentions.
Director of cyber intelligence and analysis at Darktrace Justin Fier said that hackers know their attack will make headlines. He added that the assault did not cause enough damage to spark an aggressive response from the victim. That is why he warned against pointing fingers so early on, especially given the political situation in the area.
But he continued that his firm witnessed similar DDoS onslaughts, which were used as a distraction while more sophisticated malware infiltrated the network.
Russian Troops Pulling Out?
A day after the DDoS attack, the Russian Defense Ministry and news agencies reported that several army units would begin to pull out of the area. Also, President Vladimir Putin said that he would seek a "diplomatic path" as his troops would partially pull back. President Biden echoed the same thing, but the US could not verify that Russia began withdrawing soldiers.
British defense officials also did not see any proof or indication that Russian troops were leaving the area near Ukrainian borders. In fact, they told reports that some units continued to press forward and built field hospitals.