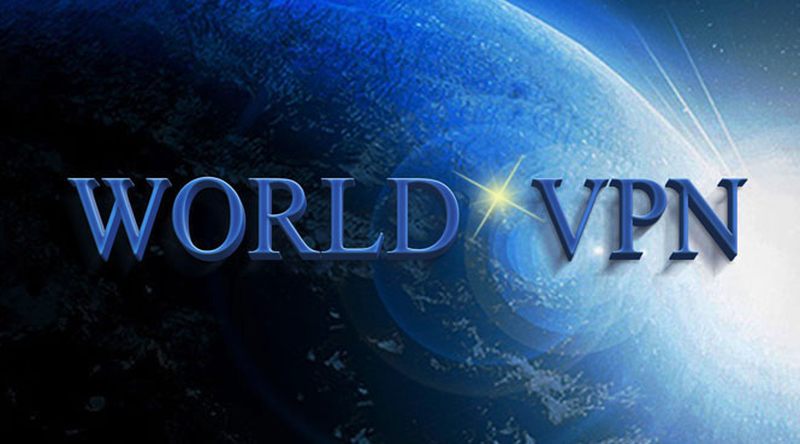 I found WorldVPN to be an interesting case. The provider gives a new meaning to the phrase 'bare bones'. The website shares the same aesthetic sensibilities as web forums from the 90s, the copy is in desperate need of a polish, to put it mildly, the Mac OS app looks like this: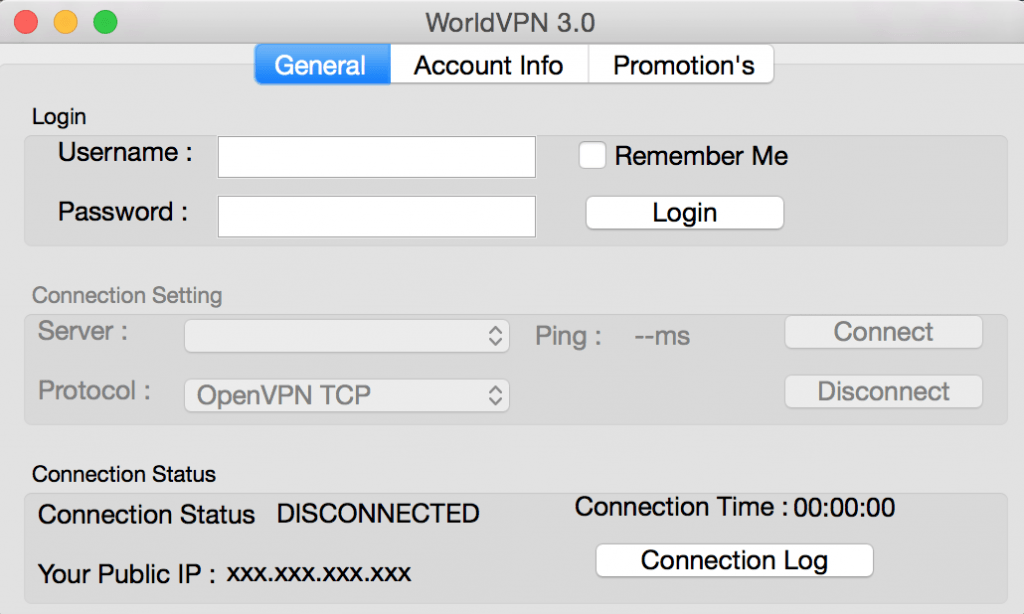 Good first impressions go a long way. WorldVPN's shabby appearance probably costs it a considerable number of potential users; its cobbled website miserably fails to convey quality, to say the least. But I'm going to look past the poor syntax – no easy task for an editor – and presentation to find out if the service accomplishes anything of note.
Features
Server Network & Bandwidth
From the website, we can tell that WorldVPN offers unlimited bandwidth and unrestricted speeds. Notice anything funny about the screenshot below though? Is it 200 or 300 locations? This is exactly the kind of careless (read: lazy) attitude that is likely causing WorldVPN some serious revenues.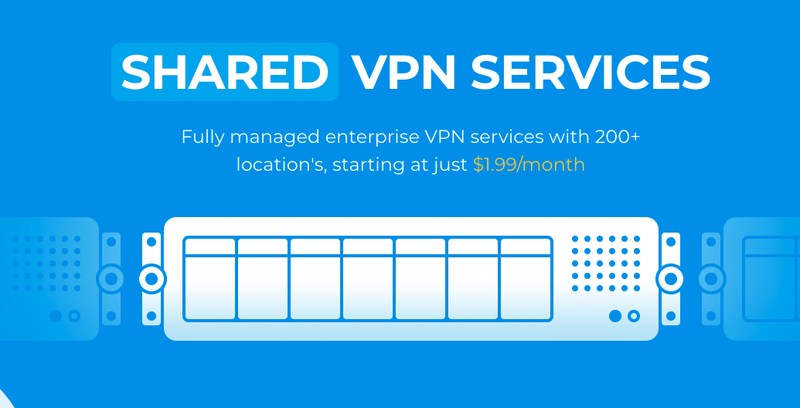 Moving on, WorldVPN's server network comprises 200+ server locations in 33 countries, I counted. It covers the following countries:
The Americas: Brazil, Canada, and the United States
Europe: Austria, Belgium, Bulgaria, Czech Republic, Denmark, Finland, France, Germany, Italy, Latvia, Lithuania, Netherlands, Poland, Portugal, Romania, Russia, Spain, Sweden, Switzerland, Turkey, Ukraine, and the United Kingdom
Asia-Pacific: Australia, Hong Kong, India, Japan, Malaysia, Singapore, and Taiwan
Africa: South Africa
Big misses are China and the Middle East. West and Central Asia, as well as the Africa continent, are underrepresented too. But thirty-three countries is a fairly adequate number for a VPN.
Platforms & Simultaneous Connections
WorldVPN can be set up on Windows, MacOS, iOS and Android devices, Linux and Linksys routers too.
The website features good installation guides for the 4 platforms mentioned above, complete with step by step instructions and videos. I've already mentioned the poor quality of the writing on the website, which extends to the guides, but I won't dwell on that anymore, that's something users will just have to put up with.
I should note that using the WorldVPN app on MacOS requires installing a TAP driver, which is available for download on the website. There is no dedicated iOS app, instead, you'll need to install the Cisco AnyConnect app to be able to run the service on your iPhone or iPad.
It's not the smoothest setup process, but definitely not a deal breaker either. Yet I am certain that those extra steps throw off a handful of potential customers.
Depending on your plan (more on those later), WorldVPN can be active on 1, 3, 5, or 10 devices simultaneously. To be able to make a fair comparison, I'm going to look at the yearly 'Unlimited' plan, which sells for 3.50 dollars a month, putting it in the same price range as the yearly plans for other VPN providers. At 5 simultaneous connections, WorldVPN sits on 'simultaneous connections' average of other VPNs.
Security
Protocols
WorldVPN offers the option of OpenVPN, IKEv2, SSL VPN, and PPTP.
OpenVPN is an open source, robust protocol that is generally recommended "for the most security-conscious". It is reliable and supports a great number of strong encryption algorithms and ciphers.
IKEv2 is highly recommended too. It employs very strong cryptographic algorithms and keys, and typically recommended for mobile devices.
PPTP has been failing security analyses since it was introduced in 95. It is the easiest to set up and the fastest protocol around. But you must not use it unless security isn't a concern for you.
SSL VPN is an emerging technology that uses the SSL (Secure Sockets Layer) function, which is already built into modern web browsers. SSL VPN uses the SSL protocol and its successor, Transport Layer Security (TLS), to provide a secure connection between remote users and internal network resources.
Location & Logs
A little online research revealed that WorldVPN was established in Latvia in 2006, though I can't be certain of that. I did ask customer support but they simply did not get back to me. All I was told after I emailed them to double check was that the company was based in Panama. Here's what they said:
"We are base Panama and we do not share any data with anyone, in our VPN servers we do not keep any data, and for billing area, you can order with fake information, and pay with payment method like bitcoin that no needed any verification."
Panama is a good country to base a VPN, as the country has no retention laws in place.
Furthermore, according to WorldVPN's website, the service does keep some information about its users. That includes user emails, usernames (necessary to make a VPN connection), and payment information (in case of a refund request). But as customer support said, this information can be faked or obfuscated.
Support
WorldVPN offers support via WhatsApp, Telegram, and email. Their email support was relatively fast; I got my response within an hour. The website claims that their support team can be reached anytime from 7 am to 9 pm GMT, 7 days a week. I texted them on WhatsApp to see whether it is an adequate replacement for live web chat support. I got my reply a couple of hours later. That's slower than email!
Speed
I decided to run speed tests for servers in the US, the UK, Australia, and South Africa. On average, speed decreased by 42.3% and 38.6% in the US – that's for download and upload respectively; 44.4% and 32.6% for UK servers, Australian servers simply failed to connect, South African servers performed best with reductions of 22% and 44.1%.
There's no way to sugarcoat this, WorldVPN's speed performance is bad, a deal breaker for quite a few I can safely assume. I must note that the app takes a bit of time to connect and disconnect. I also had to repeat the tests several times as I often got error messages.
Price & Verdict

WorldVPN is cheap, but it fails to hit the minimum required for a VPN to make it worth any price. The service feels as if it were put together hastily and with almost no regard for quality. WorldVPN has been around since 2006, but it feels as if it were still in beta.