News
Companies Are Tracking Users Online Without Their Knowledge or Consent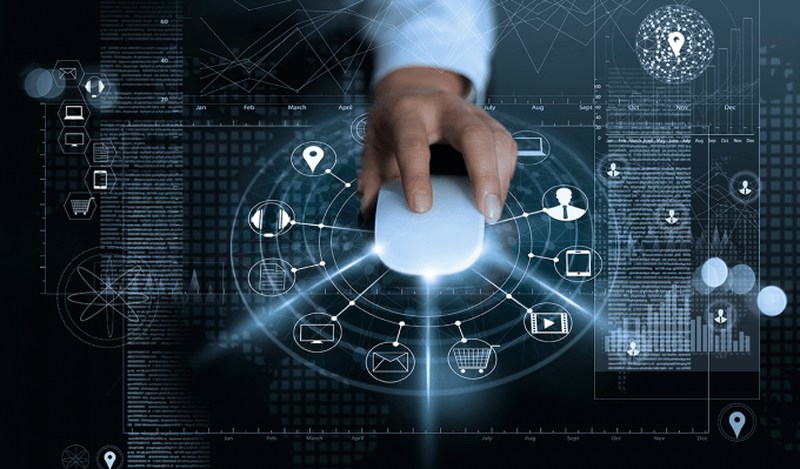 A new survey has uncovered that the majority of businesses in the US and Canada are invading their customers' privacy, despite claiming to implement strict data privacy policies. The study was conducted by CRM Essentials and commissioned by US-based global technology company Zoho.
It revealed that three in five American and Canadian companies do not notify users that they allow tracking code from third-party services on their websites or apps. This unethical data collection helps advertisers capture sensitive and lucrative information about customers, like their location, type of device, and even shopping behavior.
CRM and Zoho surveyed 1,416 individuals ranging from managers to C-level employees working at small and large enterprises across various industries. Shockingly, all of the respondents said that their companies allow third-party ad-tracking, and 57% feel "comfortable" or "very comfortable" with how third-parties handle user data.
The more a business relies on data collection to increase revenues, the more satisfied it is with the practice. What's even more concerning is that many companies, especially B2B, believe it is unnecessary to inform customers that their data is being tracked. 72% of business-to-business entities admitted they keep third-party ad tracking secret from their clients.
Ad-Tracking Non-Compliant with CCPA
This also applies in California, the only US state with a Consumer Data Privacy Law (CCPA). 70% of companies don't notify customers of data tracking, yet, 56% claim to implement strict user data privacy policies. Apple is clamping down on apps that track users and collect their data without their permission.
But according to the survey, these practices are happening within the tech industry as well. "If you're using a free service, you're paying for it with your data," said Chief Evangelist at Zoho Raju Vegesna. "That includes free B2B software and mobile apps you might be using, and we need companies to be transparent with customers about how they track users," he added.
The best way to prevent data and online activity tracking is by using a VPN, a tool that encrypts users' traffic and conceals their IP address. Top VPNs also implement a zero-logging policy, meaning they don't keep connection or activity records.