News
Irish Privacy Watchdog Fines Twitter €450,000 for GDPR Violations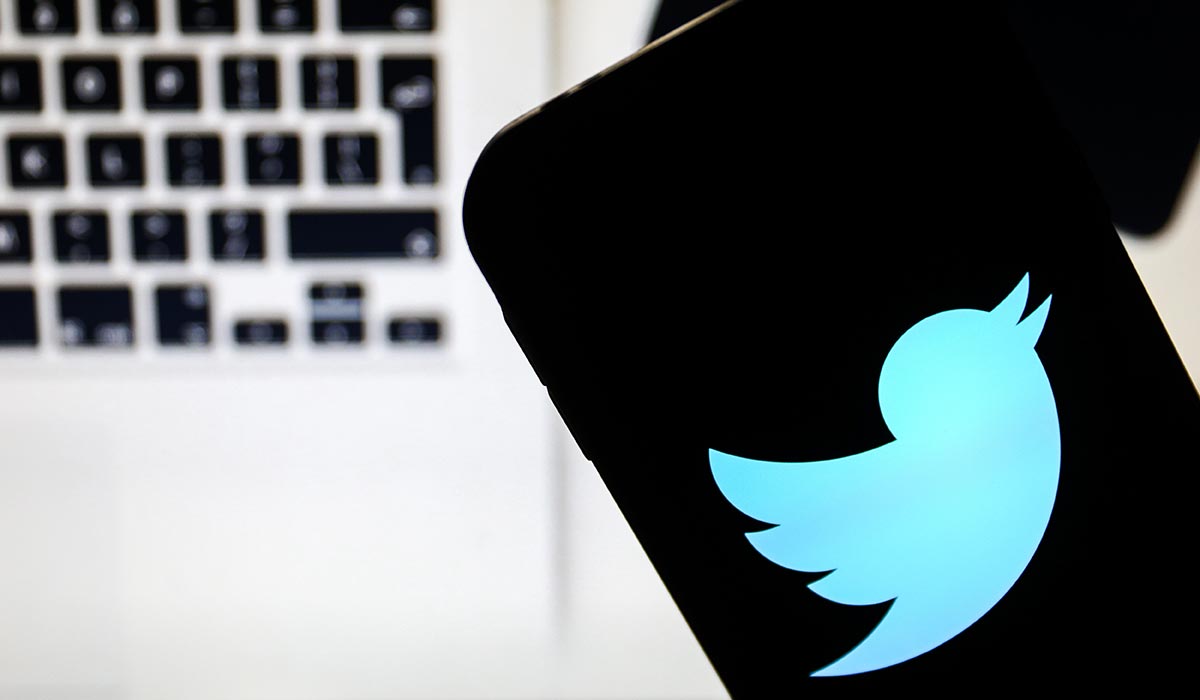 The Data Protection Commission (DPC), Ireland's consumer privacy watchdog, hit Twitter with a €450,000 ($547,000) fine for breaching GDPR rules. It comes after the DPC, the Irish supervisory authority for the General Data Protection Regulation (GDPR), issued a preliminary decision in May, arguing that Twitter broke European privacy laws.
After suffering a breach in 2018, the social networking platform was penalized for failing to report it quickly enough. According to GDPR guidelines, companies must report breaches within 72 hours. Twitter said it did not inform the watchdog in time because of "an unanticipated consequence of staffing" between Christmas and New Year 2018 when offices were closed.
But the company accepted the DPC's ruling, admitting it made an error. It added that new changes were made to ensure any future incidents are reported within the required notice period.
"We take responsibility for this mistake and remain fully committed to protecting the privacy and data of our customers," Twitter's Chief Privacy and Global Data Protection Officer Damien Kieran said in a statement. That includes "quickly and transparently" informing the public of issues that occur, he added.
DPC Role and Other Targets
The DPC acts as the EU's lead regulator for Silicon Valley tech titans taking Ireland as their headquarters in Europe. It described the fine in a press release as "an effective, proportionate and dissuasive measure."
However, there are several other tech companies under the watchdog's radar, including messaging app WhatsApp. The latter could also receive a hefty fine over transparency around the information it shares with its parent company, Facebook. 
Any company that violates GDPR laws could face a fine of up to €20 million or 4% of its global revenue. Punishment may also include the temporary or permanent ceasing of European users' data collection and processing.
To ensure maximum privacy and anonymity, users must connect to a VPN whenever they go online. These tools encrypt their traffic and hide their IP addresses. They can also circumvent the geographic restrictions that streaming platforms impose on their content. Not all VPNs are the same, though, which is why you must only consider the best.