News
Australian Watchdog Takes Facebook to Court Over False VPN Allegations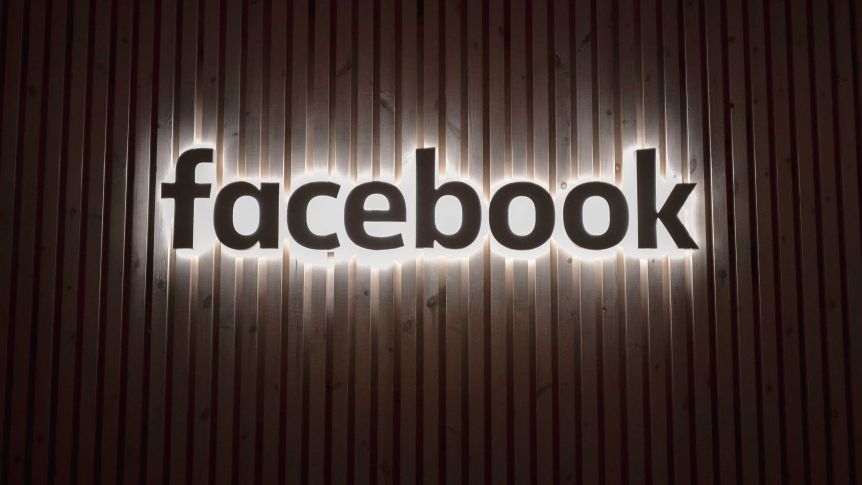 It appears that Facebook will stand trial in Australia over "false, misleading, or deceptive conduct" when it promoted the Onavo Protect VPN app. The Australian Competition and Consumer Commission (ACCC) started legal proceedings against the social media giant and its subsidiaries Facebook Israel and Onavo, Inc.
It claims that between February 2016 and October 2017, these companies "misled Australian consumers" by saying the Onavo VPN application protects users' privacy and keeps their personal information secret. They also stated that the data would only be used to provide Onavo's products.
However, the Australian watchdog believes Facebook collected and used a significant amount of customer data for its commercial benefits. That includes Internet and app activity, like which applications they opened and how much time they spent using them. This information helped Facebook carry out market research activities and identify potential acquisition targets, information that was supposed to be secret and safe.
Virtual private networks, or VPNs for short, offer online privacy and anonymity by encrypting users' traffic and masking their IP address. They prevent prying eyes from monitoring people's Internet activities. But not all of them provide the same services, so users must only consider premium brands.
ACCC Chairman Rod Sims said that Onavo Protect channeled significant volumes of users' personal activity data straight back to Facebook. Therefore, the watchdog is seeking declarations and pecuniary penalties in its lawsuit.
"Consumers often use VPN services because they care about their online privacy, and that is what this Facebook product claimed to offer."

Rod Smith, ACCC Chairman
More Legal Trouble for Facebook
And speaking of lawsuits, this isn't the only one Facebook is facing. Last week, the US Federal Trade Commission (FTC) and a coalition of 40 state attorneys-general took legal action against the company. The FTC claimed Facebook acquired Instagram to eliminate direct competition threats, making it much more difficult for a new social networking platform to burst onto the scene.
The anti-trust lawsuits also argued that Facebook prevented companies that refused acquisition offers from accessing its various key features and components. 
"For nearly a decade, Facebook has used its dominance and monopoly power to crush smaller rivals and snuff out competition, all at the expense of everyday users," New York Attorney-General Letitia James said. "Almost every state in this nation has joined this bipartisan lawsuit because Facebook's efforts to dominate the market were as illegal as they were harmful."