News
Spyware Company NSO Group Facing Legal Battle Against Tech Consortium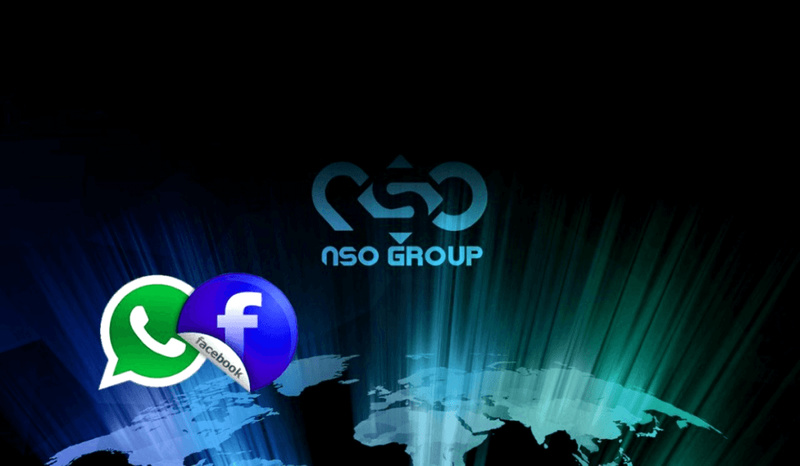 Some of the world's biggest tech companies have joined forces to support Facebook in its legal battle against spyware firm NSO Group. The social networking platform filed a lawsuit against the Israeli company after one of its malicious software exploited a vulnerability in WhatsApp, a Facebook product.
It allowed those using the malware to control victims' phones by calling them via the WhatsApp Call service. Threat actors could install the spyware on people's devices even if they don't pick up. 
The technology titans that banded together with Facebook include Google, Microsoft, Dell, Cisco, and VMWare. They all signed an amicus brief, a supporting document filed by entities that aren't involved in the case, marking solidarity with Facebook.
The Internet Association also put its signature on the paper. The lobby group represents several prestigious names in the technology industry, like Twitter, Amazon, PayPal, Uber, Reddit, and eBay.
The lawsuit argued that NSO Group's spyware tools allow authoritarian governments to spy on thousands of people worldwide, including journalists and activists. It also suggested that only foreign states immune from civil or criminal prosecution use these tools.
Spyware Linked to Foreign Governments
According to the University of Toronto's Citizen Lab, the governments of Saudi Arabia and the UAE used NSO's spyware to target dozens of journalists at Al Jazeera, Qatar's media network. The researchers identified four spying programs in a phone belonging to Tamer Almisshal, host of the political show "The Tip of the Iceberg."
The malware included Monarchy and Sneaky Kestrel, linked to Saudi Arabia and the UAE, respectively. And the same spyware appeared on 35 other staff members' phones, including journalists, producers, and executives. NSO spyware was reportedly also used in the murder of journalist Jamal Khashoggi. 
Meanwhile, NSO Group has reiterated that it is "not involved in the operating or identifying of targets of its technology, which is solely operated by intelligence and law enforcement agencies."
Installing a VPN on your device and connecting to its servers prevents third parties from monitoring users' online activities. VPNs offer traffic encryption, IP address masking, and a no-logging policy.