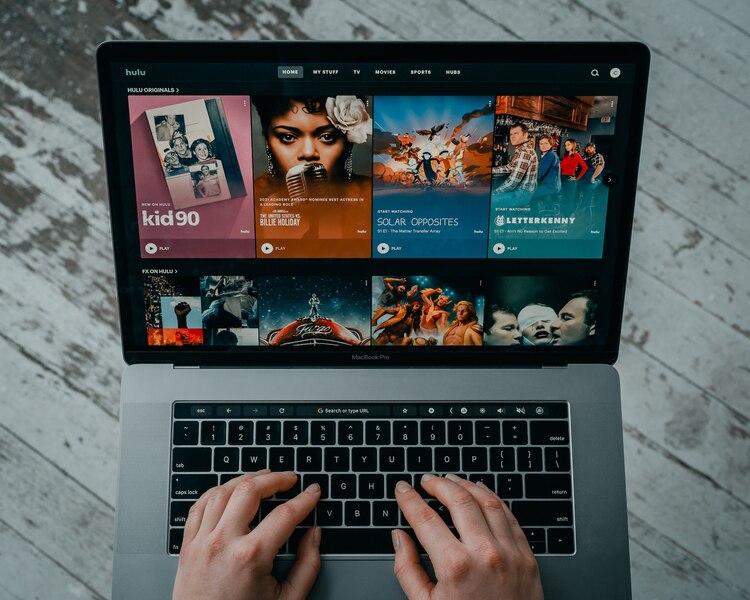 In the current era of digital entertainment, streaming platforms have revolutionized the way we consume media. With the advent of services like Hulu, Netflix, Amazon Prime Video, Disney+, and HBO Max, the traditional cable TV paradigm has experienced a paradigm shift.
With new avenues offering an expansive range of content at the click of a button, how does one navigate this dynamic landscape? This article aims to offer a comprehensive comparison of Hulu and its major competitors to help you make an informed choice.
All About Hulu
Hulu, established in 2007, has matured into a formidable presence in the streaming service market. Today, it's one of the most popular US streaming services, which is also accessible in many other countries. It offers a wide spectrum of content, from popular TV shows and movies to riveting Hulu Originals.
Hulu's unique value proposition is its timely updates of current-season shows, usually available the day after they air on traditional TV.
Furthermore, Hulu boasts a variety of pricing tiers, starting from a basic, ad-supported plan to a premium ad-free package, and extending up to a comprehensive live TV option.
The basic plan is a budget-friendly option for casual viewers, while the ad-free version provides an uninterrupted viewing experience for movie and series marathons. The live TV package combines the best of both worlds, allowing cord-cutters to still keep up with real-time broadcasts.
Other Major Streaming Services
As streaming platforms take centerstage, below are other options you might want to look at beyond Hulu.
Netflix
A pioneer in the streaming industry, Netflix offers a vast library of content and continually invests in a broad array of original productions. Over the years, it has earned critical acclaim for numerous series and movies.
Amazon Prime Video
It is a key player offering not only a diverse range of streaming options but also additional perks such as free shipping for Amazon Prime members. This synergy of online shopping and digital entertainment is a unique edge in the competitive market.
Disney+
The new kid on the block, has quickly garnered a substantial subscriber base, thanks to its extensive archive of Disney classics, Marvel and Star Wars franchises, and a growing list of acclaimed originals.
HBO Max
HBO Max is a premium streaming platform that combines the extensive HBO library with a broad array of additional content. This service offers a wide variety of critically acclaimed series, blockbuster movies, and exclusive HBO Max originals. From iconic series like "Game of Thrones" to new classics like "Succession", HBO Max provides high-quality entertainment for diverse tastes.
Comparing Hulu and Other Streaming Services
To make it easier to decide which platform is the best, here are some things to know.
Content Variety and Exclusivity
When examining content variety and exclusivity, Hulu holds a unique position with its provision of current-season TV shows, a feature not offered by most of its competitors. It's a major selling point for those who like to stay updated with their favorite shows as they air.
However, when it comes to high-quality original content, Netflix and HBO Max frequently take center stage. Both platforms have dedicated significant resources to developing exclusive, high-profile shows and films that have drawn in vast audiences and gained critical acclaim.
Pricing and Value
Hulu presents a flexible range of options that cater to different levels of viewing habits and budgets. From a budget-friendly, ad-supported plan to a more premium, ad-free subscription, and even a live TV option, Hulu offers solutions for various viewing preferences and financial constraints.
In comparison, Netflix and HBO Max are on the higher end of the scale, typically offering more premium-priced packages. On the other hand, Amazon Prime Video and Disney+ offer considerable value for their price. Amazon Prime Video's subscription includes added benefits for Amazon Prime members, and Disney+ provides content-rich bundle packages that include ESPN+ and Hulu.
User Interface and Personalization
In terms of the user interface, each platform has its own unique approach, catering to different user preferences. Netflix arguably leads in terms of personalization with its advanced recommendation algorithms. It learns from your viewing habits and offers suggestions tailored to your taste, enhancing your browsing experience.
Device Compatibility
All these platforms cater to a wide array of devices. They are accessible on smartphones, tablets, computers, smart TVs, and gaming consoles. Some platforms also support specific devices like Roku, Apple TV, Amazon Fire TV, and more. This widespread compatibility allows viewers to enjoy their favorite content whenever and wherever they choose, providing ultimate flexibility and convenience.
How to Choose the Right Streaming Service for You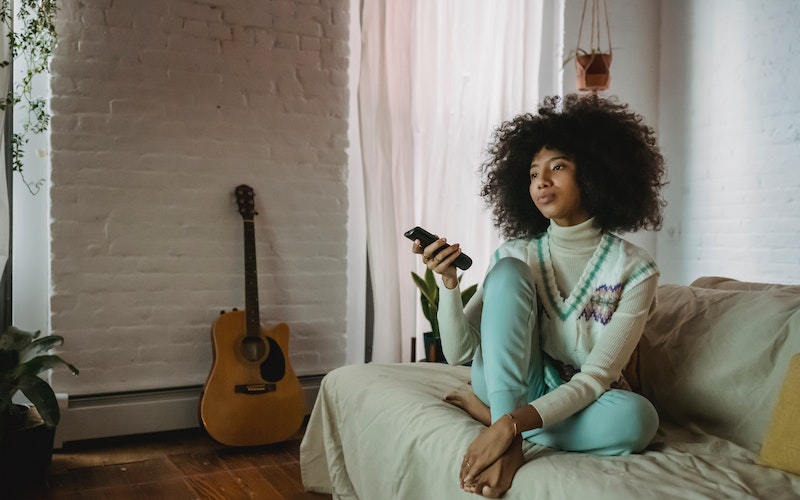 Your ideal streaming service is subjective to your content preferences. Are you a TV series junkie who can't wait for the next episode or a movie enthusiast who prefers critically acclaimed cinema? Maybe you're looking for a platform to keep your children entertained with family-friendly shows and films.
Your budget is another crucial factor. Streaming platforms have varying pricing structures and it's important to choose a plan that gives you the most value without straining your finances.
The devices you own should also influence your choice. Most services offer mobile and TV apps, but there might be variations in the user experience. Lastly, it's worth noting that not all platforms are available globally. For instance, if you're in Canada and want to watch Hulu, you can follow these simple steps to watch Hulu in Canada:
Subscribe to a reputable VPN service that has servers in the United States.
Install the VPN app on your device (computer, smartphone, or tablet).
Open the VPN app and connect to a server located in the United States.
Once connected, visit Hulu's website or download the Hulu app.
Sign in to your Hulu account or create a new account if you don't have one.
Choose a Hulu subscription plan that suits your preferences.
Start enjoying a wide range of shows, movies, and exclusive Hulu content from Canada with your VPN-enabled connection.
Conclusion
Choosing the right streaming service depends largely on your unique preferences, needs, and budget. Hulu offers many attractive benefits and holds its own against competitors, but it's important to consider all options and evaluate which service offers the most value for your circumstances.