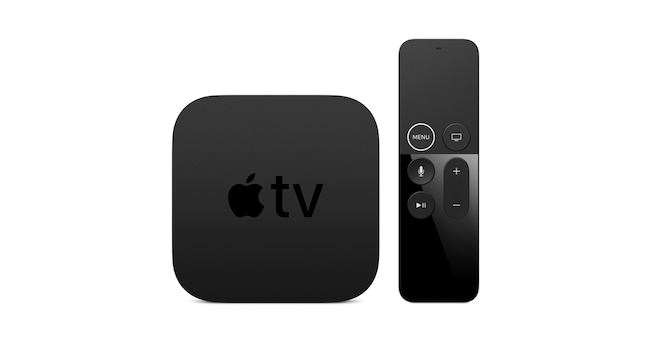 In order to unblock/watch US Netflix, Hulu Plus, HBO GO, Lifetime, WWE Network, or Crackle on your Apple TV, you need to set up a virtual private network (VPN)  first. VPN allows you to change your virtual country. Thereby, you can bypass geographic restrictions and stream geoblocked content which normally would not be available in your region. If you already own a Netflix account, you can change your Netflix region via VPN and watch US Netflix as a result.
Apple TV does not have a VPN client. In order to enable and set up a VPN on it, there are two main methods. You can either set up a VPN on a VPN-enabled router and connect Apple TV to it. Alternatively, you can enable Network sharing on your computer (PC or Mac). Afterward, you need to connect your Apple TV to that computer, and you're done. Both methods are relatively easy if you follow the instructions properly.
When setting up VPN on any device, remember to consider speed/support/reliability as key features to choosing your VPN service provider. Try to choose a VPN provider that offers apps for iPhone, iPad, Android, PC, and Mac, decent support, and good global coverage. ExpressVPN has proven to the best in our tests.
HOW TO INSTALL VPN ON YOUR VPN COMPATIBLE ROUTER
If you install a VPN on a VPN-compatible router, all the devices connected to that router will have access to VPN. This is extremely important if you want to stream geo-blocked internet channels through devices that don't have a VPN client. We've prepared an article including a list of VPN-enabled routers and instructions on how to install VPN on them.
HOW TO CONNECT APPLE TV TO VPN VIA NETWORK SHARING (PC OR MAC)
Alternatively, you can install a VPN on your PC or Mac. Consequently, connect Apple TV to your computer and you're good to go. This is useful if you don't own a VPN-enabled router. Instead of buying a new router, you can easily install a VPN on your PC and continue from there. If you are searching for instructions on how to connect your Apple TV to a VPN through network sharing on a PC or Mac, check out this article I've posted.
OTHER METHODS GET AMERICAN CHANNELS ON APPLE TV
You could also simply change your DNS and get American channels such as Netflix and the likes on your Apple TV if you use a Smart DNS Proxy service provider instead.