News
Cyberattack Targets Philadelphia Hunger-Relief Group, Drains Almost $1 Million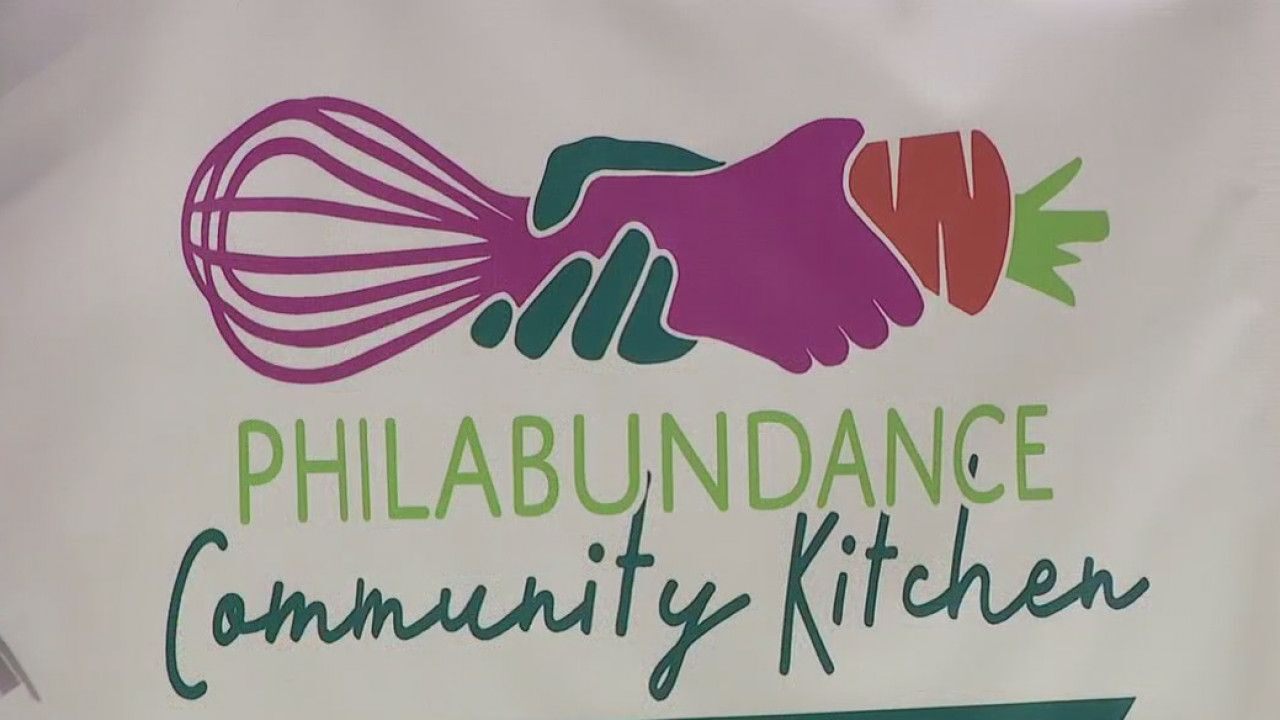 Philabundance, the largest hunger-relief group in the Philadelphia region, suffered nearly a $1 million loss following a cyberattack that targeted its email system. Hackers used a phishing scam to infiltrate and take control of the group's computer network.
The malware prevented the group from receiving legitimate emails, with cybercriminals sending a fraudulent email posing as a construction company. The message contained an invoice for $923,533, which the nonprofit organization paid on July 6. It was part of a $12 million bill for the new Philabundance Community Kitchen facility on North 10th Street in North Philly.
Weeks later, Philabundance discovered they made an expensive mistake after the actual construction company responsible for building the food-service training center inquired about its money. The group had to dig into its cash reserves to pay its partner, CEO Loree Jones said, adding that she felt disturbed that cybercriminals targeted a food distribution entity during the COVID-19 pandemic.
"While I am aware of cybercrime and crime in general, I was disturbed to know that a beloved, respected organization literally feeding people in the midst of a pandemic was preyed on in this way," she stated. However, the hackers did not steal or access data related to employees or donors.
Philabundance Contributes to Local Community
Philabundance Community Kitchen opened in September. It teaches food-service training to low- or no-income individuals with limited or no work experience. As for the group, it employs 110 people and earned $58 million in revenue by the end of September 2019, $38 million of which came from food donations.
Philabundance aided over 134,000 people weekly between March and October, up from 54,739 in 2019. Jones said that despite the cyberattack and its setback, she remains confident the organization will reach its goal of delivering 50 million pounds of food in the fiscal year that started October 1. That's almost double than before.
Cybercrime has substantially risen during the pandemic, with attackers taking advantage of the situation and employees working from home. Online anonymity tools like VPNs reduce cyber threats by offering strong data encryption and masking IP addresses. They are also quite handy for avoiding Internet restrictions and unblocking content from anywhere.