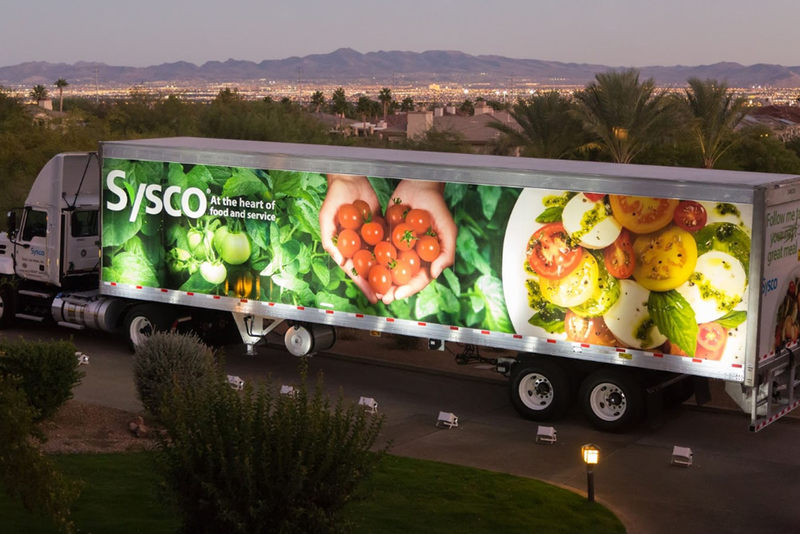 Threat actors have lately shown interest in food companies, targeting big names all over the world. A while ago, an incident occurred involving none other than Yum! Brands, which forced it to shut down around 300 restaurants in the UK. Now, the leading global food distribution Sysco has become the latest victim.
Malicious practices are being elevated day by day as cybercriminals are coming up with new techniques to infiltrate big companies. In other words, these actors have become capable of almost anything.
The attack occurred earlier this year. However, Sysco released a memo of the breach on May 2nd, informing its users of what was impacted. We'll shed more light on the matter in the following article.
Sysco Data Breach – Cybercrime with an Appetite
When it comes to cyberattacks, threat actors will always target companies that benefit them the most. In other words, big brands have a lot of valuable information. We're referring to the likes of Fubo, Yellow Pages, and the like.
Sysco is another huge name in the food industry, which makes it a perfect target for cybercriminals. Unfortunately, that's exactly what happened, as the company became the latest name to be added to the "Breached" list.
As we mentioned, the breach occurred sometime at the beginning of the year. The company did reveal that threat actors might have gained access to customer and supplier data in the U.S. and Canada.
Not only that, but it also impacted sensitive information belonging to its employees in the US. Here's what Sysco's disclosure port states:
"On March 5, 2023, Sysco became aware of a cybersecurity event perpetrated by a threat actor believed to have begun on January 14, 2023, in which the threat actor gained access to our systems without authorization and claimed to have acquired certain data.

The investigation determined that the threat actor extracted certain company data, including data relating to operation of the business, customers, employees and personal data," the company said.

The investigation is ongoing, and Sysco has begun the process of preparing to comply with its obligations with respect to the extracted data."
The company has a slight idea about what data was stolen regarding its employees. It's a combination of personal information that includes:
Employee's names
Social security number
Account numbers
Unlike other companies when hit with a cyberattack, Sysco's services remain fully operational after the breach. Those include its business operations and customer service.
A cybersecurity firm has been hired by Sysco to further help investigate the incident, and federal law enforcement has also been notified.
We hope to get more information about what actually happened in the near future.
Another Breach – The Food Industry at Risk
Sysco is one of the leading food distribution companies in the world. It hosts more than 71,000 employees and operates 333 distribution facilities worldwide.
If those numbers don't make it a big target for threat actors, we don't know what does. The breach happened, and sensitive information was harvested.
If you're one of the customers, we highly recommend caution when handling any form of email or SMS you receive. They might be phishing attacks caused by the data breach. Stay safe.