News
"MasterChef" and "The Voice" Producer Hit by DoppelPaymer Ransomware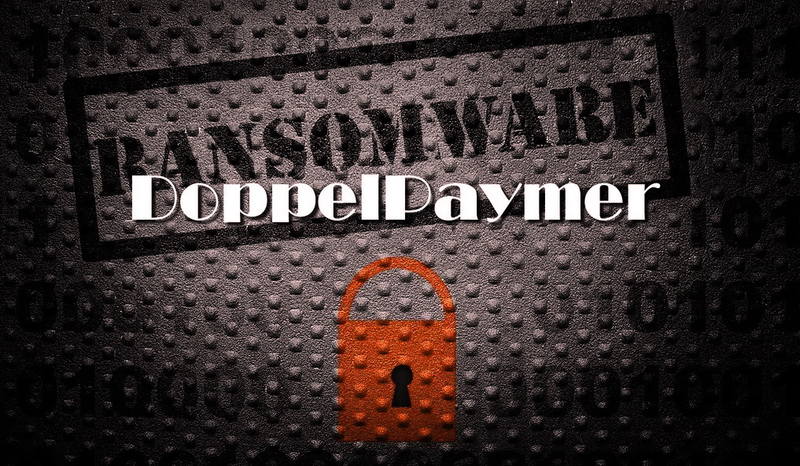 A DoppelPaymer ransomware attack struck Endemol Shine, the production company behind hit shows "MasterChef," "Big Brother," "Survivor," and "The Voice." Banijay, Endemol Shine's parent company, confirmed the incident on November 26, saying it has reasons to believe that the attackers accessed sensitive data.
That includes the personal information of former and current employees, as well as commercially sensitive details. The company added that the cyberattack involved both Endemol Shine Group and Endemol Shine International networks but did not disclose its nature.
DoppelPaymer Claims Responsibility
According to BleepingComputer, the DoppelPaymer ransomware gang was behind the attack. The hacking group posted a number of documents that supposedly belong to the French production and distribution firm as proof it was responsible. It is known for targeting large organizations and corporations and has been active since at least June 2019.
The hackers deploy their ransomware by accessing companies' admin credentials then infecting all devices after compromising the entire network. They proceed to encrypt files, documents, and company tools, then demand large ransoms in exchange for their release. If the victim refuses to pay, DoppelPaymer publishes or sells the data on the dark web.
Banijay reported the attack to local authorities in the Netherlands and the UK, where its assets were affected. It also brought in third-party cybersecurity experts to help with the investigation and resolving of the incident.
"The global group is currently investigating the situation with independent specialists, and to date, has reported the issue to the relevant local authorities in both the Netherlands and the UK – the territories affected by the incident," the audiovisual giant said. It added that it would notify all impacted individuals and parties if it discovers any data intrusion.
Previous Victims
The DoppelPaymer ransomware gang has claimed other high-profile hacking victims in the past, including Mitsubishi's paper-making division, Hall County in Georgia, Mexican oil company PEMEX, and NASA contractor Digital Management LLC.
VPNs offer wide protection from cyber threats by encrypting users' traffic, erasing their web activities, and changing their IP addresses. Streamers can also use them to get past the geographic restrictions that Netflix, Hulu, ESPN+, BBC iPlayer, and other platforms impose.