News
Cybercrime Cost Global Economy $1 Trillion in 2020, McAfee Estimates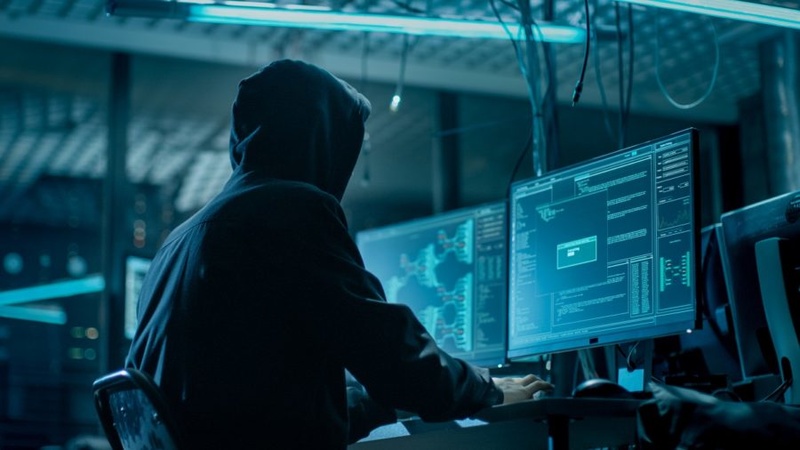 2020 witnessed a massive surge in cyberattacks that greatly affected the global economy. According to security firm McAfee, a staggering $1 trillion was lost to cybercrime in 2020, almost double the cost from 2018.
In its report, The Hidden Costs of Cybercrime, the security vendor estimated that the total monetary loss from Internet onslaughts reached approximately $945 billion. Add the worldwide spending on cybersecurity, which exceeded $145 billion, and has broken the $1-trillion-barrier. In addition to financial losses, these offensives resulted in reputation and efficiency damages to 92% of surveyed companies.
The report also revealed that two-thirds of businesses reported some sort of cyberattack last year, resulting in an average 18-hour interruption and half-a-million-dollar cost. And despite the losses, 56% of organizations said they don't know how to prevent or handle cyber threats. Some of them only had a plan for one but not both, with a great emphasis on breach protection over response.
Attacks Growing More 'Sophisticated'
Moreover, McAfee believes cybercrime is becoming more sophisticated and lethal. Companies now take an average of 19 hours to move from cyberattack discovery to remediation, which involves threat removal, data recovery, and IT service restoration. According to the report, it takes an average of eight people to accomplish all that.
"Things are moving away from simple, malware-based attacks where there can be a high level of confidence that an attack is just on the machine where the attack was executed," said McAfee CTO Steve Grobman. Instead, cybercriminals take their time to roam freely in a company's environment to infect multiple systems and steal as much data as possible.
And thanks to the COVID-19 pandemic, threat actors have a much larger playing field as most employees are now working from home. In fact, coronavirus-related attacks were the most reported activity in 2020. 
VPNs can significantly reduce cyber risks by encrypting users' online activities and changing their IP addresses. They are also useful for unblocking streaming platforms like American Netflix, Hulu, and BBC iPlayer.