News
Hackers Attack EU Medicines Agency EMA, Access COVID-19 Vaccine Data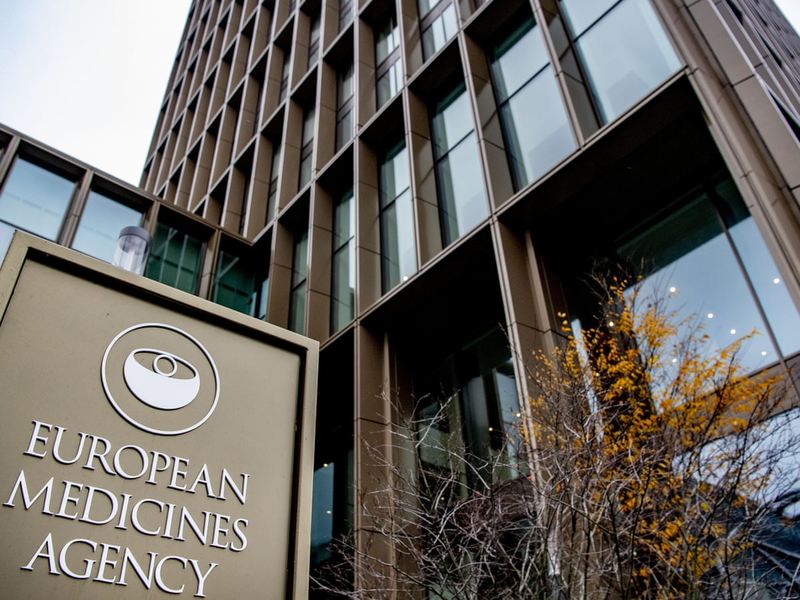 The European Medicines Agency (EMA), responsible for the supervision and evaluation of products and medicines in the EU, suffered a cyberattack on Wednesday. The agency revealed the news in a brief statement posted on its website but gave little details, saying it "quickly opened a full investigation in close cooperation with the police."
It was US drugmaker Pfizer and its German partner BioNTech who announced that data related to their COVID-19 vaccines were "unlawfully accessed" in the attack on EMA after the latter informed them of the incident.
The agency is in charge of assessing and approving COVID-19 vaccines for the EU. It is carefully considering whether to choose the vaccine that Pfizer and BioNTech developed or the one by US-based firm Morena. Whereas in the UK, the Pfizer/BioNTech received approval.
Under EU law, member states can take emergency procedures to adopt vaccines on a temporary basis. The UK is no longer an EU member after Brexit came into effect, but the country continued to follow EU rules until the end of 2020.
Who Was Responsible for EMA Attack?
Details about who was behind the attack or how and when they carried it out are still unknown. It is also unclear whether other information was compromised. However, Pfizer and BioNTech don't believe the attackers breached the personal data of vaccine trialists. They added that EMA assured them the cyberattack wouldn't affect the timeline of its review.
Experts say these documents could play a vital role for companies and countries seeking to develop vaccines. That's because they contain confidential info about the vaccine's mechanism, efficiency, risks and potential side effects, and handling guidelines.
It also provides details about suppliers and distributors, which could significantly broaden the attack surface and increase hacking threats. The companies added that "no BioNTech or Pfizer systems have been breached in connection with this incident."
Due to the mounting threats of cyberattacks, online security tools are now pivotal. VPNs, for instance, safeguard your Internet privacy and anonymity by encrypting your traffic and masking your IP address. As a result, no one can monitor your online activities or track your location. Moreover, you'll unblock geo-restricted content like US Netflix, Disney+, and the BBC iPlayer.