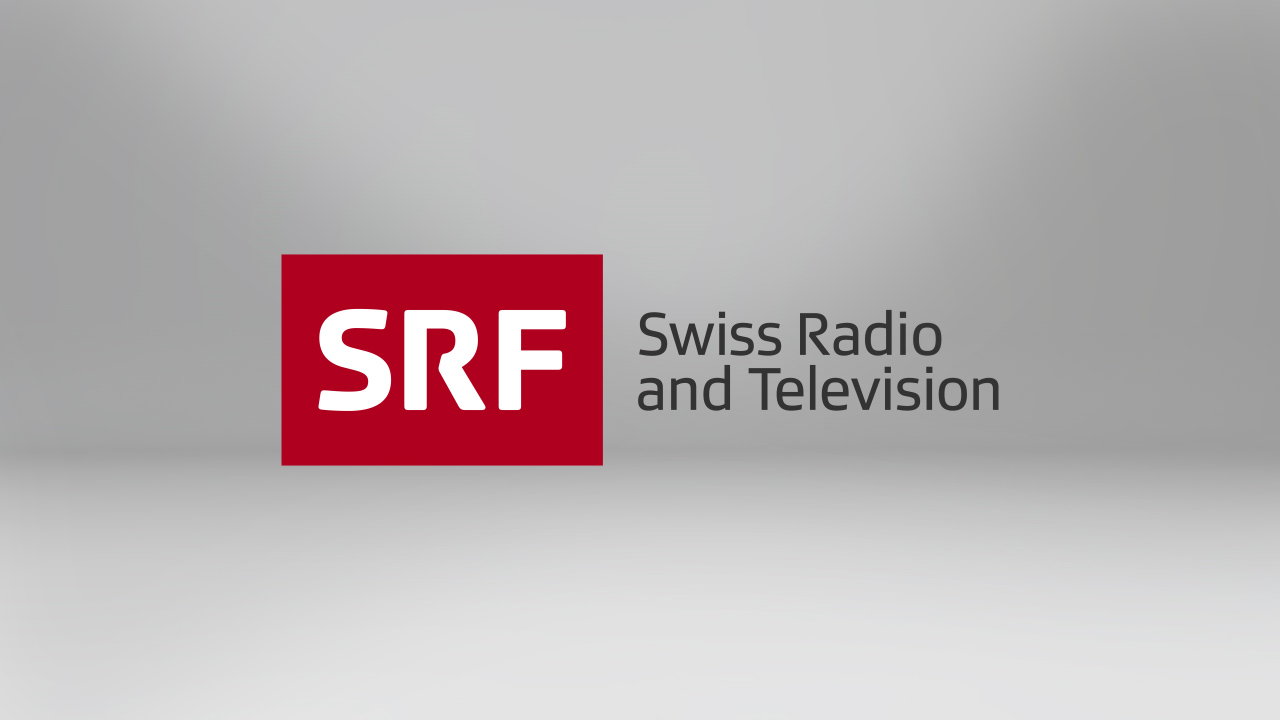 We all search for the best streaming content out there, and luckily, we have premium channels that offer that. However, what if there is a free channel that provides premium content? Well, in Switzerland, there is, and it goes by the name of SRF. Unfortunately, it only operates in that region.
SRF offers live and on-demand content without charging a penny. But due to geo-restrictions, only Swiss residents can benefit from such a privilege.
This can be changed easily and we're here to help. With that said, here's how you can unblock and stream SRF for free wherever you may be.
Stream SRF Anywhere – Quick Guide
Time needed: 4 minutes
When it comes to unblocking SRF outside Switzerland, only a few steps are required. Here's what you need to do:
Sign up with a credible VPN.

To get a vast server network, including some in Switzerland, we recommend ExpressVPN.

Get the VPN application.

You can download the VPN app on Android, iOS, PC, or Mac.

Activate the VPN software.

Sign in using your newly created account.

Connect to a server in Switzerland.

Doing so provides you with a Swiss IP address.

Launch SRF's website or app.

Once open, select the title you wish to stream.

Watch SRF anywhere.

Enjoy top shows, programs, as well as live sports wherever you are.
Unblocking SRF Anywhere – The Full Process
The steps above are more than enough to get you the channel in your region. However, we didn't just come up with them, as we had to go through an entire process to get these results. Here's the full unblocking walkthrough:
The Requirements
Unblocking SRF outside Switzerland requires everything on the list below:
A compatible streaming device.
A VPN subscription.
An SRF account (Extra privileges).
SRF Switzerland: The Geo-restriction Predicament
Switzerland hosts some of the most popular streaming services in the world. However, while most of these offer the best in terms of content, in the end, they most probably cost money.
SRF, on the other hand, offers its content, which is premium, by the way, completely free of charge. That's probably why the channel has amassed a huge fan base, as it has around 1.9 million viewers – 2019 studies state.
Unfortunately, these statistics only reflect the numbers within Switzerland. Due to geo-restrictions, SRF can only provide its services inside the region.
Streaming services have copyright agreements, and they cannot operate in regions where deals have not been made. As a result, users abroad cannot access them.
SRF examines your IP address to determine your location. In other words, if you don't have a Swiss IP, you're not streaming its content. All you get is one of these error messages:
"Dieser Inhalt ist ausserhalb der Schweiz nicht verfügbar."
"Dieses Video kann leider nicht abgespielt werden. Inhalte mit Geoblocking können nur in der Schweiz abgerufen werden."

"Video aktuell nicht verfügbar."
While these might be frustrating errors to encounter, the steps provided above will allow you to bypass them, and stream SRF wherever you may reside.
A VPN's Benefits
As we mentioned, the first step for unblocking SRF abroad is to get a Virtual Private Network. In fact, without one, you won't be able to change your virtual location and appear to be browsing the web from Switzerland.
A VPN is a tool that, first and foremost, enhances your online browsing's security and anonymity. If the provider is reputable enough, it'll secure your data with military-grade encryption, protecting everything sent and received.
As for your anonymity, the VPN will cloak your IP address and deem you untraceable. Not only that, but it also provides a temporary IP in the region where the server you connected to is located.
This gives you full access to geo-restricted content in the area. For example, if you connect to a server in Switzerland, you'll receive a Swiss IP address. As a result, the likes of SRF will be fully accessible in your location.
When it comes to choosing a VPN, you must make sure that it can offer as many features as possible. First of all, the service must have a decent server network, including ones in the country where the content you wish to stream is available.
Also, the provider must have security features that ensure your online safety. This includes a kill switch, split tunneling, a zero-logging policy, and more.
We recommend ExpressVPN for the job, but it is certainly not the only one that excels at it. You can check other top providers in the table below.


30-Day Money-back Guarantee
Unlimited Bandwidth
Apps For All Your Devices
24/7 Live Support
Visit ExpressVPN
Install SRF on Any Device Anywhere
Now that you know how to unblock the channel in your region, here's how you can get it on any device:
Android/iOS
To get SRF on your mobile device, the only thing required is a simple app store region change. All you have to do is connect to a VPN server in Switzerland, change the region of your native app store, and download SRF.
Finally, launch the application while still connected to the VPN and start watching your favorite content wherever you are.
PC/Mac
Watching SRF on your desktop device is quite an easy task. What you need to do is connect to a Swiss server and launch your preferred browser.
After that, head over to SRF's official website, pick your video, and start streaming anywhere.
SRF Unblocked – Frequently Asked Questions
Got more questions? We answered as many as we could in the following FAQ section:
Can I Watch SRF for Free?
SRF requires no subscription. All you have to do is visit the channel, pick your video, and start watching.
What TV Shows Can I Watch on SRF?
Once you unblock SRF in your region, you can watch the following programs:
Couch Connections
Abenteuer Freiheit
Der Kommissar und das Meer
Die Skipper und Camper sind los!
Bacalaureat
Jussi Adler-Olsen – Verachtung
Royal Pains
Leichtathletik – Weltmeisterschaften
What Sports Can I Watch on SRF?
SRF is one of the top channels to offer live sports in Switzerland. Here's what to expect:
Tour de France,
Carcassonne–Foix
Tennis: ATP
Champions League
World Cup
Olympic Games
What Devices Can I Watch SRF on?
You can stream SRF live and on-demand using Android, iOS, PC, or Mac.
Is SRF Available on the Kodi Platform?
Yes, you can. If you download the SRF Play TV add-on on Kodi, you can stream the channel's content for free.
SRF Play Unblocked – Final Thoughts
SRF is a must-have streaming channel, especially for those living abroad who wish to watch free content in German.
With this guide, you'll get to access the channel everywhere and experience what Swiss TV has to offer. If you have more questions, make sure to drop them in the comment section below.