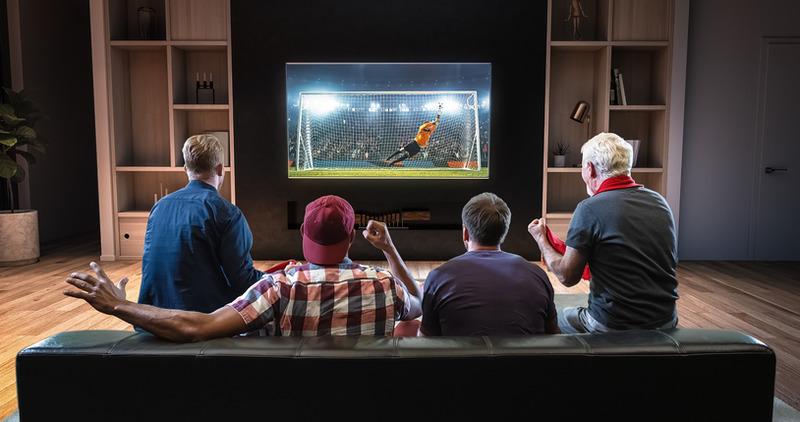 Another year marks another thrilling soccer adventure on UK soil. The 2023/24 season of the Premier League will fill our calendars from 12 August 2023 to 19 May 2024. Manchester City is the three-time defending champion after claiming their third consecutive league trophy. However, they face stern competition to defend it, with top teams like Manchester United, Chelsea, and Liverpool vying for the prize.
Can they win it again to make a triple threat? Well, you can't know for sure if you don't have the means to stream it live. It's fine. I got you covered. Here's everything you need in order to stream the 2023/24 Premier League live anywhere.
---
Watch Premier League 2023/24 Live – Content Index
The Premier League is on its way. This year we expect a lot of soccer drama on the English lands. Now, you can tune in to one of the biggest soccer seasons in the world. Learn how to watch it live online in your country and anywhere else in the world.
---
How to Stream Premier League in the United States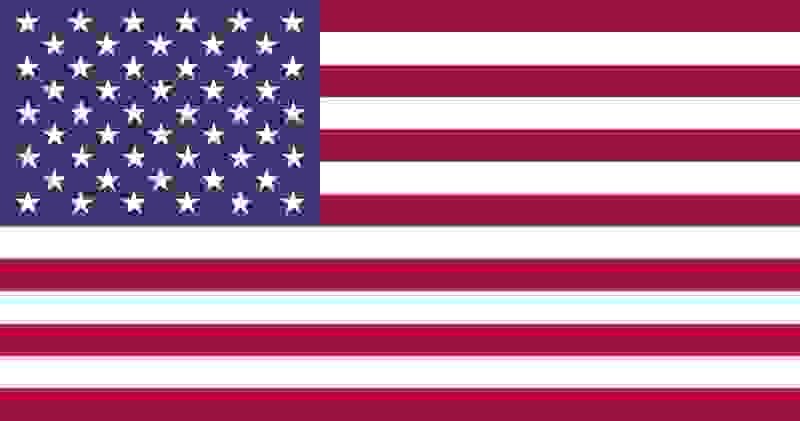 Do you live in the United States? Good news then, you have an outstanding official broadcaster that will bring you every soccer action in the 2023 Premier League; NBC Sports. The channel has retained the rights to broadcast full Premier League matches, almost 230 games.
The network acquired rights to the League in 2013, replacing Fox Sports and ESPN. Ever since 2017, NBC Sports started to paywall many games behind the "Premier League Pass," which you can access through Peacock, the new streaming service from NBC.
It's home to the Premier League and other sports, movies, and shows. You can go for Peacock Premium for $4.99/month or opt for the ad-free Peacock Premium Plus for $9.99/month. Both subscription plans feature a 7-day free trial.
Once you get a subscription, you'll be able to watch full Premier League matches live on your iOS, Android, Apple TV, Amazon Fire TV, Chromecast, and Roku.
One more thing. If you want a lower price or you're just trying to avoid long-term cable deals, you can always use Sling TV. It's an excellent streaming platform that allows you to access dozens of channels for a simple fee.
However, you should be careful about what plan to choose. You can find NBC Sports in Sling's Blue package, which is about $35 a month. Get a brief idea about the plans below.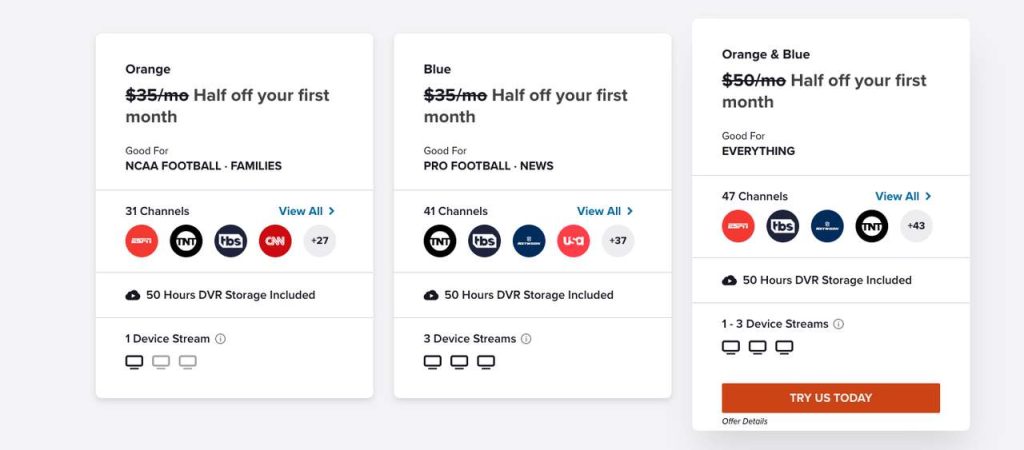 The prices are pretty good considering what you'll be getting in return. Try it out; they offer a 3-day free trial. Not only that, but Sling TV is also available on a wide range of devices including PC, Mac, Roku, Amazon Fire TV, Apple TV, Chromecast, Android TV, Xbox One, Android, iOS, and a variety of Smart TVs.
---
How to Watch the 32nd Premier League in the UK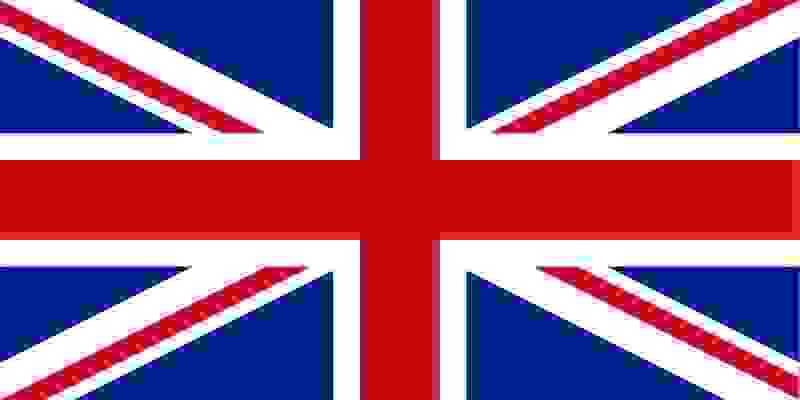 Fans in the UK have two options to stream the 2023 Premier League. Sky Sports and BT Sport are again the leading networks to broadcast the League. However, the number of matches you'll be getting has increased.
Sky has always had the majority of matches to air live. But this year, a new competitor stepped in to show everybody that it's also a streaming powerhouse.
Although it's going to a small number of games, it's certainly making a mark. In case you're unable to figure out what I'm talking about, enter Amazon Prime.
Amazon has purchased the rights to show every match from the Boxing Day round of games live. Not only that, but you also get another weekend of events in the lead-up to Christmas. That's a pretty big step for the streaming giant, am I right?
Now, if you're looking to watch the games live, having a Sky Sports subscription allows you to do so on your Android, iOS, PC, and Mac.
Also, you can join in on this year's soccer drama using the BT Sport app if you're already a subscriber. Just download the application on your mobile or PC and stream away.
---
Stream the 32nd Premier League Live in Canada.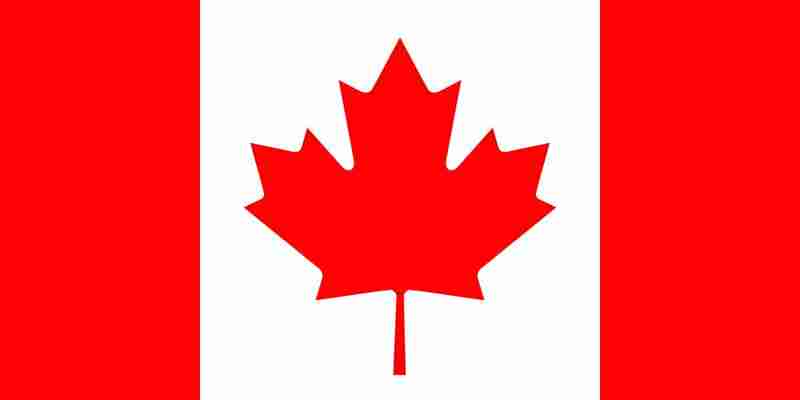 FuboTV took over the job of broadcasting all Premier League matches from DAZN this year.
The deal is set for multiple seasons. After that, it's unknown whether the streaming giant will renew the deal or not.
In the last couple of seasons, the Premier League rights in Canada were held by TSN and DAZN. Now, FuboTV is on top of the sports food chain in the region.
FuboTV comes with dozens of channels, especially those that cover sporting events. In other words, the service is excellent for sports fans in the Canadian region.
If you really want to know, Fubo doesn't fool around when it comes to compatible devices. You'll find dedicated applications on almost every functioning device that can connect to the internet out there. I'm talking about Fire Stick, Apple TV, Chromecast, iOS, Android, PC, Mac, PlayStation, Xbox, Android TV, Roku, and Smart TVs.
---
Watch the 2023/24 Premier League Live in Australia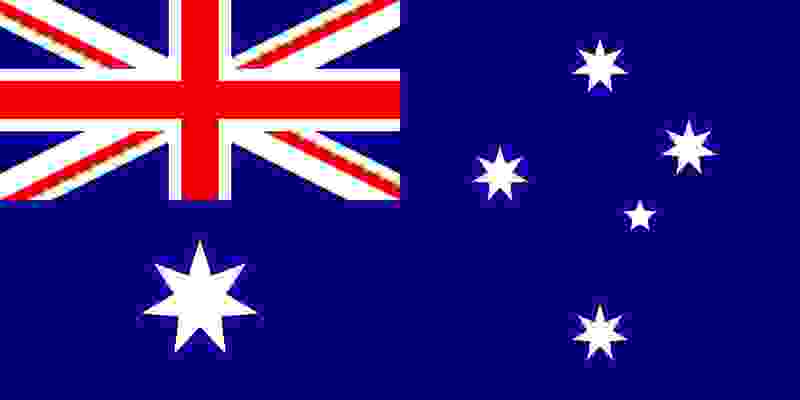 In Australia, Optus snatched the rights to broadcast the EPL from Fox Sports.
We know, we know, you might not be happy about the deal due to the fact that the service is accessible only to Optus mobile and broadband customers. Well, not anymore, dear soccer fans.
You now have the option to stream all 380 games live with a month-to-month subscription. Optus Sports service doesn't cost much, only a total of $24
.99. Now you can stream your favorite matches live on all major mobiles, web browsers, Apple TV and Chromecast.
You might wonder why the sudden change of direction for the telco. Let's take a look at what they had to say when they first took the decision:
"We believe the relationship with the consumer starts at different points and rather than using the traditional approach of a telco, which is all about providing the connectivity you need to have access to the content, we are flipping the model on its head and trying a different approach to market."
A bit of diversity won't hurt anyone. In fact, it will give them a proper spot in the competitor market. As of now, you can use Optus Sport to gain access to exclusive coverage for every match played. That includes live streaming and on-demand viewing of all 380 games.
---
Stream EPL 2023/24 In India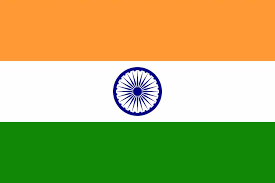 Hotstar has been the leading streaming in India for quite some time now. You have no idea how many subscribers the channel has in the country.
It managed to snatch the rights to broadcast the Premier League back in 2017. I don't see it going anywhere in the near future.
Hotstar provides viewers with the full season of the EPL for a very low price with the Disney+ Hotstar Premium plan. That's not all you get. You'll be able to access Hotstar's and Disney Plus's full media libraries for such a low price.
How cool is that? Probably, Hotstar has the most affordable subscription value of all the channels we have listed in this guide. Well, the country's residents are lucky; what can we say?
Go ahead, pick a plan, and subscribe to the channel as the 2023 English Premier League is approaching. Create an account and stream live matches on your Android, Apple TV, Chromecast, PC, Mac, and iOS.
Oh, one more thing. In case the channel's reputation reaches some viewers outside India, I'm sorry to tell you that you won't be able to sign up for the service.
First, the channel is only accessible in the country. Second, for you to create an account, you must provide an Indian number for SMS authentication.
---
Watch Premier League Matches live in South Africa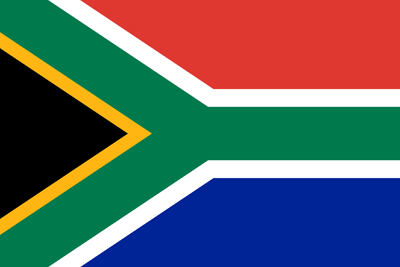 In South Africa, the English Premier League is available 24 hours per day and in High Definition on DStv's SuperSport channel.
This doesn't get any better. The channel has been broadcasting the competition since the League's inaugural season, 1992/93.
SuperSport is accessible through DStv. You need a subscription to the channel before you get to watch the Premier League.
The best plan to choose would be DStv Premium. You see, the service has several plans to fit your needs. You get to choose from two other subscriptions to give you the flexibility to pay on your terms. Here they are.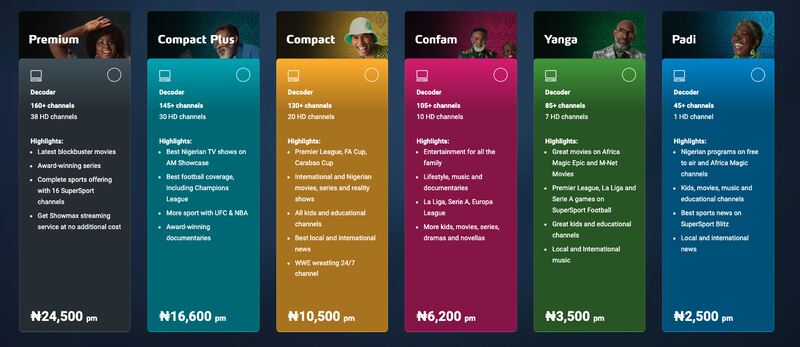 With DStv Now, you get to tap into dozens of streaming material, whether live or on-demand. In other words, with a subscription, not only do you get to see the Premier League, but also a huge selection of TV shows, movies, and sports. DStv Now's application is available on Apple TV, Android, iOS, PC, Mac, Chromecast, Samsung Smart TV, and Android TV.
---
Free Premier League Live Streaming?
Some of the streamers out there attempt to avoid paying for subscriptions and watch matches by accessing unauthorized live streams of Premier League matches via websites or illicit streaming devices.
It's not just you're violating copyright laws; you're also risking your online safety by accessing those websites.
Let me ask you something. How many ads do you get while streaming for free? You can't recall as they're many.
Not only that, but you also suffer from buffering issues, even though the video you're watching is of poor quality.
Furthermore, your device might end up infected with malicious malware along the way. Are you willing to compromise your online safety to save up on a few pennies?
The Premier League attracts millions of viewers around the world. Imagine if a hacker is the one behind that free website.
What would you do if he got a hold of your private information? Don't risk it; use official sources. Even the Premier League's website asks you to do so.
---
Official Premier League Broadcasters
Below, you'll find the major channels broadcasting the 2023/24 Premier League. If you're unable to locate your country, check out their official full list.
| Channel | Country |
| --- | --- |
| SuperSport | South Africa |
| Sky Sports/BT Sport | The United Kingdom |
| NBC Sports | The United States |
| Fubo TV | Canada |
| Optus Sport | Australia |
| ViaPlay | Denmark |
| Canal+ | France |
| Sky Deutschland | Germany |
| Sky Italia | Italy |
| Eleven Sports | Portugal |
| Match TV | Russia |
| DAZN | Spain |
| Disney+ Hotstar | India |
| Sky NZ | New Zealand |
| beIN Sports | The Middle East |
| ESPN | Canada |
---
The 2023/24 Premier League – Inside the League
So, the top English soccer league is back yet again for its 32nd season, with Manchester City defending its title. After three consecutive Premier League titles, the legendary team will be looking for another record-breaking victory this season.
As always, we get to see 20 teams go back in fourth (a double round-robin system). Over 38 games, each team will face the other twice, once at their home stadium, while the other on their opponents. A team with a win scores 3 points, while a draw gives them 1 point.
However, they get none for a loss. We don't think you guys need an introduction to the Premier League, but we do know that you'd like to get a small peek at what's to come this season. Here's everything you need to know in terms of teams and schedules:
What Teams Are Participating in the 32nd EPL?
Twenty teams will be participating in the 32nd season of the Premier League. Here they are:
AFC Bournemouth
Arsenal
Aston Villa
Brentford
Brighton and Hove Albion
Burnley
Chelsea
Crystal Palace
Everton
Fulham
Luton Town
Liverpool
Manchester City
Manchester United
Newcastle United
Nottingham Forest
Sheffield United
Tottenham Hotspur
West Ham United
Wolverhampton Wanderers
When Will the English Premier League Begin?
The 32nd season of the English Premier League is set to kick off on August 12th, 2023.
Can I Watch the Premier League for Free?
Among all the services that are broadcasting the season, Match TV might be the only channel offering live streaming for free.
Can I Watch the Premier League on Kodi?
Unfortunately, Kodi has no official add-ons within its repository for the channels broadcasting the season.
---
How to Watch the 2023/24 Premier League Live Online
Manchester City will try its best to end up on top one more time. The Premier League is pretty unpredictable. We don't care, actually, as long as we see giants collide.
Are you excited about the upcoming EPL season? Who are you cheering for? Let's exchange predictions in the comment section below.