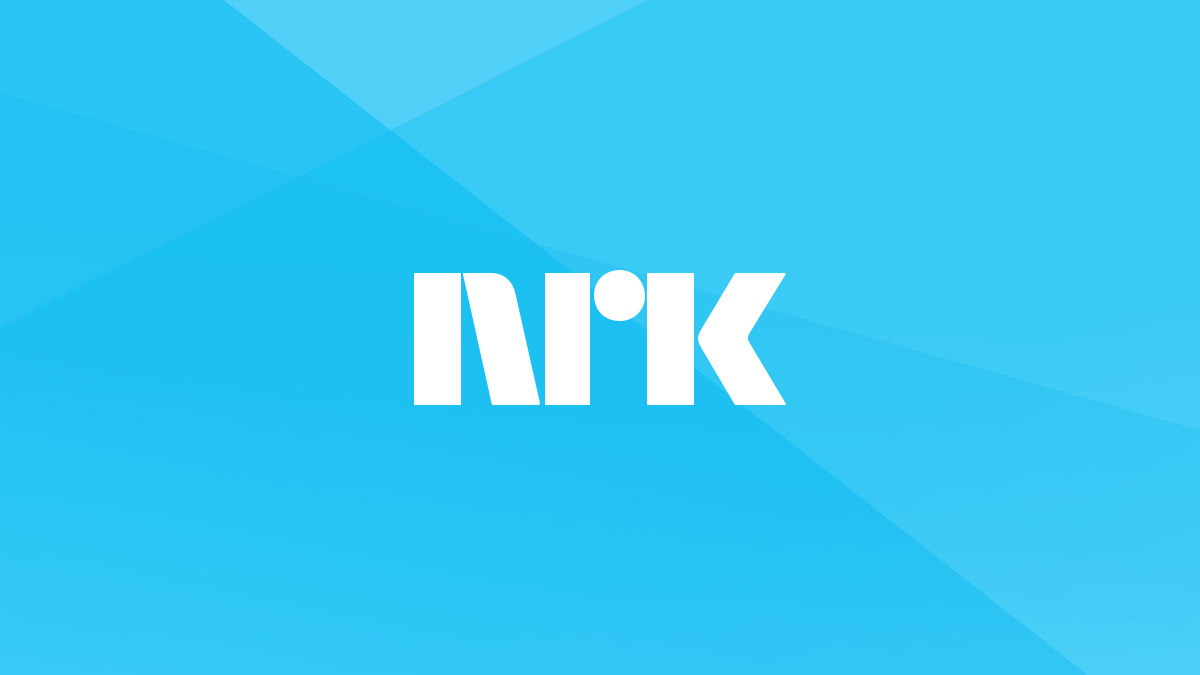 When we speak of Norwegian television, NRK should be the first channel that comes to mind. This free-to-air service has it all, but unfortunately, it's not for all as it's geo-blocked outside Norway.
Due to copyright agreements, NRK only operates within the Norwegian borders. In other words, users living in the US, UK, Canada, Australia, and elsewhere abroad have no access to what the channel has to offer.
This changes today. Bypassing geo-restrictions is what we do best and we're going to help you out, especially if you're a Norwegian ex-pat. With that said, here's how you can watch NRK outside Norway.
Unblock NRK Anywhere – Quick Guide
Time needed: 4 minutes
You're probably too eager to unblock NRK in your region, which is why we won't be taking too much of your time. Here's the comprehensive step-by-step guide you need to get the channel:
Subscribe to a VPN service.

Make sure that the VPN you choose has Norwegian servers. For guaranteed results, we recommend ExpressVPN.

Get the VPN application.

Download and install the VPN client on your device.

Activate the software.

Sign in with your username and password.

Connect to a server in Norway.

This process will grant you a Norwegian IP address.

Launch NRK's website or app.

If you don't have the app, you can follow the guide below to get it.

Stream NRK anywhere in the world.

Enjoy what Norwegian TV has to offer anywhere, completely free.
Get NRK Overseas – The Comprehensive Walkthrough
To further understand what geo-blocking is and how NRK operates, we've created a comprehensive guide that'll shed more light on the matter:
The Requirements
Unblocking NRK outside Norway requires everything on the list below:
A VPN subscription.
An NRK account (More privileges).
An NRK-compatible streaming device.
NRK.no – What's in Norway, Stays in Norway
NRK is a government-owned channel that reached huge popularity in the country. The free television service has everything a streamer could ask for, which solidifies why it has high viewership rates.
Norway has around 5.4 million residents. When one show such as Exit attracts more than 2.2 million Norwegians, that's pretty big.
Unfortunately, these numbers only reflect the locals as the channel does not operate outside of the country. NRK applies geo-blocking, mainly due to copyright agreements.
With geo-restrictions in place, the channel examines your IP address once you visit its website or launch its application. If you live outside of Norway, you'll lack the required Norwegian IP address and will be blocked instantly.
Instead of the video you're looking for, you'll receive one of these error messages:
"Det oppstod en feil under fasting av mediainnholdet. Kontakt NRK Publikumsservice dersom problemet vedvaret."
"Ikke tilgjengelig utenfor NorgeLes mer på hjelpesidene NRK TV i utlandet." (Application).
"Ikke tilgjengelig utenfor Norge."

"NRK har ikke rettigheter til å vise dette programmet utenfor Norge."
These errors will pop up to anyone who's trying to access NRK outside of Norway. However, if you follow the steps above, not only can you stream the channel anywhere, but you'll also have access to any Norway-exclusive website/service.
What is a Virtual Private Network
To unblock NRK outside Norway, the only tool you should use is a Virtual Private Network. VPNs are used all over the world, especially by companies that require high-level protection.
These online tools encrypt your data using military-grade measures as well as anonymize your identity while browsing the web.
When you connect to a server, the VPN scrambles your data and cloaks your IP address, replacing it with a temporary one in the server's location.
As a result, it anonymizes your internet approach as well as allows you access to restricted content in the region. For example, if you connect to a server in Norway, you'll receive a Norwegian IP address.
Consequently, you'll be able to stream the service regardless of your physical location. In general, a VPN does the following:
Encrypts your data and secures its passage (Sent or received).
Cloaks your IP address and allows you to surf the web anonymously.
Unblocks major streaming services all over the world.
Ensures excellent speeds as it bypasses ISP throttling.
Of course, everything mentioned above can be provided by any VPN. In fact, a premium service such as ExpressVPN is one of the few that can grant such privileges.
With servers in 94 countries, you're guaranteed limitless streaming capabilities. Not only that, but the provided speeds are excellent for high-quality streaming and fast browsing.
During our tests, ExpressVPN showed the best results, but it wasn't the only one with good ones. You can check other recommended services in the table below.


30-Day Money-back Guarantee
Unlimited Bandwidth
Apps For All Your Devices
24/7 Live Support
Visit ExpressVPN
Get NRK Anywhere on Any Device
With this particular channel, no account is needed to stream its content. All you have to do is access the channel, which we'll be showcasing in the following step-by-step guide:
If you watch your content on Android mobile, TV, or even iOS devices, you can do the following to get NRK:
Connect to a Norwegian server.
Change your app store region to Norway and get the app:
Launch the app and start watching.
To get NRK on Samsung Smart TV, the following steps are required:
Connect to a Norwegian server.
Change your TV's region to Norway.
Download the NRK TV app.
Choose your video and enjoy.
On Apple TV, getting NRK TV can be done by following these steps:
Change your Apple TV region to Norway.
Download and install the NRK TV app.
Launch NRK and start watching.
If you want NRK on your PlayStation, here's what you need to do:
Connect to a Norwegian server.
Change your PSN region to Norway.
Download the NRK app.
Enjoy.
If you like to watch content on your Windows or Mac, this is what you need to do:
Connect to a Norwegian server.
Launch your preferred browser.
Head over to NRK's website.
Select your title and start streaming.
NRK TV FAQ – What Else You Should Know?
Do you have more questions about NRKTV? This section will answer all of them:
Yes, NRK TV is completely free. It requires no subscription to watch its content.
What Devices is NRK TV Available on?
You can stream NRK's content on Smart TVs, Chromecast, Android, iOS, Android TV, Mac, PC, Apple TV, and PlayStation.
Do I Need an Account to Watch NRK?
No, you don't need an account. However, for further privileges, you can create a free one.
The channel has an official add-on on the Kodi platform. You can install it and start streaming whatever content you like.
What Live Channels Can I Stream on NRK TV?
Once you unblock the channel, you can stream the likes of NRK 1, 2, 3, and Super.
What Can I Watch on NRK TV?
NRK provides free access to thousands of titles. Once you unblock the channel, you can stream any of the following and so much more:
Norsemen
Førstegangstjenesten
Uti vår have
Parterapi
Etaten
Side om side
State of Happiness
The Heavy Water War
Black Widows
Berlin Poplars
Himmelblå
Valkyrien
Atlantic Crossing
Stream NRK Anywhere – Parting Words
With NRK, streaming content for free has never been easier. You now have all the means to watch one of the best channels in the world wherever you are.
It doesn't matter whether it's live or on-demand, you have it all, anywhere. If you need further assistance with this task, make sure to drop us a line or two in the comment section below.