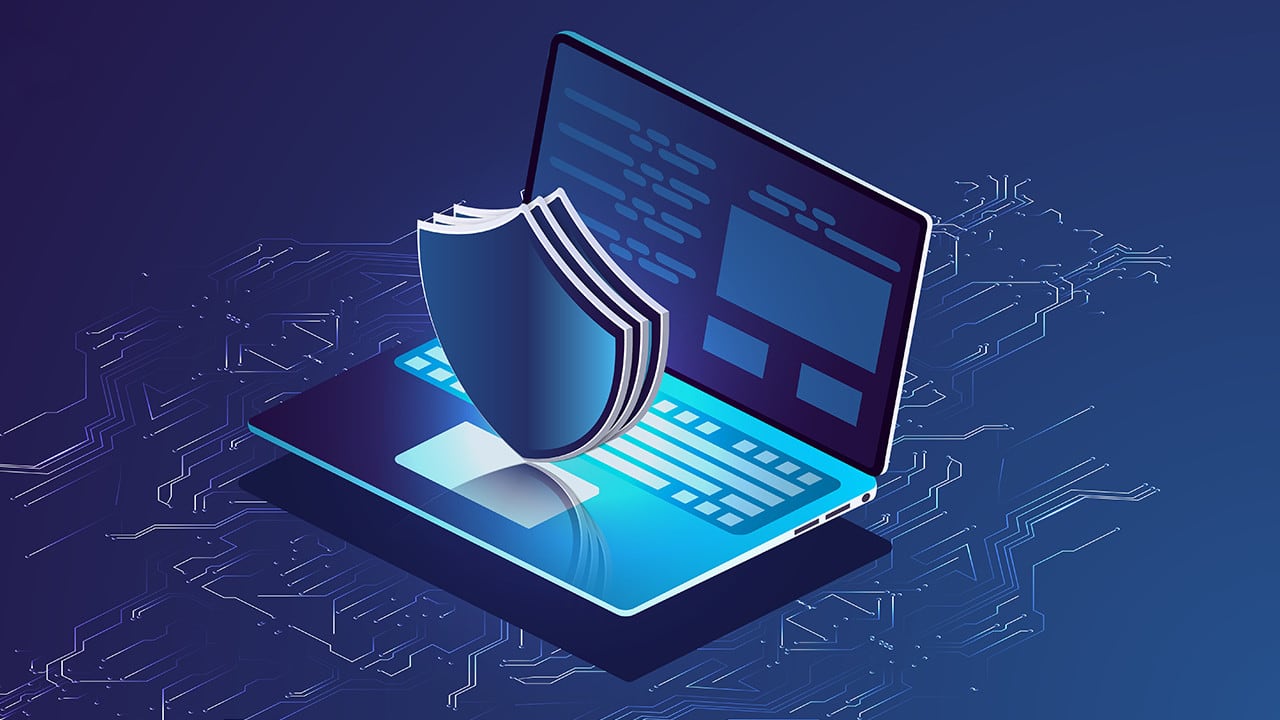 Do you know that you can configure your own VPN? Home users will also know about the benefits of being safe from cyber attacks and having privacy encryptions. Most of the users always thought that virtual private networks are just for business companies and only big associations use these privacy measures.
We can already think about the confusing states of the readers and having that in mind, we will talk about what these Personal VPNs are for, what they provide, what kind of users can operate them, and how a personal VPN is operated.
Things might get tricky so we would suggest you keep an open mind till the very end to acquire full knowledge and the proper manifestation of this topic.
---
Area of Content
---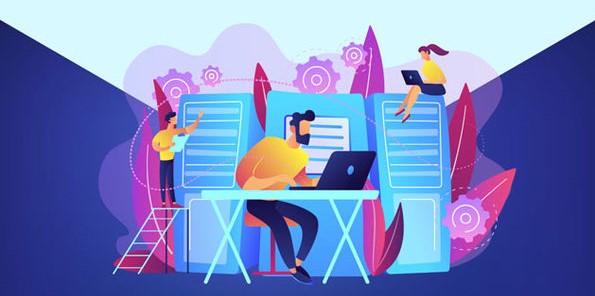 Personal VPN is used for a person that is surfing the internet from his or her home on a personal computer, laptop, or any other browsing machinery.
"Personal VPNs are designed for home users to enjoy the features and services just like Big Companies"

Best Answer'
Not only will you be able to secure data but you can also use a premium service that is 'Secure Remote Access' to other family members, friends or neighbors, etc.
When we talk about software being amazing, people ask about what services do that particular software provides. Let's start with the amazing features that a VPN provides.
Proxy Servers: Using different proxy servers directly from your VPN can give you the benefit of anonymous browsing. When you are trying to get past the restricted areas, proxy servers are the best way to adopt.
Masking your location: This means that no ordinary power in the world can know your location until or unless they have high-quality tech guys sitting to find your spot.
Safe from cyber attacks: If you are sitting in your big hall and lots of other people are present, then you might be in danger of a person sitting at another corner of the room sipping his or her Latte. If you have a running VPN behind your nose, that person will not be able to get anything out of your system.
Data Encryption: VPN provides a high-end data encryption service. When your data or information is encrypted, you are very much safe from someone trying to eavesdrop. "Your Privacy remains intact".
Another major benefit of using a personal VPN is that it can let you connect from your country's server if you travel abroad most often. For example, if you are a citizen of Italy and have traveled to Germany for a few days, VPN will let you connect from your home country (Italy).
Virtual private networks are divided into categories:
Clearly, you would not want to know about the best one so let's start with average ones. Average virtual private networks start from $5 a month, while if we talk about the best VPNs then their starting price is from $6 to $9.5 a month.
Now we have two cases, the first one is that if you are bothered by the price of the best VPNs, do not worry go for the average ones. They provide the same features the only problem is that they might have some issues like connection dropping and fewer servers etc.
Other than that, if you are not bothered by the price at all and only want security being your first priority, purchase the premium one. It will provide secure encryption and other features like safe privacy with full protective potentiality.
The quality of a Virtual network depends upon its varsity of services and its authenticity. Rather than that, prices also give a clear image of quality and services. The less it costs, the less secure connection will it provide. While if you are thinking of buying VPNs like the ones we've listed below.
Then you are on the right verge because they are amazing. Both BulletVPN and ExpressVPN are expensive as compared to others out there in the market with a price range of $6 to $9.5 a month.
---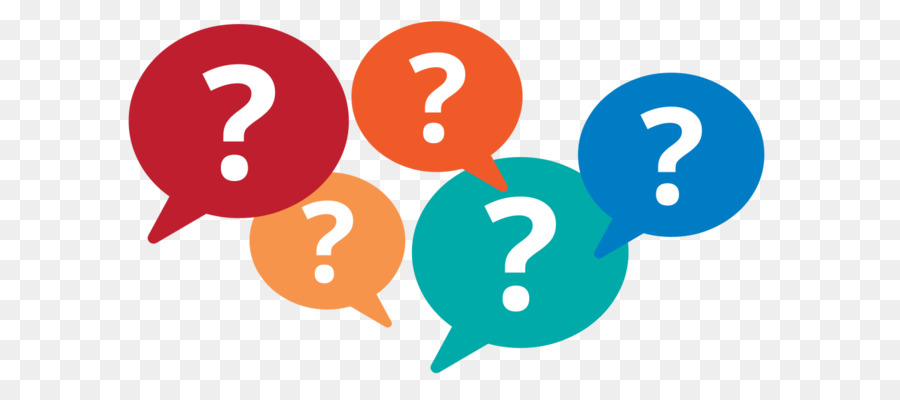 If you are asking this question then you are definitely not aware of the situations on digital platforms around you. People are getting robbed online, hackers are barging into your computer hard disks, private data is being stolen, and unauthorized breaches are being made in no time.
Personal VPN gives comfort to your life when you are connected online from your system at home. When it is turned ON, you can securely surf the internet, transfer data, encrypt messages and enjoy many more benefits just like that. You can also change your google play store location from your personal VPN the right way.
---
A personal VPN works in three different variations just like a business VPN.
In a tunneling process, lots of packets containing information are made by breaking down data, or each file. These packets are then packed with another layer and then sent to the proper source. Tunneling is a method through which we can make a true private network around the internet.
A tunnel management criteria maintain the flow of secure connections and keep your data secure with its layers of protectivity.
If you have ever heard of a POINT-TO-POINT VPN, it would be easier for you to understand because remote access VPN is another name of PTP virtual private network. This procedure involves a server and a Client to optimize. The remote access serves as a server host while VPN becomes the client to operate or pilot your working towards safety.
For a secure connection between two sites or locations, while using public Wi-Fi or the internet, site-to-site mapping is required. Site-to-site VPN helps in the creation of a secure line between the two locations.
You can always ensure what kind of risk you are taking for getting past the restrictions.
---
After reading this far, there is no way in hell that you will be thinking of downloading the very first search result on Google as your security consultant. Only the best option is the basic priority of a human being unless it is out of reach. Let us tell you about which are the best VPNs in 2022. You might want to have to take a look at the list provided down below.


30-Day Money-back Guarantee
Unlimited Bandwidth
Apps For All Your Devices
24/7 Live Support
Visit ExpressVPN
Before making a decision, try to comprehend your thoughts and if possible, have a read on the reviews on any VPN of your interest. This will provide you with enough knowledge to finally decide one that is 100% suitable for your system or meets your requirements at a good price.
---
Personal VPNs are surely a way of finding comfort in your life because we are now all connected via the internet and if the internet is not secured, "WE ARE NOT SECURE". If you can safely lock your private pictures, files, folder, and transfers just for 10 or 15 dollars a month, I think it is worth the money.
Business groups are having successful transfers and working protocols only because of these Virtual Private Networks. If they can do it on a larger scale why can't normal guys at home do the same thing on a smaller scale?
There have been amazing turns in the tides in the last few years. Technology has shifted its barriers to another scale or another level. If you want to roam freely, then having encryption working behind your works will be amazing to deal with spoofs coming from everywhere.