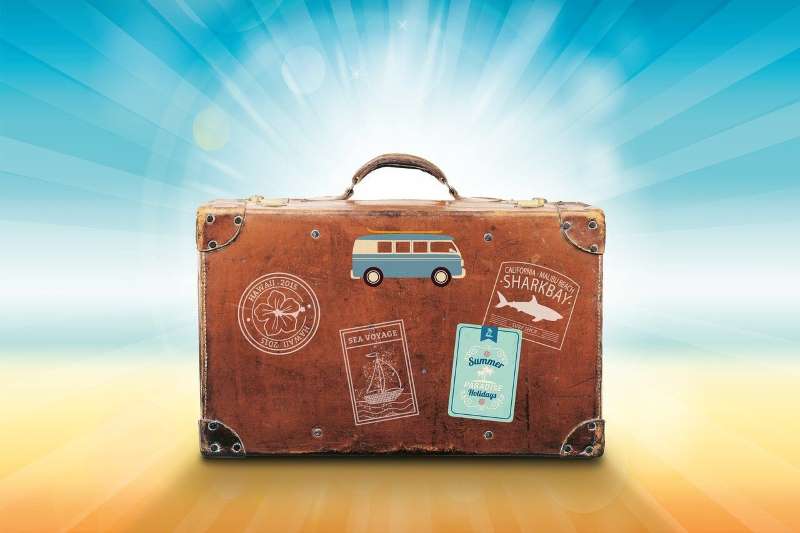 Wondering if there might be a way to avoid roaming or internet charges using your VPN? No, there isn't any way at all. To go in-depth, our thorough researchers tried all the possible solutions to this cause but still, no success.
In the world of cybersecurity, virtual private networks are standing tall. They are likely to build a huge proportion of businesses in various internet services. For instance, people started using VPNs only to unblock websites and restrictions. Now, people know that a VPN can do a lot more; provide security, privacy, smooth masking, etc.
After discovering these facts, users were always on the verge of finding out something new from their virtual network and started asking questions: Does a VPN save your money? Does VPN provide free internet?
Hang tight, we are about to go on a roller coaster here.
---
Area of Content
---
Everybody wants free services and if you can get them by paying nothing or very little, it would be a charm. Well, we are very sorry for the bad news:
"VPN CANNOT AVOID ROAMING CHARGES"
VPN is there to protect and to deliver services but saving one's money is not a VPN's cup of tea. To be honest, Hackers might've found a way to find some crackable spots using a virtual private network but It is surely not confirmed yet.
If a game that you are playing on your mobile phone is not available in your region that a VPN might help but consume enough data as well. With that said, a VPN is the best of gaming.
Also streaming online sports from locations unknown can be costly. Surely, Wifi is the best way to watch or stream such websites because of its stability and fixed monthly price.
---
How to avoid roaming charges:
Turn off when not using it. You can always switch off the roaming button when you are not using any internet service. It can save money/charges and battery as well.
Buy a Bundle. Do not be lazy. If you are a daily roaming data user, you should probably get a bundle. This will let you stay stress-free all the time.
Use Wi-Fi instead of Roaming. Nowadays wifi spots are available at every corner of the street. Why not get some relief through that? Using wifi instead of roaming is a great way to not pay any charges at all.
While using public wifi, always use a VPN. Public Wi-Fi is very easy to be cyber-attacked. Most of the hackers barge into your private content when you are using "Free Public Wifi".
---
A VPN is like a universal software. It can be used anywhere in the entire world as long as you are paying for the services and/or likely to be using a free version with limited servers. The same goes for streaming purposes as well.
We cannot deny the fact that; a VPN is always operable if you have an internet connection successfully connected. It doesn't matter if you are traveling or shifting to another place, it will always run smooth.
---
Yes, they do. Protection is the main goal of this software. Other than that if we talk about privacy matters, it is usually divided into 2 parts:
If you are a premium software user, then there is nothing to worry about because premium virtual networks are the most reliable in privacy matters. While talking about the free Virtual networks, they are likely to sell or download your personal information at any moment.
In governmental issues, VPNs are not to be relied on. They can provide your private information on "authorities' demand" or if there is a governmental investigation going on.
Make sure you only sign up with a VPN provider that has a strict no-logging policy. You can also check forums or Reddit to see what other users have to say about a specific VPN service provider.
---
Premium VPNs
Virtual private networks are amazing for these services only if they are being used as premium versions. A free version of a VPN can leak IP addresses and give away the location. In exchange for that, the Premium VPN app has a more secure markup.
Free versions mostly expose identities but popular VPNs are also not behind in this race. There has been news about many amazing and popular VPNs are behind the leakage of identities.
---
How to use a VPN while Abroad?
Let's start with something like how VPN can safeguard your data? Or how it can secure your sensitive information?
For a straight away and brief understanding, a VPN hides your IP address location and changes it to another one far from you or your country. While browsing the web, your IP address is volatile and can be traced back to you. To avoid such disasters, VPNs come into play. You can also change your Google Play Store region.
If you are using a different IP address, it is almost impossible for your location to be exposed or traced back to you.
---
When we talk about the best VPN for travel, only one name comes into play; express VPN, because it is serving best for its users in tasks like that. Express VPN is a great software for all kinds of usage.
Let's talk about how it operates.
Step one (Subscription & Downloading)
In the first step, we have to purchase the subscription for express VPN. To do that, go to this link: DOWNLOAD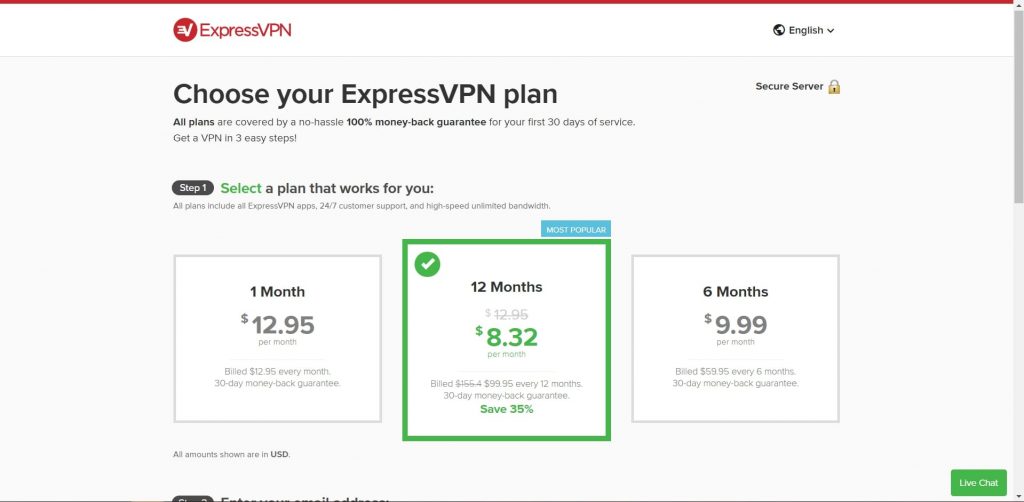 Once you are here, select your plan.
Select your payment method and provide an email address. Now all you have to do is to tap on Join Now, located right under your selected payment method.

Now that you have successfully purchased your subscription, it's time to sign in to your account.
Sign In by clicking on the tab My Account, as shown in the screenshot below.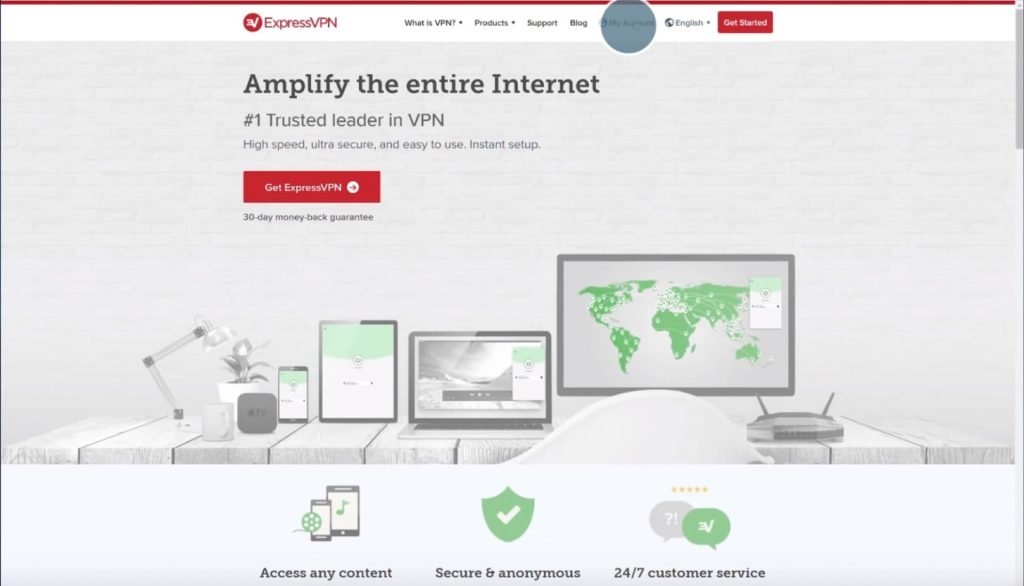 Enter your username and password then select sign in.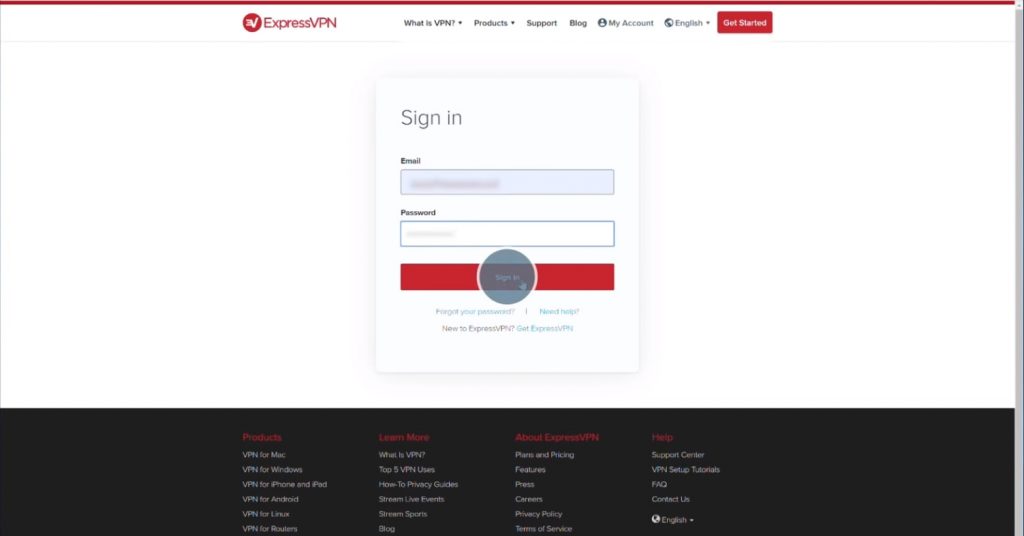 Next, click on Download for Windows and copy the activation code. You will need that activation code when you open the app.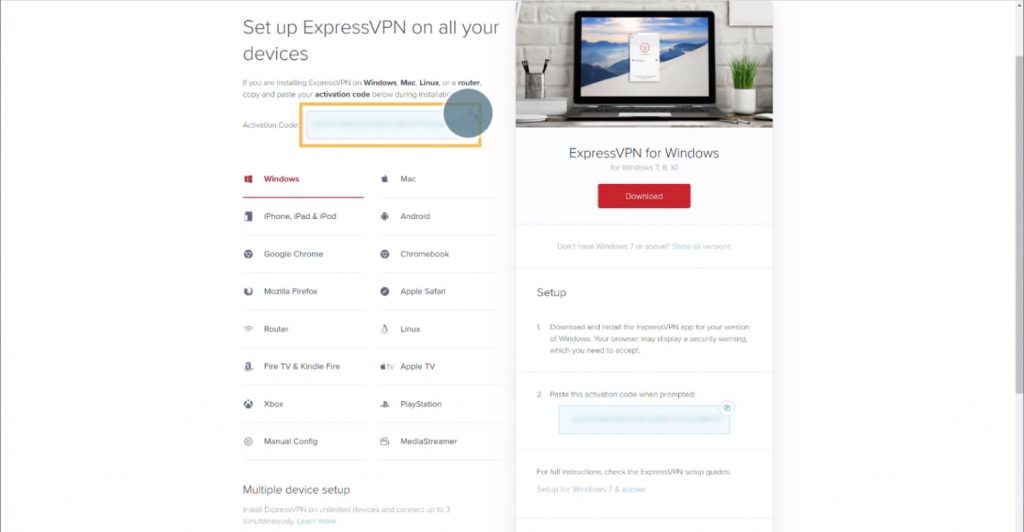 Step two (Installation and setting up)
After the download is complete, click on the setup and the process will begin by this welcome screen,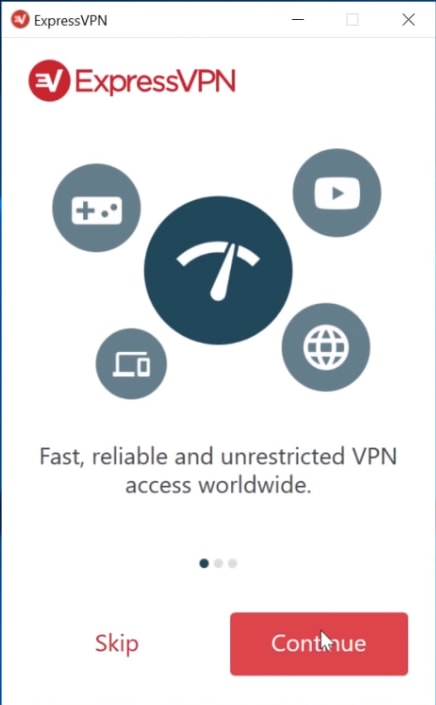 Click Continue, paste in the activation code which you copied earlier. Stay tuned until it is completed.
Step three (Enjoy)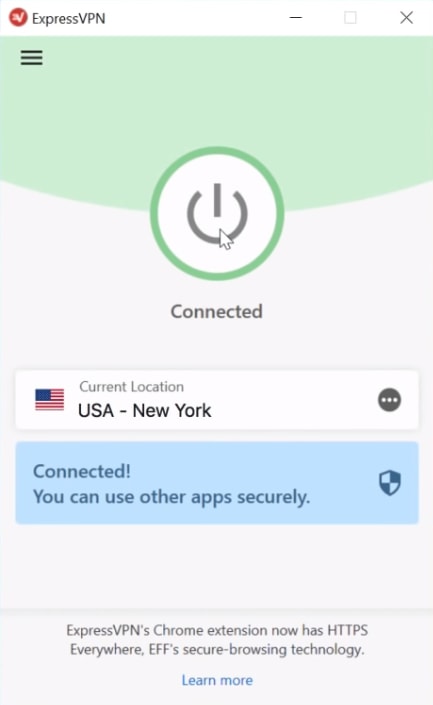 Open Express VPN and click on the power button on your screen to turn it on and enjoy.
---
In most countries, the government is trying really hard to put an end to VPNs. There are some countries that have already banned them as well. You are not likely to get the most exquisite piece of information if you live in these countries. Here is a list of countries where restrictions are made on every turn of the internet and you need a VPN to get past the restrictions.
CHINA
PAKISTAN
IRAN
RUSSIA
TURKMENISTAN
SAUDIA ARABIA
IRAQ
VENEZUELA
---
If I would like to wrap things up in the most generic and explanatory way I will say, a VPN does in no way prevent roaming charges.
VPNs do have lots of benefits and they can provide lots of services. While thinking they can save your money but you will still have to pay your roaming charges; even when connected to a VPN server located in the same country you currently reside in.