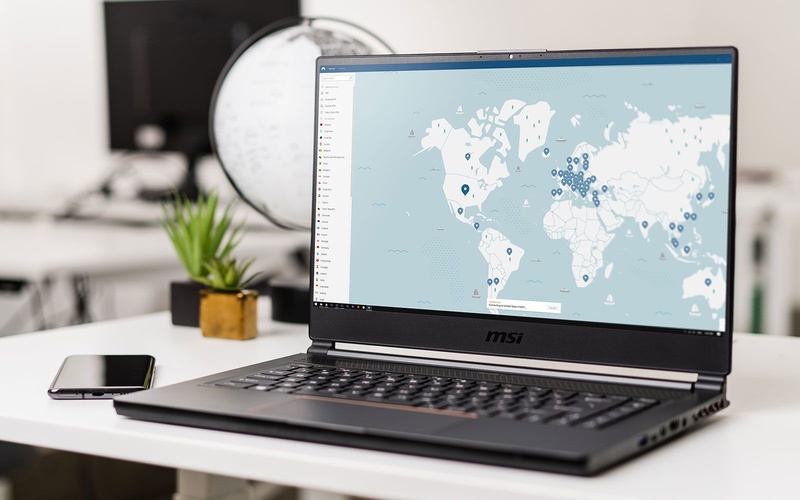 Privacy scandals
Privacy awareness growing among consumers
Actions to better protect your privacy
VPNs - the ultimate tool for anonymous browsing
Getting information about any topic has become the easiest and quickest thing, thanks to the World Wide Web. Whether you're writing a school research paper, shopping online, or looking to try a new meatloaf recipe, all your answers are just a click away.
But while the Internet seems like a convenient solution, the amount of personal data you reveal in a single browsing session is quite astonishing. The websites you visit can determine your physical location and digital identity by looking at your IP address. They also install cookies on your device, enabling them to monitor your browsing history and online activities.
Even the apps we install on our smartphones and tablets request ludicrous permissions to access our sensitive data. And most of us blindly agree to these conditions, allowing apps to enter our media gallery, contacts, microphone, and camera.
But online privacy awareness has been slowly increasing in the past few years, especially with the ongoing scandals concerning data monitoring and logging. Therefore, a lot of users are becoming more privacy-conscious about their digital footprints. But what actions can they take to maintain their privacy?
---
Privacy Scandals Making Users More Aware
There have been several reports about privacy breaches in the past few years. And it's not just cybercriminals looking to steal your sensitive data. Legitimate companies, online services, and even governments are spying on users and trying to harvest as much information as possible.
Perhaps the most significant was the Facebook-Cambridge Analytica scandal, which caused an uproar among users. In 2018, a Cambridge Analytica employee turned whistleblower Christopher Wylie blew the lid on some scary and disturbing secrets.
He revealed that the company he worked for had data access to tens of millions of Americans without their knowledge or consent. But where does Facebook fit into all that? Well, the tech giant was selling user information to Cambridge Analytica. The latter used the data to create personality profiles, which Wylie describes as a "psychological warfare tool," for the 2016 US presidential elections candidates.
The scandal put Facebook and its creator Mark Zuckerberg in the limelight, who had to testify before Congress. But the only silver lining from Wylie's shocking revelations was the privacy awareness that it sparked. Both Cambridge Analytica and its parent company SCL Elections closed their doors after the ongoing scrutiny and criticism.
Meanwhile, Facebook's stock price fell and its data deals were subject to criminal investigations. In fact, the entire incident forced Zuckerberg to reconsider his company's strategy, which he claims will now focus on privacy. He said that he will introduce end-to-end encryption to Facebook Messenger and Instagram Direct.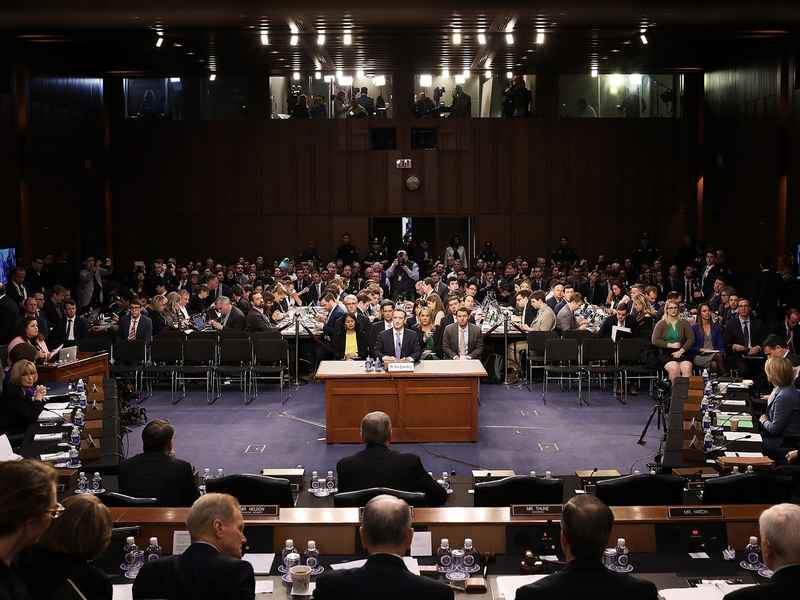 ---
Privacy-consciousness Evolving
The Facebook-Cambridge Analytica privacy concerns spread to other companies as well, namely Google. The Alphabet product came under fire for tracking people's location even after they turn off location sharing. A $5 billion lawsuit also recently accused Google of tracking users while in incognito mode.
In light of all these invasions of privacy, Internet users have become more conscious about the information they share. According to privacy-first company FigLeaf, 75% of users in the UK and 82% in the US are shifting towards a more privacy-oriented online behavior. Moreover, 74% of these respondents admitted to sharing fewer data over the Internet.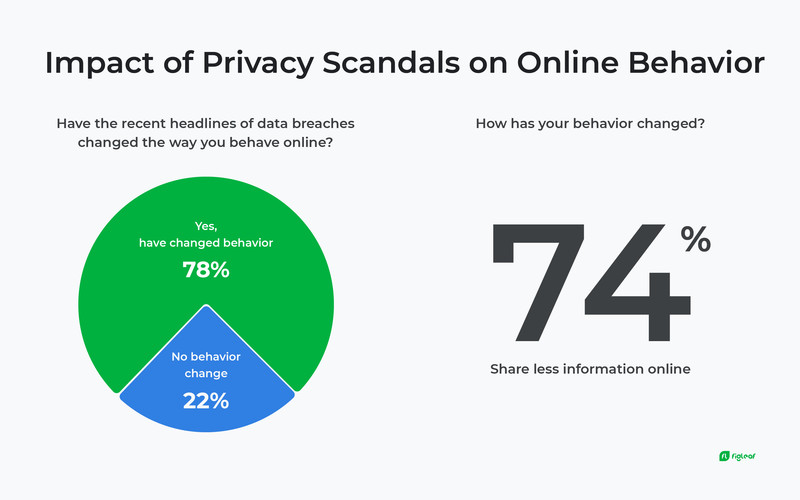 FigLeaf conducted another study back in 2018, which revealed that 39% of American and UK consumers think it's impossible to maintain online privacy. The survey questioned more than 7,500 people from different countries: The US, the UK, France, Germany, and Australia.
However, keep in mind that the study took place before the Facebook-Cambridge Analytica incident went public. One year after the survey, a lot more people, 68% to be exact, began to realize that online privacy is difficult to achieve. And while this shows great awareness among users, it also highlights a lack of confidence in protecting their data.
"Without question, consumers are telling us that online privacy is important to them. However, far too many believe online privacy is difficult, if not impossible, to achieve."

Slava Kolomeichuk, CEO and co-founder of FigLeaf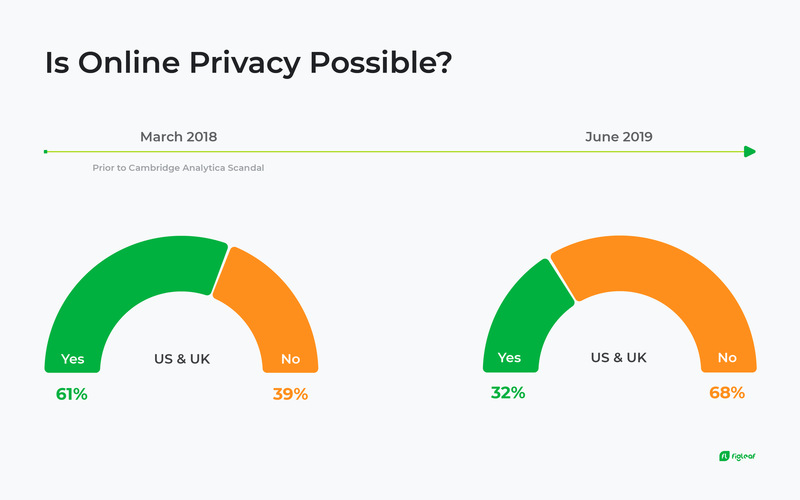 How Users Are Protecting Themselves
Market research company GlobalWebIndex data also shows that consumers are becoming more privacy-conscious. According to a 2018 study, 25% of users worry about the internet "eroding their personal privacy." That's a slow but evident jump from 2013 numbers, which stood at 18%.
The report adds that one in four Internet users around the world "worry about how my personal data is being used by companies." Privacy-conscious consumers exist in every region, especially in Latin America, where it reaches over one user in two.
Now, people aren't just concerned when it comes to their online wellbeing, they are also taking action. Many of them are using different tools to try and limit how much data online services can collect. Those actions include:
Deleting cookies: Most websites install cookies on your device so that they can deliver targeted ads. But these little trackers give away your browsing history and online activities. Therefore, to stop companies from collecting such data, around 46% of users delete cookies each month.
Going Incognito: Private mode browsers delete cookies and your browsing history after each session. But that's only from your device, meaning online services can still log your data.
Using Privacy-friendly Browsers: Google Chrome may be the most popular web browser, but there are better options like Firefox, Brave, and DuckDuckGo. But perhaps the most privacy-oriented browser is Tor.
Ad-blocking: Installing an ad-blocker will give you more control over your digital footprint. 43% of online adults use these tools to stop ad-snooping, increase security, and improve the browsing experience.
Connecting to a VPN: Virtual private networks can maintain your privacy the most by hiding your IP address and encrypting your traffic.
Privacy Behaviors by Market
If you take a close look at the below chart, you will notice that Internet users with the least engagements in privacy behaviors are in Russia and Japan with 42% and 32%, respectively. Meanwhile, the countries that dominate the charts are from Asia, the Middle East, Africa, and Latin America.

Taking action to protect your online privacy depends on several factors. They include avoiding censorship and state surveillance, as well as preventing intrusive and malicious ads. Furthermore, tools like virtual private networks are quite popular in the countries that lead the above chart. That's because they help users preserve their privacy, while also giving them access to geo-blocked content like streaming platforms.
Furthermore, VPNs can unblock video call services like Skype, which are banned in the UAE.
---
The Rise of the VPN
The only way to maximize your online anonymity and security is with a VPN. This tool prevents third parties like ISPs, government agencies, and hackers from viewing your online activities by redirecting your traffic through an encrypted tunnel.
VPNs also operate a network of private servers instead of sending your data through the ones your ISP uses. And once you connect to one of their servers, your provider will hide, then change your IP address. Hence, your actual location will remain hidden and you'll appear to be elsewhere.
Furthermore, top VPNs follow a zero-logs policy, meaning they eliminate sensitive data like browsing history and web destinations. That way, even if someone breaches one of their servers, they won't find anything that can identify or locate customers.
And as I mentioned earlier, VPNs aren't just handy when it comes to privacy and security. They can also give you access to geo-restricted streaming platforms like Disney+ and BBC iPlayer. These tools are also quite popular with P2P users, keeping them safe from legal action and copyright holders.
All these factors contributed to the expansion of the VPN market, which is projected for even more growth over the next few years. Another major influence on the rise of VPN services was the COVID-19 outbreak, as the majority of employees had to work from home.
---
Best VPN Services for Privacy-Conscious Users
Because VPNs became such valuable possessions, their numbers increased significantly. Today, there are hundreds of brands on the market, but not all of them offer the same quality. And while most consumers prefer the free option, we recommend you subscribe to paid providers instead.
Free VPNs will do you more harm than good in terms of privacy and security. They will keep records of your data and sell it to advertisers, while some of them contain malware.
Therefore stick to premium options like the ones below.
ExpressVPN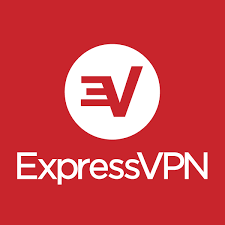 With the British Virgin Islands as its headquarters, ExpressVPN is one of the best VPN providers in the business. Whether you're using it for anonymous browsing, unblocking restricted content, or just casually surfing the web, few brands can match what this VPN brings to the table.
First, ExpressVPN has a proven no-logs policy, meaning no one can put their hands on your sensitive data. The company also uses the AES with 256-bit, military-grade encryption that top government agencies like the NSA use to protect classified information. There's also an automatic kill switch that terminates your Internet connection in case the VPN malfunctions.
Another advantage is the broad server network that ExpressVPN operates, allowing you to access maximum geo-blocked content. The provider has more than 3,000 servers spread across 160 locations in 94 countries.
Pros
AES-256 encryption.
No-logs policy.
Kill switch and DNS leak protection.
Speedy servers.
Broad server network.
Works with the majority of streaming platforms.
Five simultaneous devices per account.
30-day refund policy.
Cons
Slightly more expensive than its peers.
---
BulletVPN
Just like ExpressVPN, BulletVPN employs the most secure privacy and security features. It uses the AES-256 encryption and has a strict no-logging policy. You can also activate the kill switch from inside the app from the settings section. And you'll also find BulletShield, an optional feature that compliments the kill switch by only giving you Internet access if you're connected to a BulletVPN server.
Moreover, BulletVPN is located in privacy-friendly Estonia, outside Five Eyes jurisdiction. The VPN service can unblock the majority of streaming platforms and support P2P activity. The only downside is that it doesn't have as many servers as its competitors. Nonetheless, BulletVPN has a presence in almost every region, so bypassing geo-restrictions won't be a problem.
Pros
Fast servers.
Military-grade encryption.
Zero-logs policy.
Kill switch + BulletShield.
Six device connections at the same time.
30-day money-back guarantee
Cons
Smaller server network than other providers.