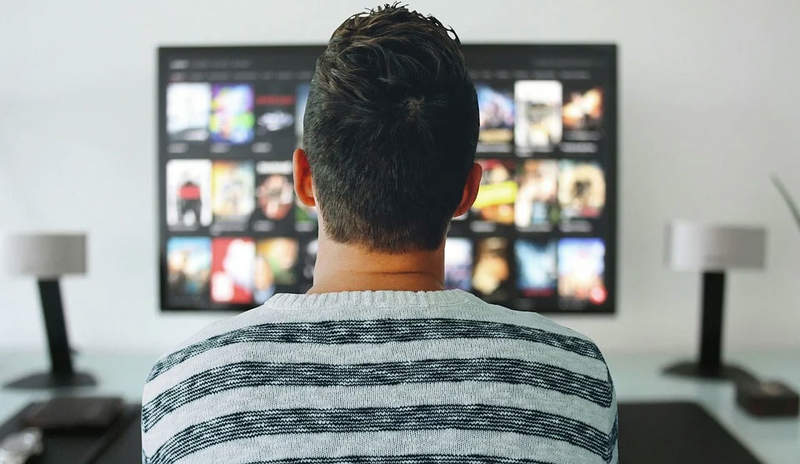 Have you heard about Netflix's most recent plan? No, it's not another underwhelming multi-million dollar original film or show. It's something far worse. The streaming giant lately announced in a blog post that it would be testing new measures to curb and charge extra for account sharing. And let's just say the decision caused quite the uproar.
It looks like the company is feeling the financial hits from password sharing and the growing market competition. And its decision to demand more money for simultaneous streams will definitely be an inconvenience to many customers. Some of them might even abandon Netflix and look elsewhere.
If you're one of those and have room in your budget for a new streaming service, stick around. This guide gives you the best Netflix alternatives in 2022 and everything you need to know about them.
Get Your Netflix Alternative From Anywhere
Time needed: 3 minutes.
Remember that most streaming platforms on our list might be geo-blocked from your location. If that's the case, we prepared a brief guide on unblocking your favorite channel with a VPN. It's better to be safe than sorry.
You need a premium VPN.

Only elite VPNs offer reliable streaming support. Our tests have shown that ExpressVPN is the go-to option for unblocking content. BulletVPN is the number one alternative.

Install the VPN app.

Premium VPNs have excellent device support. You can download the app on Mac, PC, Android, iOS, and more. You can also set up a VPN connection on your router.

Open and connect.

Launch the app, sign in, and connect to a VPN server from the same country as your preferred streaming service.

Go to streaming website or app.

Geo-error messages have disappeared once and for all.

Get instant access anywhere.

Watch your favorite shows uninterrupted with a VPN.
Netflix Cracks Down on Account Sharing
In a blog post on March 16, Netflix announced it was testing two new features in Chile, Costa Rica, and Peru concerning password sharing. The company said it would limit the feature beyond one household, meaning you can longer share your account with family and friends. Well, that's unless you pay extra.
Add an extra member

: Subscribers to the Standard and Premium plans can add up to two new members outside their household to their account for a reduced price. Each new user will have their own profile, login and password credentials, and personalized recommendations. It will cost 2,380 CLP in Chile, 2.99 USD in Costa Rica, and 7.9 PEN in Peru.

Transfer profile to a new account

: Basic, Standard, and Premium members can enable subscribers who share their accounts to transfer profile information to a new account or an Extra Member sub-account. As a result, people would keep their viewing history and recommendations.
According to Netflix, sharing your account beyond the people you live with was "impacting their ability to invest in great new TV and films." The blog post said that even though separate profiles and multiple streams were popular features, they were misused and "created confusion" about how you can share Netflix.
So for the last year we've been working on ways to enable members who share outside their household to do so easily and securely, while also paying a bit more.

Netflix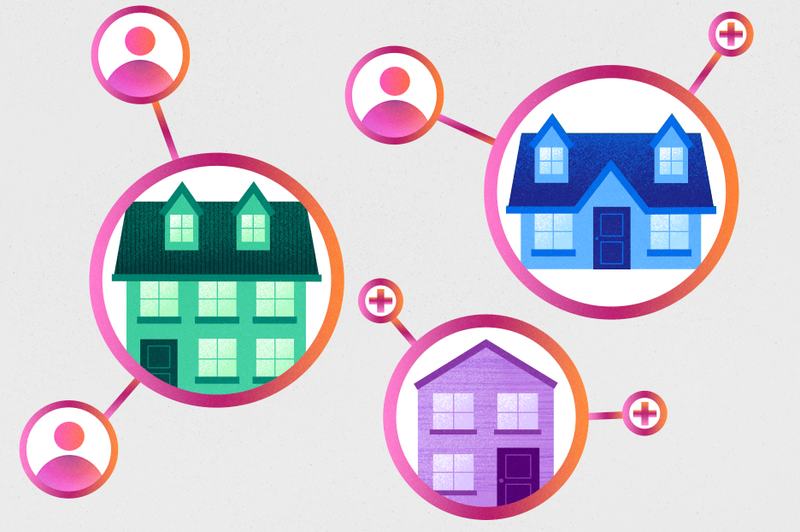 Our take is that although the company is still dominating the streaming industry, it has faced fierce competition from rivals. Add the losses from password sharing, and it was only a matter of time before taking this measure.
So if you're looking to switch allegiance, we created a list of the best Netflix alternatives so that you don't have to do the searching yourself.
Best Netflix Alternatives
Netflix has been the leading streaming platform for years, amassing more than 220 million subscribers worldwide. A considerable part of its popularity is due to its content library, especially original programs. The service is undoubtedly the industry's trendsetter, paving the way for other platforms to follow suit.
But with the new restrictions on account sharing, that era could suffer a significant dent. And with so many streaming options available nowadays, users are just one click away from ditching Netflix. If you're one of them, here are the best Netflix alternatives you should consider.
Hulu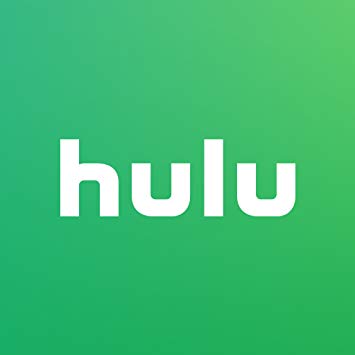 One of the best alternatives for Netflix is one of its biggest competitors, Hulu. The US streaming platform is home to some of the best shows and programs, with the option of ad-free or ad-supported subscription plans. Hulu offers award-winning originals like The Handmaid's Tale, PEN15, and Ramy. You'll also find new and classic movies, past and present series, and premium add-ons.
What's unique about Hulu is that it offers a live TV feature, allowing you to watch 75+ channels without cable. It gives you access to exclusive sports like the NFL, NBA, NHL, Premier League, and live news and events. And no matter which subscription package you choose, you can bundle Hulu with Disney+ and ESPN+.
Available add-ons include HBO Max, CINEMAX, Showtime, and Starz. You can add them up after you sign up for Hulu. The service allows two simultaneous streams.
| | | |
| --- | --- | --- |
| PLAN | PRICE | PRICE WITH BUNDLE |
| Hulu | $6.99/mo | $13.99/mo |
| Hulu No-Ads | $12.99/mo | $19.99/mo |
| Hulu + Live TV | $69.99/mo | $75.99/mo |
Disney Plus
The Walt Disney Company owns both Disney+ and Hulu (and ESPN+), but the content is different. Disney Plus's library has shows from Disney, Pixar, Marvel, Star Wars, National Geographic, and more. I'm talking about hits like The Mandalorian, The Book of Boba Fett, WandaVision, Loki, Eternals, Welcome to Earth, The Simpsons, Avatar, Soul, The Little Mermaid, and Aladdin.
Long story short, this streaming service is a must-have if you're Marvel or Star Wars fan. It's also the best channel to consider if you have kids. Disney+ is available only in a few countries, namely the US, Canada, Australia, New Zealand, Japan, India, the UK, and several European countries.
The service supports up to four simultaneous streams. It costs $7.99/month or $79.99/year in the US; no ads included. You can also subscribe to the Disney+, Hulu, and ESPN+ bundle starting from $13.99/month.
HBO Max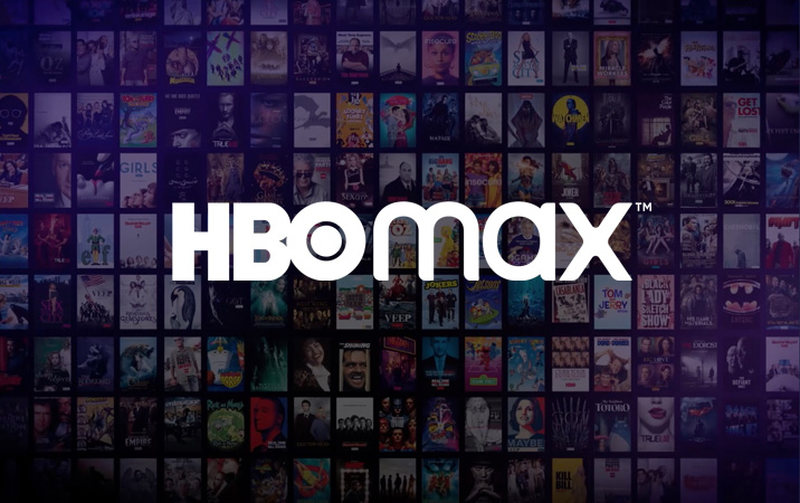 HBO Max truly lives up to its Home Box Office reputation. The streaming platform offers some of the most popular and award-winning shows, including Game of Thrones, Succession, Euphoria, Mare of Easttown, the Sopranos, and many, many more. They are really too much to count as each year, you'll find HBO shows nominated, if not winners, at the Grammy awards.
And these are just the originals. You'll also find classic hits like The Fresh Prince of Bel-Air, The Nanny, The Big Bang Theory, Doctor Who, Snow Piercer, and Gossip Girl. The entire HBO Max library features content from the network and DC, TCM, Cartoon Network, Adult Swim, Looney toons, Studio Ghibli, and more.
The ad-supported plan costs $9.99/month or $99.99/year, while the ad-free package is for $14.99/month or $149.99/year. You can stream on up to three devices at the same time.
Amazon Prime Video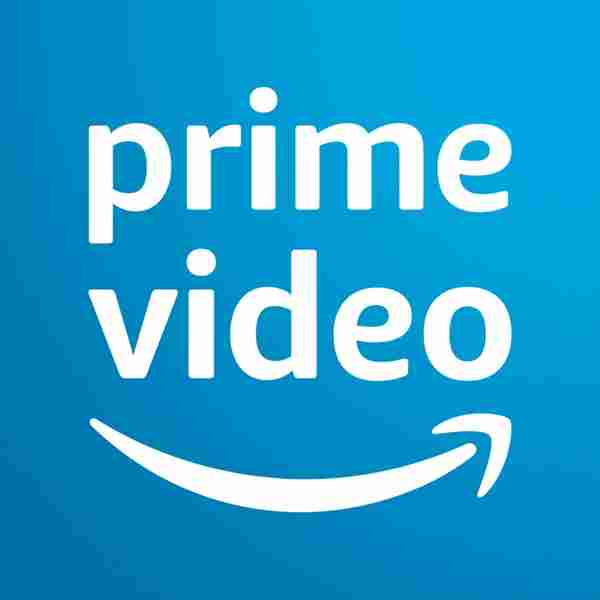 Like Netflix, Amazon Prime Video is available to a global audience, minus a handful of countries. The service has improved its original content and overall library in recent years, introducing titles like The Marvelous Mrs. Maisel, Jack Ryan, The Boys, and The Man in the High Castle. And if you're one of the 200 million Amazon Prime customers, the Prime Video platform is included in your subscription.
You can also purchase it as a standalone option, although pricing differs depending on your location. In the US, it costs $8.99/month. And keep in mind that prices could increase because certain content will cost extra. Furthermore, Prime Video has sports rights in specific locations. That includes some NFL, Premier League, and Ligue 1 games, plus more.
Also, there are no ads, and you can stream on up to three devices simultaneously.
Peacock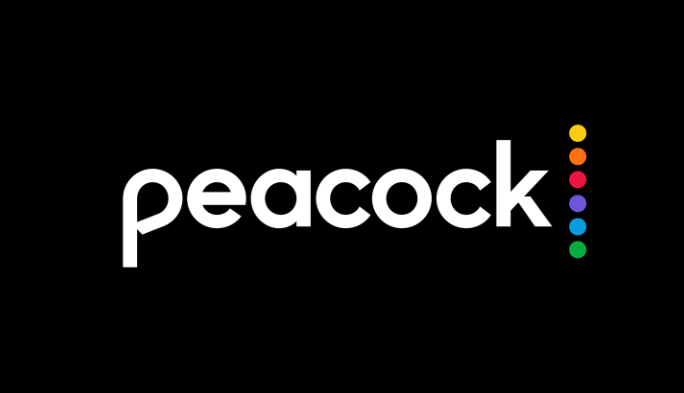 Another top streaming service that should be on your list of Netflix alternatives is NBC's Peacock. The streaming service offers some content for free; no credit cards required. But for unlimited access, including the latest movies, originals, series, sports, and more, you must subscribe. You'll be able to binge shows like Bel Air, Joe vs. Carole, Dr. Death, Yellowstone, The Office, and more.
Overall, Peacock offers 60,000+ hours of binge-worthy content. Sports fans are also in for a treat with exclusive coverage of the NFL, Premier League, Olympics, WWE, and much more. You can also follow the latest news updates on a wide range of devices, including PC, Mac, Android, iOS, Smart TV, and gaming console.
You can watch on up to three devices simultaneously, no matter which plans you choose. Peacock's ad-supported free plan covers 40,000+ hours of programs and doesn't require your credit card information. The Plus package also contains ads but unlocks sports and more shows for $4.99/month. And if you want full access without ad interruptions, get Peacock Premium for $9.99/month.
International Netflix Alternatives
International viewers seeking an alternative for Netflix don't have to rely on US streaming platforms. We also rounded up some of the best, albeit less-known, services with extensive libraries.
PLAN
1 MONTH
1 YEAR
2 YEARS
Canal+
€24.99
€24.99/mo
1-month free trial
€20.99/mo for 12 months then €24.99/mo
1-month free trial
Free Option TV+ for 2 months
Cine Series
€40.99
€40.99/mo
1-month free trial
€34.99/mo for 12 months then €40.99/mo
1-month free trial and
Free Option TV+ for 2 months
Sport
€45.99
€45.99/mo
1-month free trial
€34.99/mo for 12 months then €45.99/mo
1-month free trial and
Free Option TV+ for 2 months
Series
€6.99
N/A
N/A
Best VPN for Netflix Alternatives
Due to content copyright and distribution agreements, every streaming service uses geo-blocking technology to keep out overseas viewers. As a result, you can't access your favorite content if you're outside the broadcasting region.
Although you can watch Prime Video almost everywhere, each region has its own catalog. Hulu, HBO Max, and Peacock are only available inside the USA, while Disney+ expanded to a few other countries (content differs based on your location). Meanwhile, Binge, Showmax, Voot, and myCanal are only accessible from Australia, South Africa, India, and France, respectively.
Therefore, you need a premium VPN with excellent streaming support and high-speed global servers. After conducting a series of tests, we strongly recommend ExpressVPN. It is fast and can unblock most platforms on our list. BulletVPN is also an ideal choice, especially if you choose an international broadcaster. So far, it is the only VPN with reliable access to Binge and Showmax.


30-Day Money-back Guarantee
Unlimited Bandwidth
Apps For All Your Devices
24/7 Live Support
Visit ExpressVPN
Device Compatibility
You don't have to restrict yourself to a single device when you watch content online. Now, you can follow your favorite shows whenever, at home, or on the go.
Desktop
To unblock the streaming website on your PC or Mac, just:
Connect to a VPN server from the same country as your channel
Visit the broadcaster's website
Sign in or sign up
Click play and enjoy from anywhere
Mobile
Streaming on mobile devices from abroad is a piece of cake:
Connect to a VPN server from the same location as your channel
Visit the app store and install the app
Sign in/sign up and start watching
Smart TV
Although there are no VPN apps for Smart TVs, you can still download your channel's app on LG, Samsung, or other similar devices by:
Connecting to a VPN server that matches your channel's location
Installing the app on your Smart TV
Signing in or subscribing
Fire TV
The Fire TV app has a similar approach to the Smart TV device.
Set up the VPN on your router (see how in the Smart TV step)
Connect to a VPN server from the exact country of your streaming service.
Change your Amazon Account country
Download the app and log in or sign up
Gaming Console
Most streaming platforms have apps for Xbox or PlayStation; sometimes both. But since gaming consoles aren't compatible with VPN software, you'll have to set up a VPN on your router, then:
Select a server from the same region as your channel
Switch your PlayStation or Xbox countries to the platform's location
Download the broadcaster's app
Sign up or sign in if you already have an account
Netflix Alternatives – FAQs
Seeking more information? The answer might be below.
Can I share my Netflix account?
So far, you can still share your Netflix account beyond one household. That could change soon as the streaming giant is testing limitations to password sharing.
Is Netflix going to charge for extra members?
According to its blog post, Netflix announced that it would charge a lower price for members outside your household. 2,380 CLP in Chile, 2.99 USD in Costa Rica, and 7.9 PEN in Peru.
How many streams does Netflix allow?
Netflix offers two simultaneous streams for Standard customers and four for Premium subscribers.
What are the best Netflix Alternatives in the US?
In addition to Hulu, Disney+, HBO Max, Amazon Prime Video, and Peacock, you can sign up for live TV streaming platforms like Hulu + Live TV, YouTube TV, Sling TV, fuboTV, and DirecTV Stream.
What is the best free Netflix alternative?
Although premium streaming services have extensive libraries and more content, there are some free platforms with an entertaining lineup of shows. That includes Pluto TV, Tubi, Vudu, and Crackle.
Signing off Your Best Netflix Alternatives Guide
Whether you're for or against Netflix's new password sharing policies, one thing is sure; it will certainly affect subscribers and, i.e., income. The company previously turned a blind eye, allowing us users to share our accounts with friends and family everywhere. Nonetheless, the new changes could be very inconvenient for people moving out of their parent's homes or going to college.
Should Netflix implement account limitations, many users might cancel their subscriptions and go elsewhere. If you're one of them, we suggest you pick a streaming service from our list for maximum entertainment and binge-worthy content. And of the platform is geo-blocked in your country, just use one of our VPN recommendations. You'll be watching your favorite shows in no time.