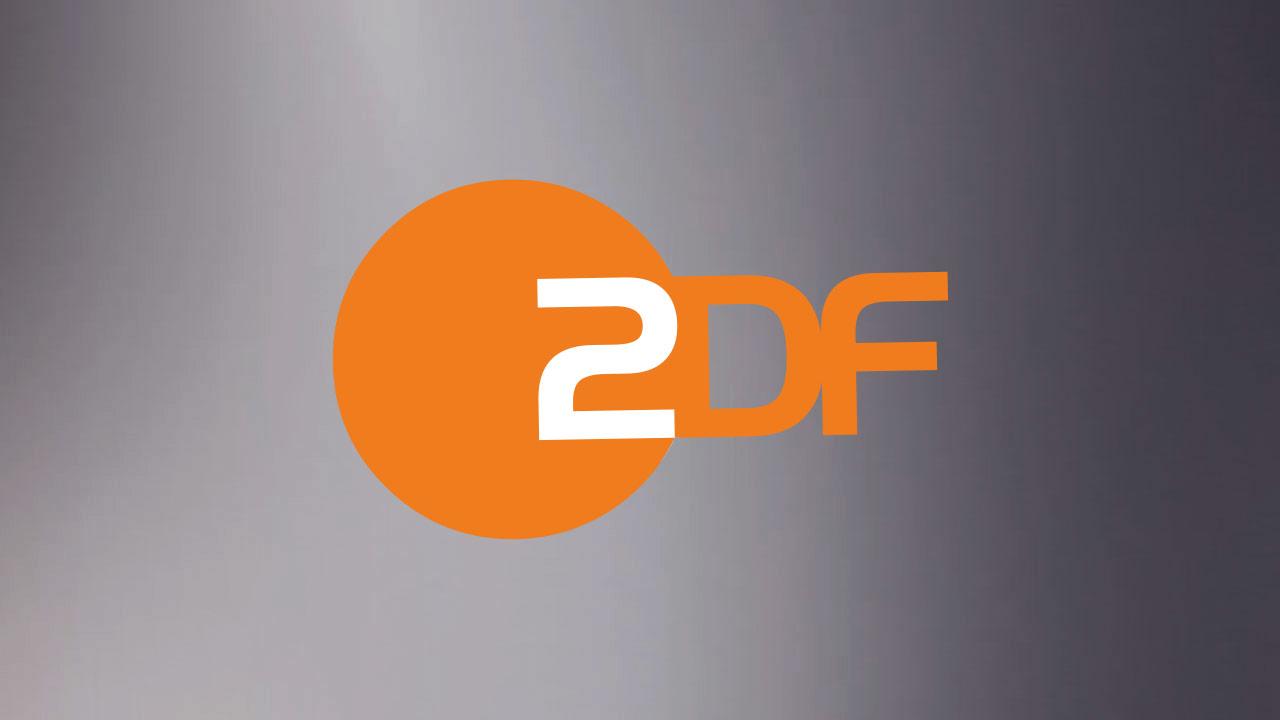 ZDF is a well-known German TV broadcaster with a wide selection of programs, including series, movies, news, and sports.
Viewers can stream all that content online and for free through the ZDF website and app; no cable, credit card, or sign-in required. And just like any other free streaming service, there are a couple of ads here and there.
But keep in mind that you can only access ZDF inside Germany. So if you're planning a trip outside the country, your favorite shows will have to wait. With the right VPN, however, you can avoid streaming restrictions and geo-blocks.
We handpicked the best VPNs for ZDF to save you the trouble. Each provider went through a series of tests to ensure a viewing experience without interruptions.
Get ZDF Outside Germany – In Brief
Time needed: 3 minutes
Instantly unblock your favorite ZDF programs no matter where you are.
Create your premium VPN account.

Only consider top-rated VPNs like ExpressVPN or BulletVPN. Simply go to the website and sign up to get started.

Install the VPN app.

Next, open your device's app store and download the VPN app. You'll find dedicated apps for Mac, PC, Android, iOS, etc.

Launch and connect.

Sign in with your account and connect to a VPN server location in Germany.

Visit the ZDF website or app.

This time, no error messages will get in your way.

Watch ZDF outside Germany.

Enjoy streaming without restrictions or borders.
Unblock ZDF from Anywhere – The Complete Guide
We created the perfect guide for German expatriates and other streamers seeking access to ZDF outside Germany. Find out everything about which VPNs work with ZDF and how to unblock it below.
The Requirements
Here's what you'll need in a nutshell:
A premium VPN subscription.
A compatible device.
Decent internet speed.
ZDF Only in Deutschland
Public-service TV broadcaster ZDF is one of the leading networks in Germany and well-known across Europe.
It offers an extensive lineup of local and international movies, series, and shows, as well as live news and sports.
Furthermore, ZDF has partnerships with the likes of ARD, Arte, 3sat, Phoenix, KiKA, and more. Long story short, it is one of the best streaming services for German-speaking TV lovers.
All ZDF content and channels are available online through the designated website and app. But what really makes it such an attractive choice is that it's free.
In fact, you don't need a cable subscription, credit card, or even a registration to watch online videos. You just click play and binge, albeit with a few ads before or during episodes.
Unfortunately, despite these appealing features, ZDF is only available in Germany. The streaming platform uses geo-blocking technology to prevent out-of-market users from gaining access.
Therefore, a location error message appears on your screen when trying to stream from overseas.
Error

: "Aus rechtlichen Gründen kann dieser Beitrag nur in Deautschland gezeigt werden."

Translation

: "For legal reasons, this contribution can only be shown in Germany."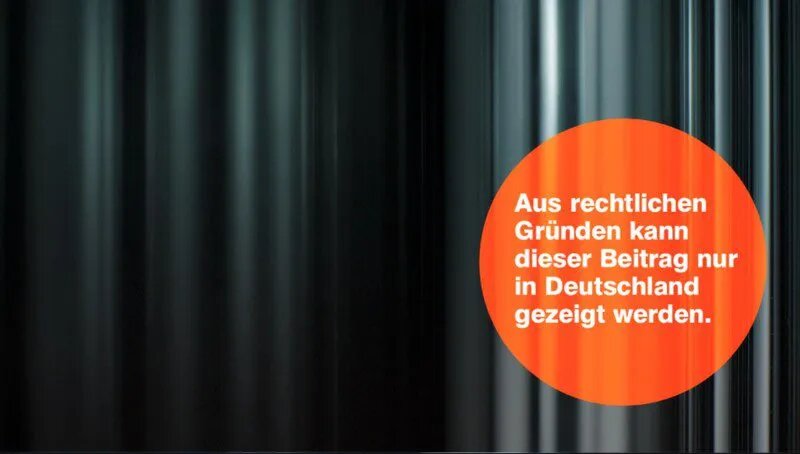 Get Full ZDF Access with a VPN
Due to content copyright and licensing agreements, ZDF only showcases programs in a designated market: Deutschland.
Along with every other streaming platform, it can locate you through your IP address. And it blocks all access when it discovers that your IP belongs to a different country.
To prevent this from happening, your VPN switches your original IP to a new one from Germany. As a result, ZDF and every other German online platform will think you're inside their broadcasting zones, and you'll be able to watch your favorite shows.
And achieving it is much easier than you think. All you have to do is open your VPN app and connect to any server from Germany.
Your IP address will match the server location you selected within a couple of seconds, and you'll have an unrestricted Deutsch streaming pass.
More VPN Benefits
Paying for a VPN service won't just give you ZDF and streaming control. It also comes with an abundance of other features that you will benefit from whenever you go online.
Best VPN for ZDF
In addition to geo-blocks, streaming services also deploy VPN detection technology, allowing them to detect and keep out most VPN IP addresses. In other words, you can't just use any provider because not all of them are reliable.
Therefore, we strictly advise you to avoid free VPNs. We tried three providers and none of them gave us reliable access.
In fact, we struggled to find one with German servers as most of these services offer a limited number of servers.
Furthermore, we always notice a significant speed drop whenever we try streaming with a free VPN, not to mention data caps.
But the most dangerous thing is that they log and sell your sensitive data, including browsing activities.
Meanwhile, premium VPNs like ExpressVPN have excellent streaming support, fast speed rates, 3,000+ servers worldwide, and the best privacy and security features.
The monthly subscription plan is a bit expensive, but you can save over 40% if you get the annual package.
BulletVPN is a cheaper alternative that offers pretty much the same benefits. So far, it is the only VPN we've tried with a perfect streaming record.


30-Day Money-back Guarantee
Unlimited Bandwidth
Apps For All Your Devices
24/7 Live Support
Visit ExpressVPN
ZDF Device Support
Stream ZDF outside Germany on any device with a VPN.
Mobile
The ZDF app is available for download in Germany only. If you don't already have it on your phone, you must:
Connect to a VPN server in Germany
Switch your Play Store country or Apple ID region to Germany
Open the app store and install the app
Start watching immediately; no subscription or sign-in required
PC/Mac
There's no need to download any apps if you're streaming ZDF on your PC or Mac:
Connect to VPN server in Germany
Go to https://www.zdf.de/
Start watching instantly and for free. Registration is optional
Smart TV
No matter which VPN you choose, you won't find an app for it on your Smart TV. Therefore, you must do the following if you're abroad:
Apple TV
There aren't any VPN apps on Apple TV either. So if you're abroad, you must first install the VPN on your router (see how in the Smart TV tab). Then, connect to a German server, Download the ZDF app, and start streaming.
Fire TV
To download the ZDF Fire TV app from abroad, set up your VPN on your router first (check the Smart TV tab to find out how). Next, connect to a German server, install the streaming app on your device, and watch your favorite shows.
FAQ
Find out more about ZDF below.
Yes, ZDF is a free ad-supported German streaming platform. You don't have to subscribe to watch your favorite content.
Do I need to register for ZDF?
Although registration is optional, you don't have to create an account or subscribe to watch ZDF. Simply open the website or app and start binging.
Can I access ZDF outside Germany?
ZDF is only available inside German territories due to content copyright and distribution agreements.
Is ZDF available on Kodi?
Kodi users can easily download the ZDF add-on on their devices and start watching. But they must connect to a German VPN server first if they're overseas.
ZDF is home to a wide selection of local and international content, including live news, sports, shows, and more:
Herz & Viren
Die Purpurnen Flüsse
Trügerische Sicherheit
Alex Rider
Heute Show
ZDF Magazin Royale

Wild Bill

Bad Banks
Bundesliga
The Big Bukowski
Get ZDF Outside Germany with a VPN
There aren't many streaming platforms that offer extensive content for free and without registration like ZDF.
You'll find programs for every taste, from series, movies, and documentaries to live sports, shows, and news. That makes it one of the best channels for German speakers.
So why let geo-blocks keep you from watching your favorite content for free if you're outside Germany? Get a premium VPN now and start streaming ZDF instantly from anywhere. We highly recommend ExpressVPN and BulletVPN.